Ryan Reynolds Calls Taylor Swift "Genius" and Would Love to Have Her In 'Deadpool 3'
Published 11/09/2022, 5:30 PM EST
Deadpool 3 is coming jam-packed with almost all legendary Hollywood A-listers to exist ever. Starting from bringing back Hugh Jackman's the Wolverine to the reunion of the total X-Men cast, the hype around the Ryan Reynolds starrer has been escalating all the more. But did you know that apart from the actors, it almost even had the era's one of the biggest pop sensations?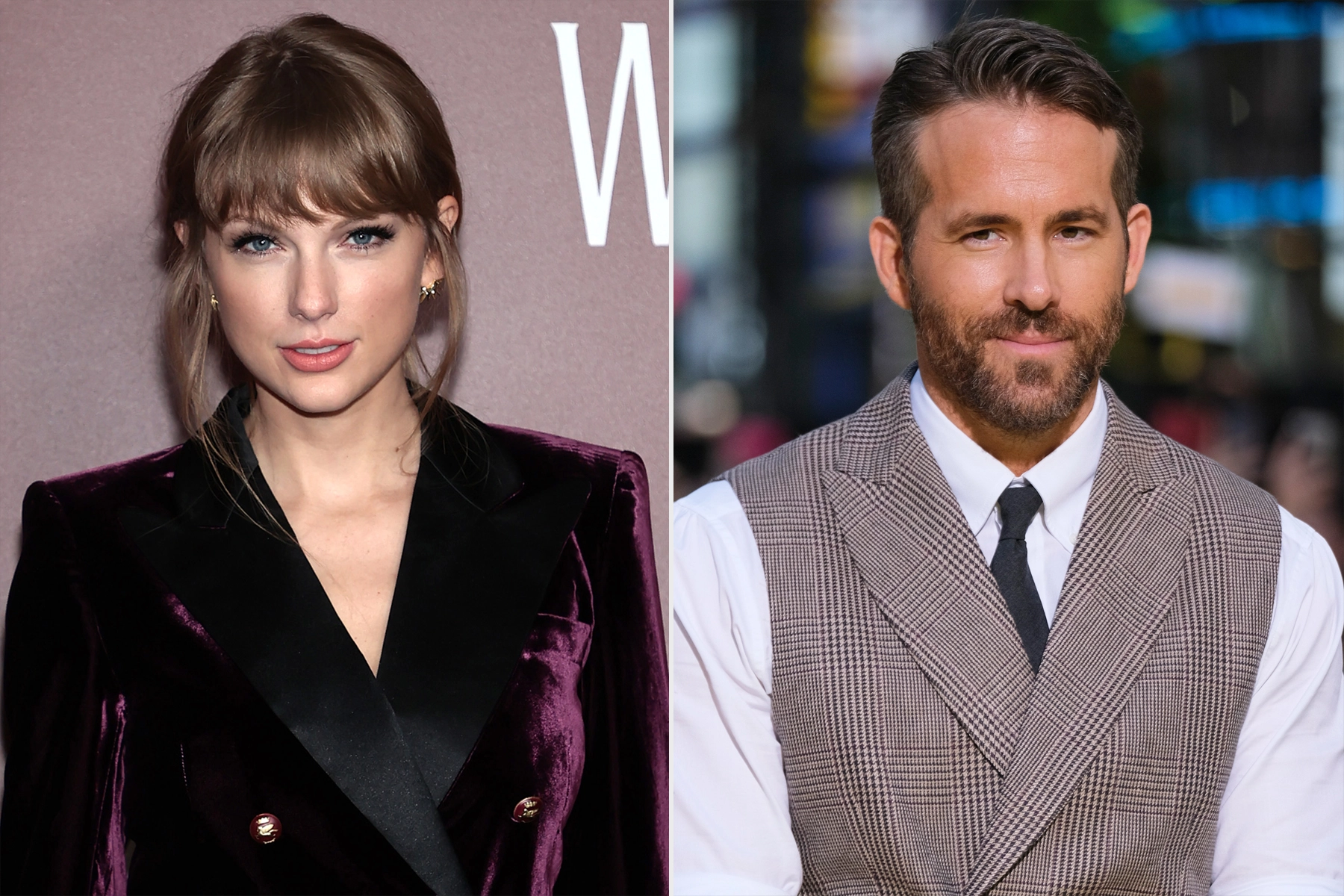 As published by Deadline, it was the all-time favorite, Taylor Swift, who was once rumored to be in the movie. Not only the rumors but also Reynolds has himself confessed about how badly he wanted to make it happen. However, things didn't turn out according to the plan, and it all ended as a bluff. And the actor recently spilled all the details about it.
ADVERTISEMENT
Article continues below this ad
Ryan Reynolds on Taylor Swift's supposed addition in Deadpool 3 
In an interview, the 46-year-old confessed that he would do anything for Swift to bring her into the movie. Gushing about her talents, Reynolds exclaimed, "She's a genius!" He also added that apart from being a superstar, Swift is more like a family to his household. He and his wife, Blake Lively, have been long friends with the star. Their children too consider her to be "just a cool aunt" unaware that she is a global sensation. 
ADVERTISEMENT
Article continues below this ad
Meanwhile, Swift, who is famous for dropping massive Easter eggs every once in a while, had stirred her fans with huge anticipation of appearing in Reynolds' third installment. This came in light of the two back-to-back bombshell updates that the Canadian star dropped with his co-star Jackman. The room, in which they had shot the segment, was reportedly the same room where the Wildest Dreams singer had shot her short film, All Too Well. 
Although it did not catch much of our attention, die-hard fans are always with an eagle's eye. They managed to get the unprecedented hint. However, it was totally uncalled for. This all happened to be a huge coincidence and has been confirmed that Swift is not appearing in any Deadpool movie. Nevertheless, their timeless friendship continues to this day. 
ADVERTISEMENT
Article continues below this ad
Were you also tricked by the above-mentioned rumor? Do you too want to see Tay Tay share screen with the Deadpool star? Comment below.