New Season Update on 'Archetypes' as Meghan Markle Concludes Her First-ever Podcast Series
Published 12/01/2022, 5:30 AM EST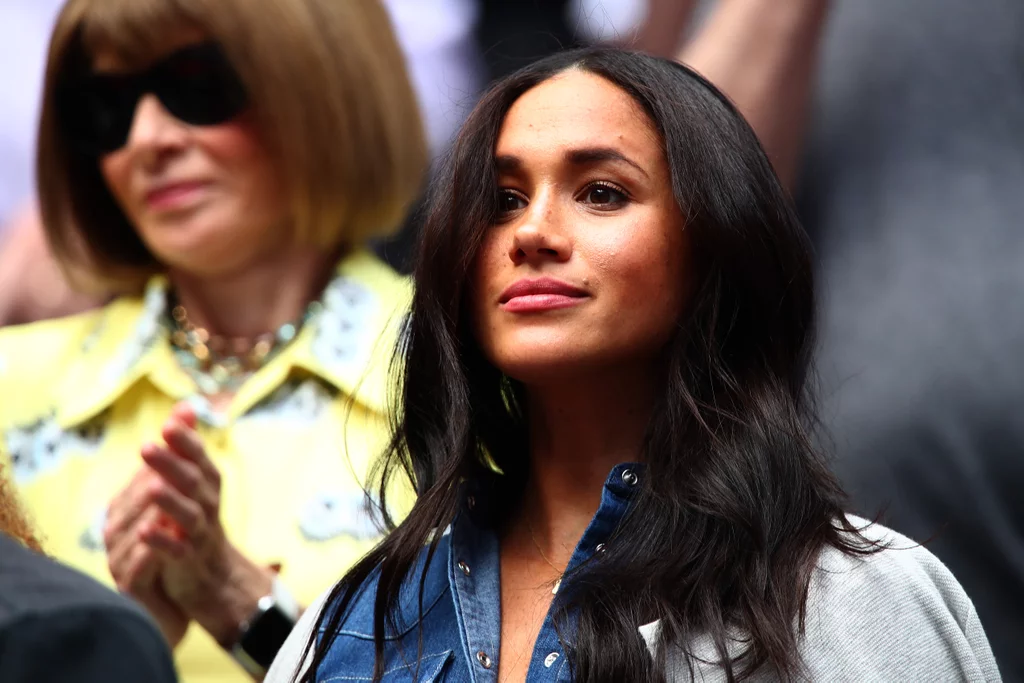 The Duchess of Sussex Meghan Markle launched her first-ever podcast episode earlier this year in August, and ever since, it has been a wholesome journey so far. Various world-renowned personalities have graced Archetypes. Along with them, the Duchess explored certain intellectual topics that had been making our Tuesdays worthwhile. Unfortunately, the Saga of breaking stereotypes has come to an end as the former American actress releases her last episode.
ADVERTISEMENT
Article continues below this ad
ADVERTISEMENT
Article continues below this ad
Upon the completion of twelve enlightening episodes, the Duchess has been advised to carry on her legacy. Although Spotify users will immensely miss Meghan Markle, reports have it that she will make a comeback soon. Nevertheless, there are certain conditions that the Duchess must fulfill.
Meghan Markle concludes her Archetypes episode
Nissenblatt, the founder of the EarBuds podcast collective, said, "I expect a second season at least." The podcast expert affirmed that she expects more Meghan Markle seasons by next year. Reportedly, the Duchess of Sussex was tipped to continue her sessions on typecasts and labels that exploited women at the hands of a chauvinistic society.
ADVERTISEMENT
Article continues below this ad
However, the chances of her second season of the podcast come at a condition posed by Spotify authorities. The possibilities of Archetypes 2.0 depends upon the performances of the Duchess in the first season. The podcast expert mentioned this to Express.uk in an interview the previous day. The founder of the EarBuds podcast further elaborated that there has been an analysis of Statics of each and every episode of Meghan Markle.
The authorities have been keeping a track of the number of listeners, spike in downloads, and other necessary parameters that are required for a program to continue further. Things like a major halt during the mourning period of the late Monarch Queen Elizabeth II have also been taken into a consideration. Thus, it is up to Spotify to decide whether we will be having more of Meghan Markle or not.
ADVERTISEMENT
Article continues below this ad
ALSO READ: Meghan Markle To Donate Her 500 Favorite Bags In The UK
Do you think the Duchess of Sussex will be back with a new season?