Meghan Markle Reveals How Archie "interrupts" Her and Prince Harry During Their Workdays
Published 10/23/2022, 12:30 AM EDT
Being working parents and handling two toddlers at home is not an easy job, especially when you have given up the entire family's support and have settled in a whole different country. Rings a bell? Yes, this is the case with Prince Harry and Meghan Markle, who are currently based in the US. 
ADVERTISEMENT
Article continues below this ad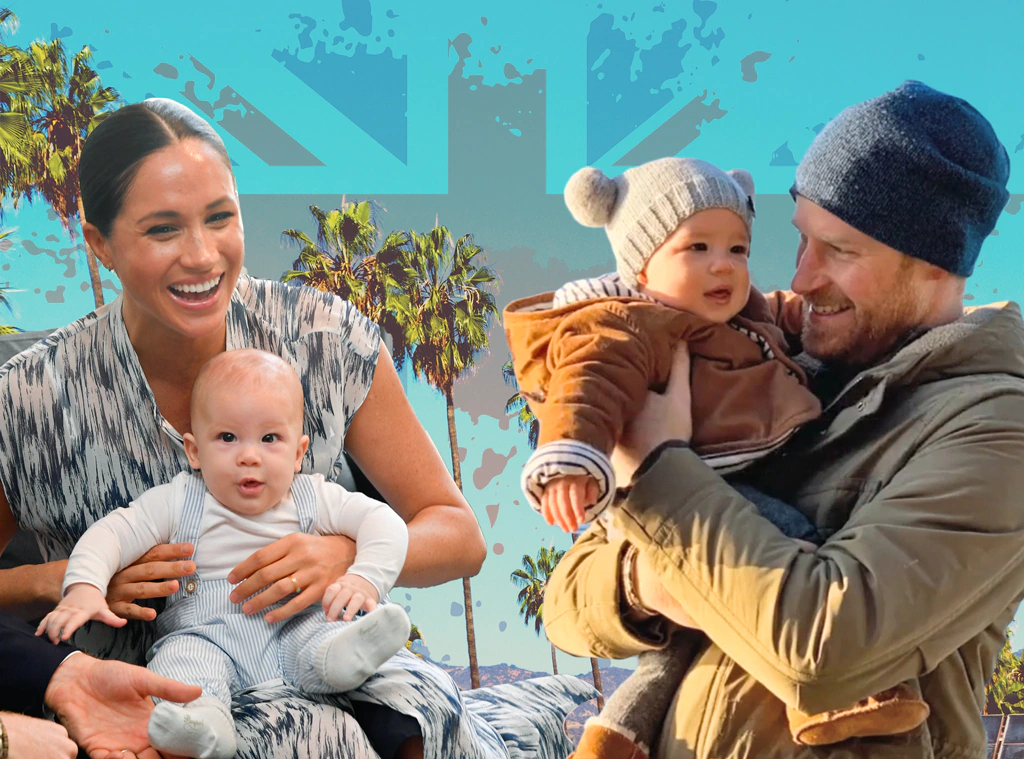 The Duke and Duchess of Sussex share two children. Meghan had her first child, Archie, during their last days at the Palace. However, after some infamous course of events, they had to give up their responsibilities towards their UK sovereigns. The reasons for the same are not unknown to anyone as of today. But how has their life been in the States while bringing up two children, especially when the latter is just a year old? Meghan Markle, in her recent Variety interview, reveals it all.
ADVERTISEMENT
Article continues below this ad
Meghan Markle and Prince Harry draw a picture of a normal workday with kids 
Contrary to what we thought of the couple, Harry and Meghan have been living quite a life on their California estate. The working ex-royals have taken up a work-from-home occupation that allows them some time to nourish their kids. Although they get to spend some bliss of marital life together, it is "not all it's cracked up to be" as per Harry. 
The Prince stated that "post-COVID is really hard when your kids and you are in the same place". Further continuing, he elaborated how it is difficult to keep work and children separate "because they kind of overlap."
ADVERTISEMENT
Article continues below this ad
Adding to this, the Duchess stated how baby Archie is the one with more mischief during their working hours. She chipped in about how Archie, 3, spends more time "interrupting" their zoom calls than anybody else. However, as a result, he also gets them off the zoom calls faster. "So that's also a good thing," Meghan humorously added. 
ADVERTISEMENT
Article continues below this ad
The couple shares a home office where they work together on their various projects. Earlier in the interview, Meghan also elaborated on how they set the kids for the day and accomplish their targets together. 
What do you think about Meghan and Harry's average day as shown in a recent interview? Share your thoughts with us in the comment section below.