"I never knew if that was on purpose": Maitreyi Ramakrishnan Reveals How 'The Mindy Project' and 'Never Have I Ever' Are Connected
Published 08/31/2022, 8:30 AM EDT
The Indian-American rom-com, Never have I Ever is back on Netflix with a season 3, and fans couldn't have been able to stop talking all about it. The latest season dropped on the platform on August 12, this year. The fans of the show have been pouring in their love for Devi and the rest, as Maitreyi Ramakrishnan steals the show once again.
Not only fans, but the stars themselves are also quite excited about the return of the show to the streaming giant. The fans' and film stars' dynamic relationship recently took an overwhelming turn in Tudum's virtual event on August 26. The show's actors took fans inside their friendship and gave us a few wholesome BTS moments that we'll cherish forever. Out of which, we found an easter egg from another project in the show. Let's tell you what exactly it was.
ADVERTISEMENT
Article continues below this ad
Maitreyi Ramakrishnan gets all bamboozled over this Easter egg in the show
Long before Never Have I Ever came into existence, the show's co-creator, Mindy Kaling had another beloved comedy show in line, The Mindy Project. Rumors are in the air that Mindy is yet to make a Stan Lee-esque cameo in the latter rom-com series. Now, here's a catch. If fans remember about The Mindy Project, they'll know what we're talking about. For those who are confused, the said show starred Mindy Kaling in the same way as it's rumoured to be in the present series. Secondly, Lewison and Ramakrishnan's relationship is exactly like that of Mindy Project's Danny and Mindy Lahiri.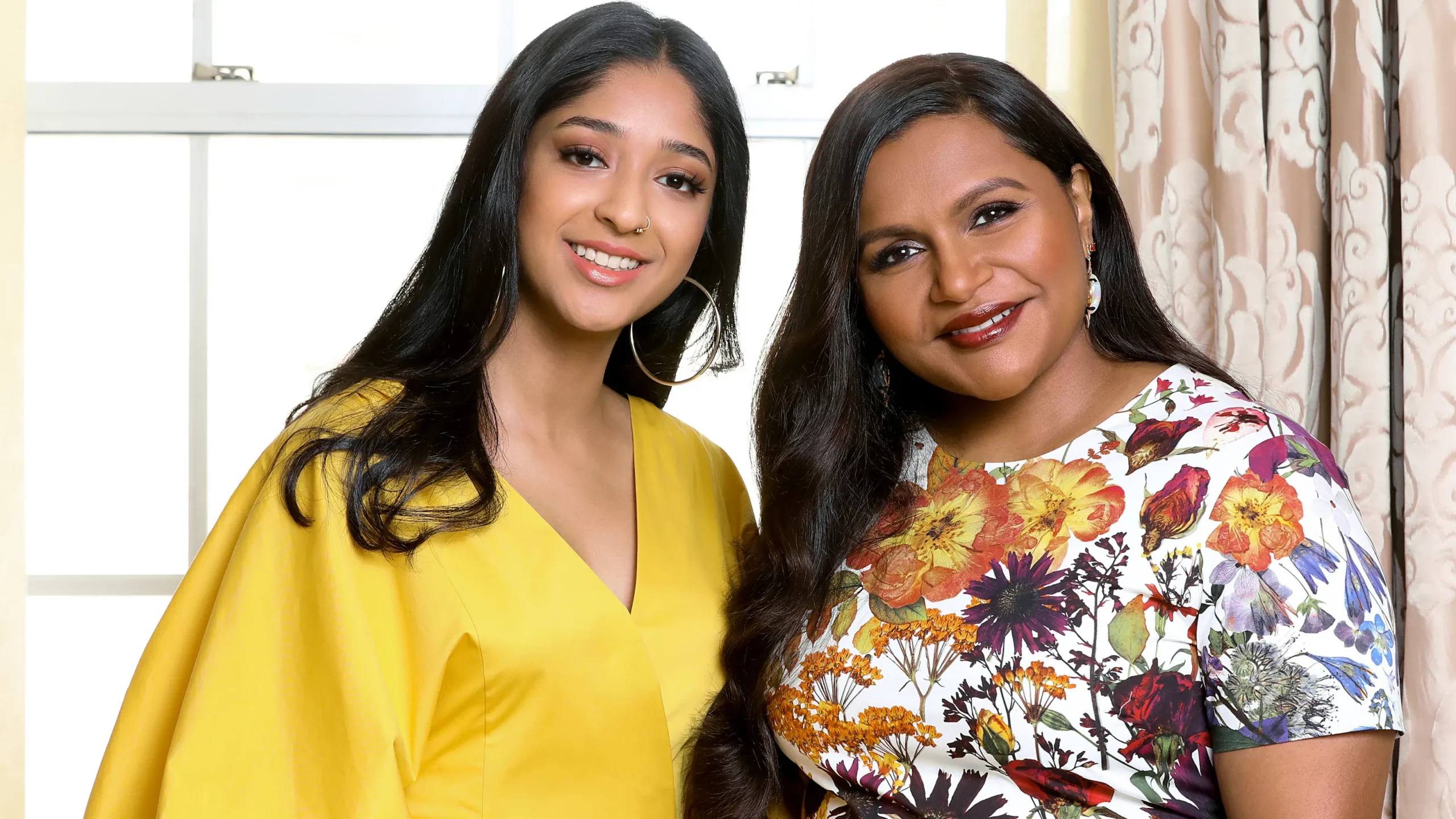 ADVERTISEMENT
Article continues below this ad
Not over yet, the last and the most important catch that even got Maitreyi all bamboozled still remains unnoticed. Hear us out. In the Sherman Oaks High School corridor, there's a trophy case near the gym, and there are two trophies by the name 'Danny Castellano'. It had the last name engraved and everything got clear from it. On finding this out, Ramakrishnan was like, "I never knew if that was on purpose." However, to her surprise, in perfect Ben-and-Devi-banter form, Lewison added, "No, for sure it was on purpose."
How did you like the easter eggs from the show? Did you get the deliberate connection established between the two shows? Do comment your thoughts about the same in the comments below.
ADVERTISEMENT
Article continues below this ad
Also, don't forget to stream the latest, third season of the franchise, exclusively on Netflix.