5 Korean Drama Male Leads That Are Entirely Whipped for the Female Leads
Published 07/24/2022, 1:30 PM EDT
Extraordinary Attorney Woo is the latest wholesome Korean content on the block that is making the viewers go all giddy with every episode. With a very likable female lead at the center, the story follows an autistic attorney, Woo Yeong-u that struggles in the social set-ups despite having an impressive 164 IQ. Tagging along with her is her love interest, Lee Joon Ho. Joon Ho has raised the bar for all male leads and he isn't the only one to do that. Here's a list of 5 perfect male leads that had themselves falling hard for their lady love, while the viewers fell for them.
When the Camellia Blooms 
ADVERTISEMENT
Article continues below this ad
Set in the small town of Ongsan, the story follows Hwang Yong Shik as he falls head over heels for single mother Dong Baek. But something sinister is afoot and Hwang must protect Dong Baek. 
Descendants of the Sun
The 2016 drama is a romance between a doctor and a special forces officer against a backdrop of war and destruction. Yoon Shi Jin pursues Kang Mo Yeon as soon as he meets her. Their romance takes them to war-torn places where their love is tested.
18 Again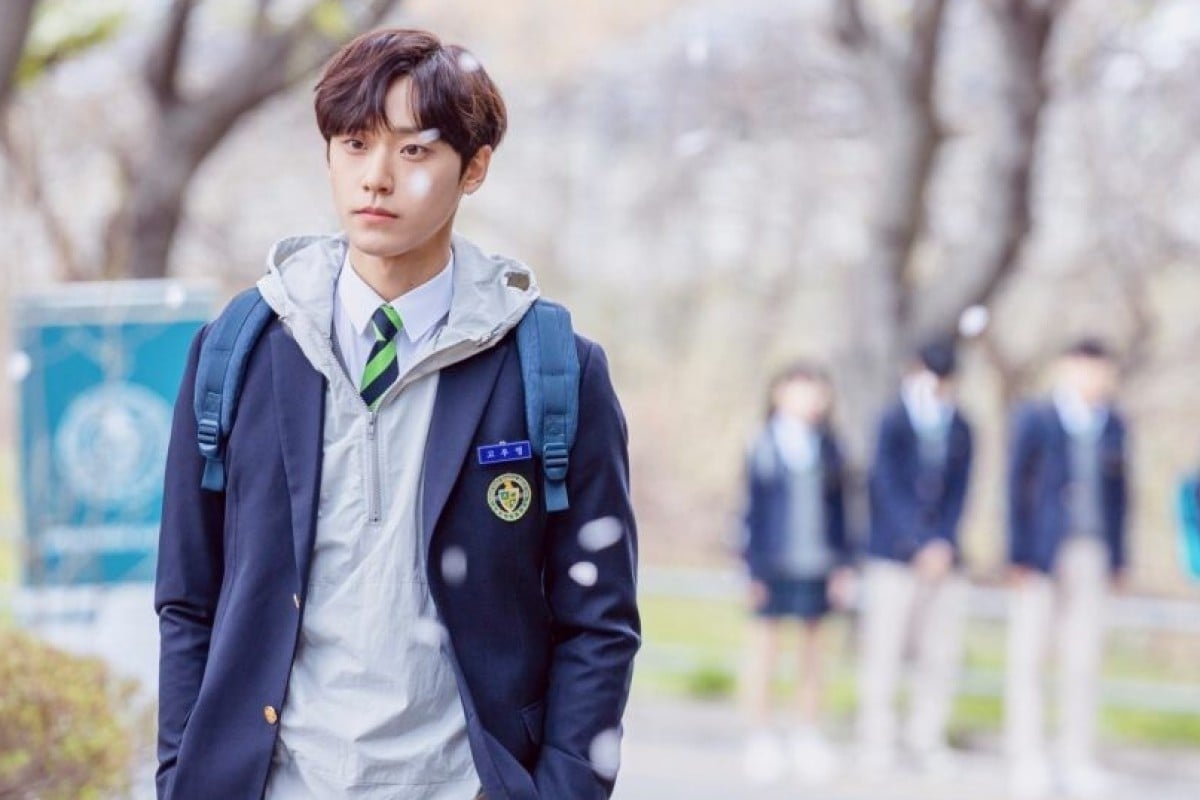 18 Again is all about second chances and undoing the wrongs. When Dae Young suddenly transforms into his 18-year-old while retaining his 37-year-old brain, he tries to mend his broken relationships. It's a beautiful slide of life drama that will make you sniffle here and there like Extraordinary Attorney Woo.
Strong Woman Do Bong Soo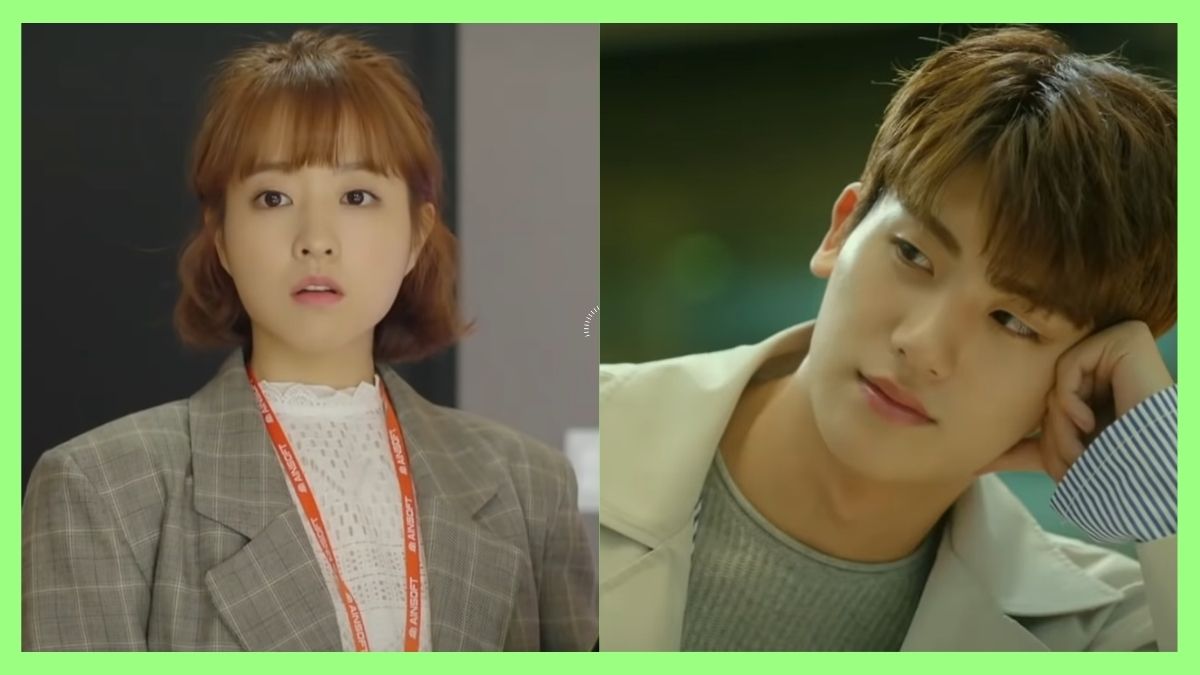 Just Lee Joon Ho in Extraordinary Attorney Woo, Ahn Min Hyuk is insecure about Do Bong Soon's love interest. The drama gets wackier as Min Hyuk employs Bong Soon as her bodyguard because of her super strength! 
ADVERTISEMENT
Article continues below this ad
Weightlifting Fairy Kim Bok Joo 
ADVERTISEMENT
Article continues below this ad
Lastly, Jung Joon Hyeong acts as the supportive boyfriend of Kim Bok Joo. He comforts her that femininity isn't related to weightlifting and pegs her on to attain her dreams. 
Catch the latest episodes of Extraordinary Attorney Woo here.