Your Guide to Jamie Lynn Spears' Character in Sweet Magnolias
Published 02/14/2022, 3:30 PM EST
Jamie Lynn Spears is not a name that you can be an alien to. The elder sister of the pop-icon Britney Spears is indeed a master of the talents herself. The actor-singer, Jamie Lynn Spears, plays a recurring character in the Netflix show, Sweet Magnolias. Thus, the world is understandably going crazy about her character.
Many are looking for details about who or what exactly Jamie's character is, and this right here is the place where you will get the answers. Here we have everything you need to know about Noreen Fitzgibbons, who you guessed it right, is the character of Jamie in the Netflix Original show. So, with no further ado, let's enter the town of Serendipity and meet Noreen.
Jamie Lynn Spears and her character in Sweet Magnolias
ADVERTISEMENT
Article continues below this ad
Noreen Fitzgibbons is one of the central characters around which the story of the Netflix show, Sweet Magnolias, revolves. Even before the show is started, we are told that Noreen had an affair with Bill Townsend, who is Maddie Townsend's husband. Because of this, Bill breaks off his marriage with Maddie and goes to Noreen.
While she tries to bond with the step-children, she becomes a good friend of Kyle Townsend. The middle child of the Townsend pack shares interests with Noreen, and thus connects well with the new woman in his dad's life.
However, Noreen realizes she is not happy with Bill and leaves the home and returns the ring that Bill gave her. While she definitely is not the most popular character of the show, her story is something that feels really beautiful to watch.
In which episodes did Noreen Fitzgibbons appear?
ADVERTISEMENT
Article continues below this ad
Here is a list of every episode where you can catch a glimpse of Noreen
Pour It Out
A United Front
Give Drink to the Thirsty
Lay It All Down
Dance First, Think Later
All Best Intentions
Hold My Hand
What Fools These Mortals Be
Where You Find Me
Storms and Rainbows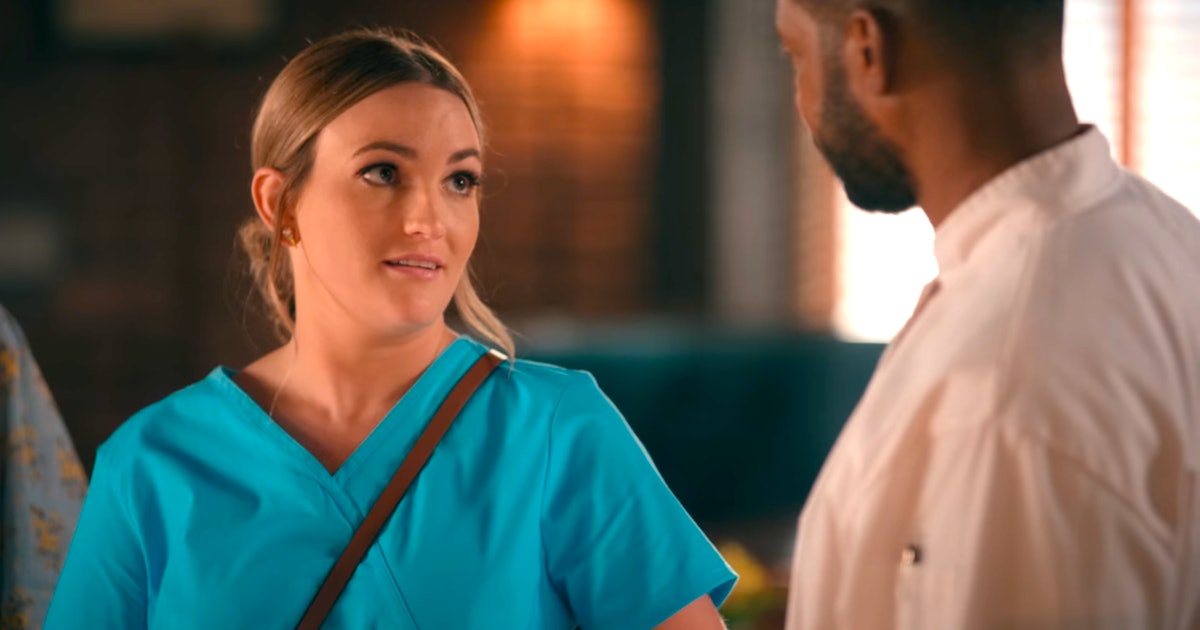 ADVERTISEMENT
Article continues below this ad
Casseroles and Casualties
So Much to Say
The More Things Change
Walk of Faith
Great Expectations
Find It in Your Heart
Fragile Things
The Rules of the Game
Dear Heart
If Thou Wilt, Remember
Tell us who is your favorite character from Netflix's Sweet Magnolias in the comments below.