'The Witcher' Season 3 Turns to the World of the Dreaming, as Production Reaches an Iconic Location From 'The Sandman'
Published 08/31/2022, 4:00 PM EDT
As the viewers have been dreaming and wandering around in the realm of Dreaming, there is a visitor at the door. However, you would be a little surprised to see the visitor, but it is safe to let him in. The Witcher has arrived at the Dreamland while they are creating Season 3 of the show. Here is what he wants to say about it.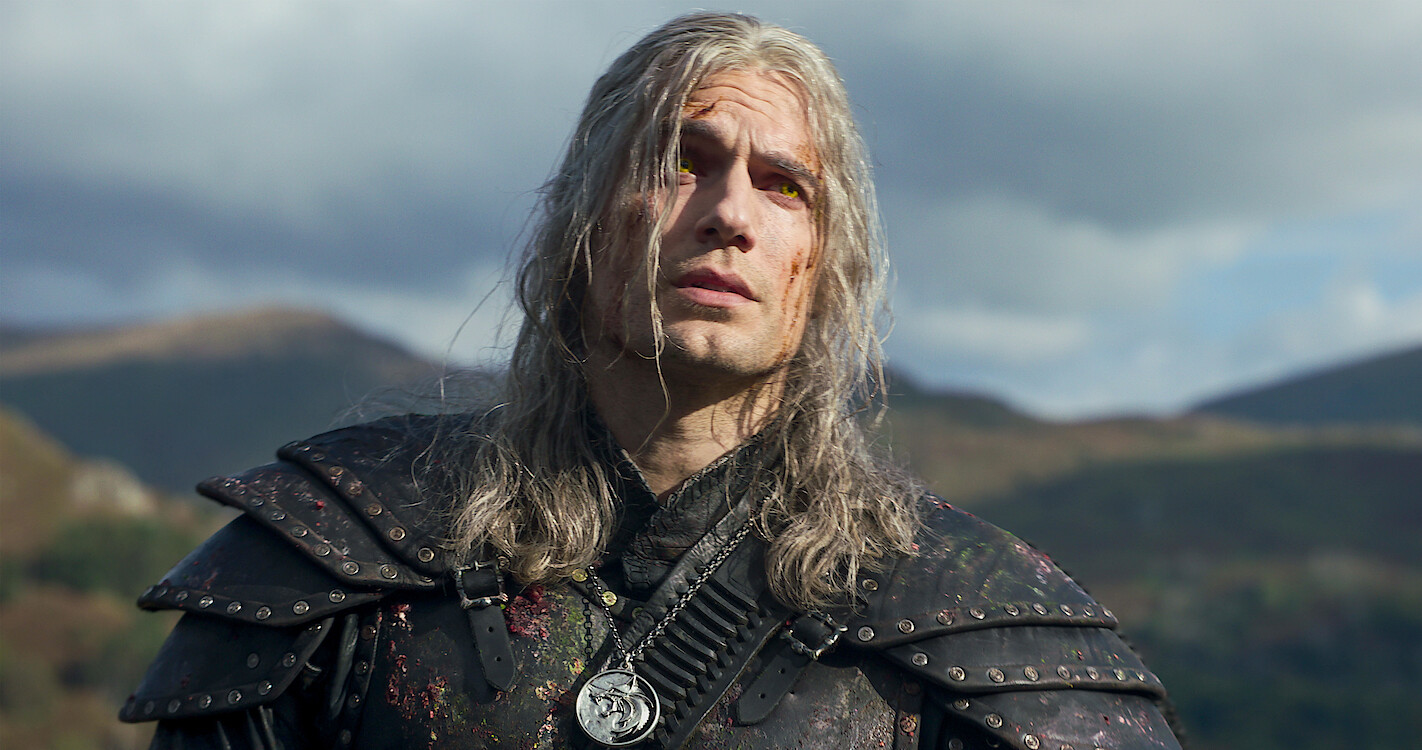 The Witcher is also a fantasy drama like The Sandman, and both series have their original timeline in the medieval period. After the grand hit of two seasons, the creators are coming back with the third season as well. The show has a cult fan following, and they were in a frenzy when they heard the announcement of the third season. Now, the fans of both shows get ready to be excited as there is a huge surprise for everyone.
ADVERTISEMENT
Article continues below this ad
The Witcher has come to the Dreaming with Season 3
The production of season 3 of The Witcher is about to end. The cast of the show, Henry Cavill and Meng'er Zhang, recently filmed scenes related to the Brokilon forest. Well, this is not the end of their outdoor shooting locations. As the production is about to be completed, the next destination is to shoot the show in Guildford Cathedral. It is located in the town of Guildford, southwest of London.
ADVERTISEMENT
Article continues below this ad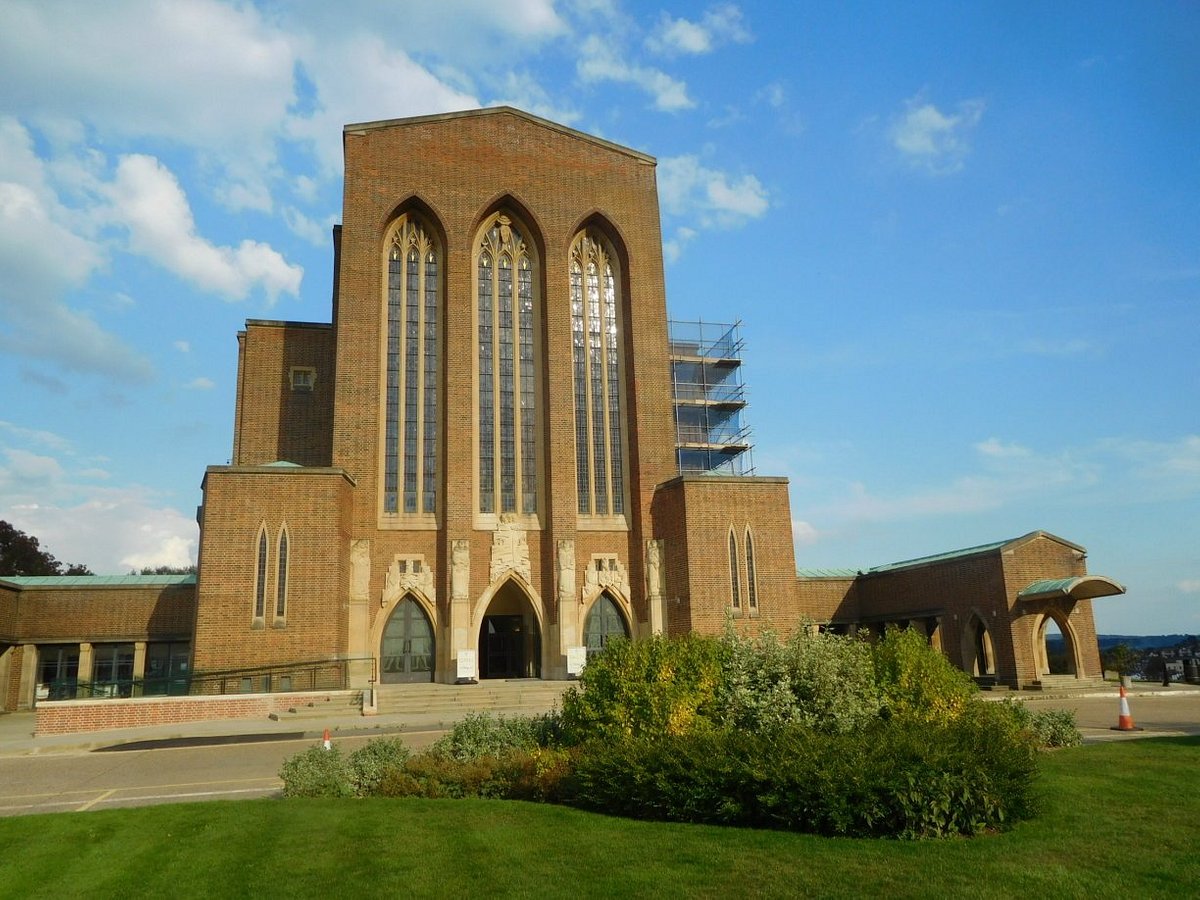 They might shoot there in the first week of September. The scenes for episodes 7 and 8 might take place there, and Bola Ogun will direct them.
Where is the Dreaming here? Well, this location recently appeared in the Netflix Original fantasy drama by Neil Gaiman, The Sandman. The kingdom of the lord of Dreaming is this cathedral. And now, this grand location will appear in another fantasy drama by Netflix.
ADVERTISEMENT
Article continues below this ad
As much as other things are important to create an epic show with a historic context, the right locations are also extremely important. Because of these locations, the intensity of the scene and the character enhances. Therefore, when we see Morpheus and Lucienne standing in the castle (cathedral), it instantly makes us feel the power of Dream. However, there is very little information about which scenes will be shot at the cathedral from The Witcher. The mere location is itself enough to make the fans excited. Can you guess what and who might we might see in the scene? Share your thoughts about season 3 with us in the comment box.