Netflix Lines Up Halloween Event With 8 Chilling Stories in Guillermo Del Toro's 'Cabinet of Curiosities' – Details Inside
Published 08/16/2022, 3:46 PM EDT
Horror and grotesque displays in the picture are not everybody's cup of tea. However, everyone is curious about the master creation of the Cabinet of Curiosities. Netflix recently revealed more details about the show. Guillermo del Toro is the mastermind behind these stories. Let us find out more about the recent developments and details about this show.
Netflix reveals more details of Guillermo del Toro's Cabinet of Curiosities
Guillermo del Toro's Cabinet of Curiosities is an upcoming American horror anthology streaming television series created by Guillermo del Toro for Netflix, based on his short story of the same name. Brace yourself to go on the scariest adventure with Guillermo del Toro. Netflix revealed the teaser getting us a sneak peek into the show. Have a look here:
ADVERTISEMENT
Article continues below this ad
The show contains 8 unique horror stories. In the show, del Toro originally wrote two episodes. Various filmmakers wrote and directed the remaining episodes. The teaser sees the author himself talking about the creation of the show. "Each of the episodes has a whole world," says del Toro. As we can see in the teaser, they've not revealed any details of the episode but a sneak peek of horror and gothic pictures.
ADVERTISEMENT
Article continues below this ad
The show contains all the different flavors. With each bite, the viewer will get a surprise. We see the author admitting that they wanted to create beautiful, practical creatures along with the artistry that goes into creating a great monster. The author feels the world of Cabinet of Curiosities "is beautiful and horrible at exactly the same time." And we can feel the truth of that statement while watching the video.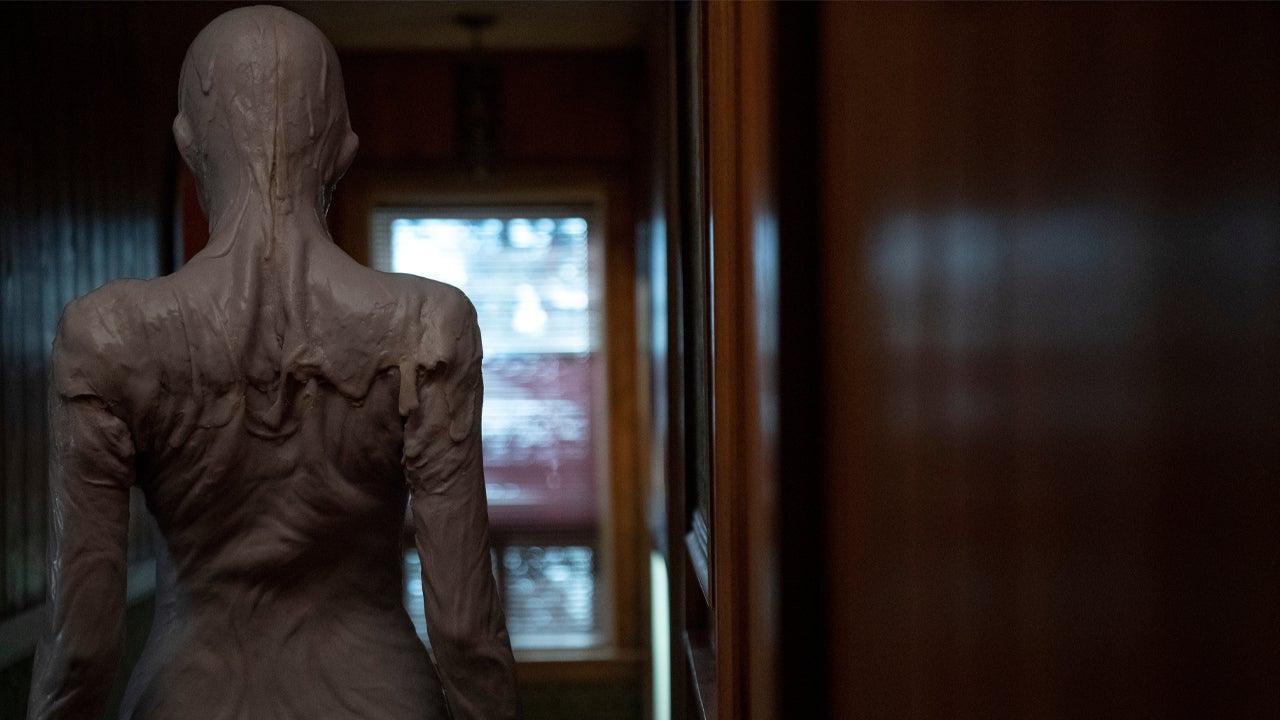 ADVERTISEMENT
Article continues below this ad
The remarkable thing in the video is the background music: The exciting, gothic, and tense music adds to the mysterious atmosphere created here. The show is set to be released officially on October 25, on Halloween. It will give away new episodes daily instead of releasing them all together. Are you ready to experience 8 chilling stories? Are you also excited about making your Halloween scarier? Till then, stream these horror movies on Netflix to warm yourselves up for these stories.