"You got in my belly…" – Kim Kardashian Opens to Daughter North About the Night She Conceived Her With Kanye West
Published 11/28/2022, 8:45 AM EST
Season 2 of The Kardashians just ended with a staggering season finale. Apart from featuring Paris in their last episode, it also featured Kanye West and Kim Kardashian's eldest daughter North. This nine-year-old daughter of the American rapper-singer got a shocking surprise from her mother in Paris.
Apparently, Kim Kardashian went to Paris in July 2022 to attend the Paris "Couture" show. This was featured in the last episode "Here's to Paris" of the second season of The Kardashians. But what is the surprise North received from her mother?
ADVERTISEMENT
Article continues below this ad
North learned the story of how Kanye West and Kim conceived her
Along with her grandmother Kris Jenner and mother Kim, North went to Paris. There is a long history of the Kardashians sharing their sexual experiences with family members. Especially Kim, who has never been shy about sharing her intimate details, whether it is with her grandmother or her daughter, and then, of course, the public.
While she told her grandmother about having sex with her ex-boyfriend Pete Davidson in front of the fireplace, with North, she shared the story of how she was conceived.
The three of them made an appearance for designer Olivier Rousteing at the Jean Paul Gaultier show in July. And while she was getting ready for the show, she told North about the connection between one of Oliver's dresses and her birth.
She told North that it was Oliver gave who gave Kanye West the beautiful blue dress for her birthday present. According to HuffPost, Kardashian said, "and I wore the dress, and I got pregnant, and you got in my belly the night I wore that dress."
ADVERTISEMENT
Article continues below this ad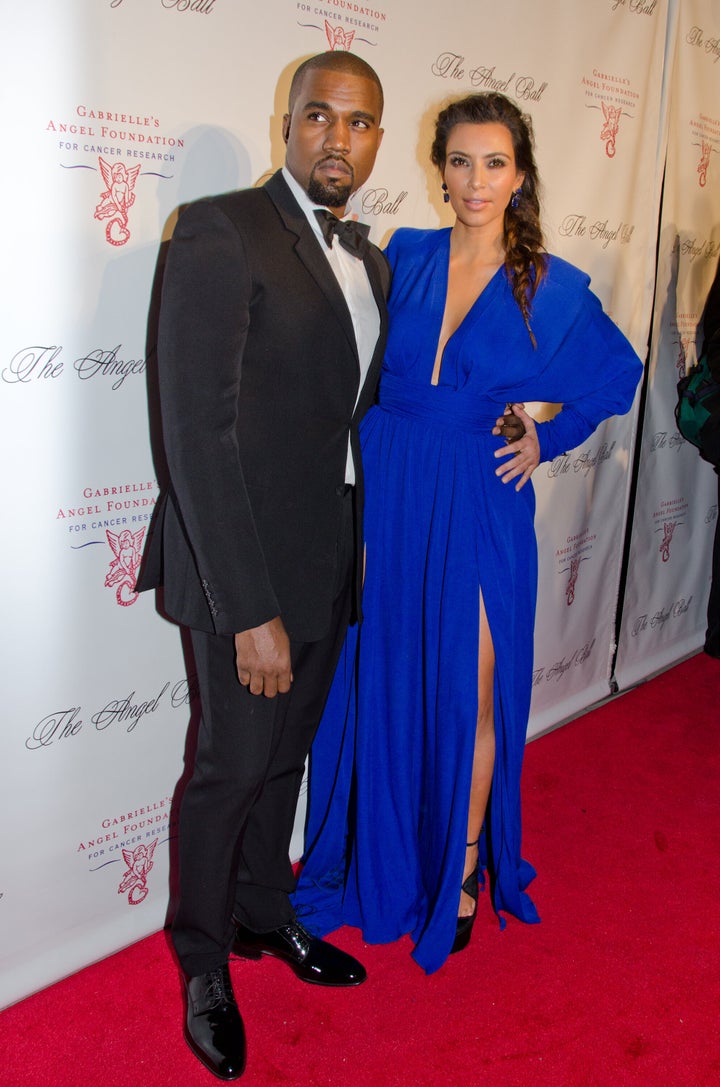 Recently, the nine-year-old was spotted wearing her dad's jacket, in which she totally looked like a mini replica of West. According to Kardashian, she brought it online after Ye carelessly gave it away on the internet. She mentioned in the episode that even after their separation, she still wants to keep his memories alive.
ADVERTISEMENT
Article continues below this ad
Looks like the Kardashian-West family has a deep connection to the color blue. Let's see if Kim tells her other kids their conceiving story in the next season of The Kardashians.