Yeezy Employees Travelled Over 900 Miles on Private Jets, Owing to a Single Odd Kanye West Demand From Adidas
Published 11/14/2022, 1:30 PM EST
Kanye West went from billionaire to millionaire after Adidas ended its partnership with Yeezy. Over the years, West's partnership with Adidas has brought him billions in business. As a result, when globally recognized sports brands such as GAP severed ties with the rapper, the rapper's net worth plummeted. Now, the employees of Yeezy are being upfront about the amount of work they had to do when the brand was in business with Adidas.
In 2019, Kanye surprised his family by taking them to Monster Lake Ranch in Wyoming. But he was not intending to just spend time with the family there; he had other plans in mind.
ADVERTISEMENT
Article continues below this ad
Kanye West wanted to build a "Yeezy Campus"
There were several red flags that Adidas AG's relationship with the rapper was doomed from the start. But some shocking revelations came out after these two brands cut ties. In 2019, Kanye West purchased the massive ranch in Cody, Wyoming. The cost of this ranch at that time was estimated to be around 14 million USD. Right after that, the rapper demanded that his then-partner Adidas open one of its facilities near his ranch.
And Adidas did open a facility near his ranch, but it came with a ton of workload for the employees. Adidas moved certain employees involved with Kanye West's Yeezy brand to a new location adjacent to his house, which the artist insisted to be created.
ADVERTISEMENT
Article continues below this ad
It was later revealed by the employees that they had to commute around 900 miles by private jet for work. They would fly from California to Wyoming as the week began and would be back by Friday night. Most of the employees were so frustrated by this commute that they moved to Wyoming permanently. According to Business Insider, 90 staff members of Yeezy were reported to be residing in the state.
According to some employees of the company, West's original goal was to establish a Yeezy headquarter in Chicago in 2018. However, Ye later settled down in Los Angeles after briefly calling Wyoming home.
ADVERTISEMENT
Article continues below this ad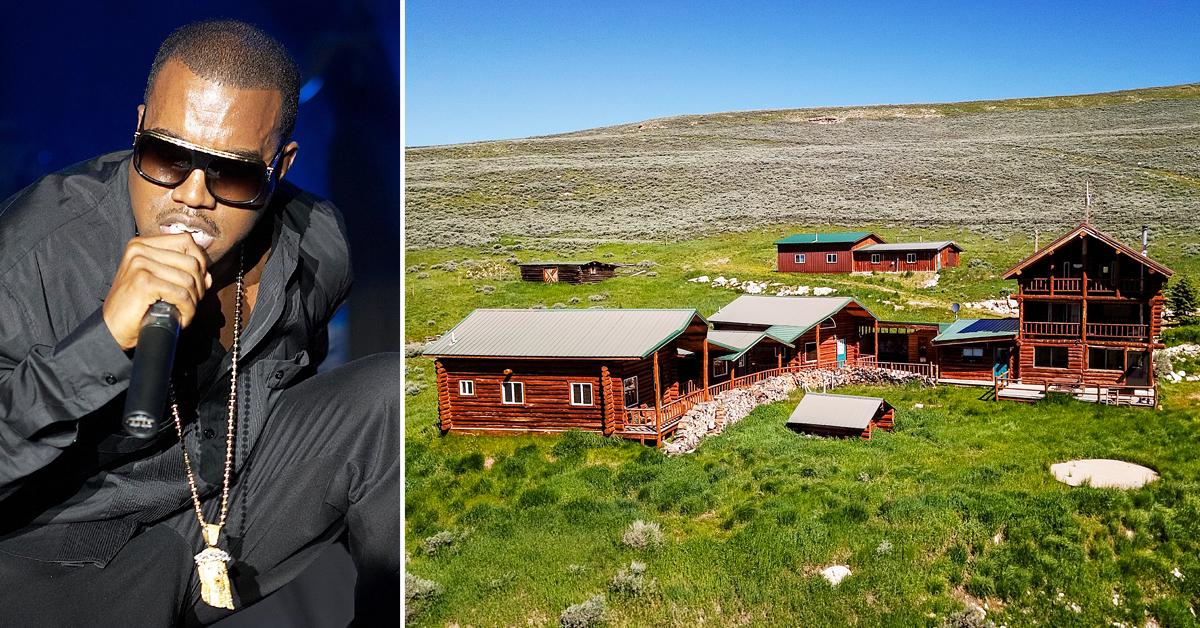 At present, West is facing repercussions of his anti-Semitic comments and related rants on the social media with many collaborators and friends distancing themselves from the rapper. While time will tell us what will happen next in Ye's life, let us know what you think about the rapper's spontaneous whims and demands.