"Working on a Period Set Like Bridgerton Was All-Enveloping": Jonathan Bailey Compares Working in Theatre With Working in a Series Like Bridgerton
Published 03/11/2022, 12:30 PM EST
A show like Bridgerton is sure to change the life of anyone who is even the smallest part of it. The success and love that the shown has received just for the first season are rather alluring; making one think about how the further seasons are going to be. However, the experience of working on something like this is indeed something that would affect individuals in different ways, because humans are designed that way. Following the same human tendency, actor Jonathan Bailey talked about the differences he observed between working in theatre and a period-set like Bridgerton.
ADVERTISEMENT
Article continues below this ad
Coming from the background of British theatre, Jonathan Bailey has a lot of experience to compare the lives of both industries. In a recent interview with GQ, ahead of the release of Bridgerton Season 2, Jonathan talked about exactly that. He compared how working on both these industries is fairly different from one another and even said that working on a series is rather restless. Here is everything you need to know.
Jonathan Bailey reveals why working in theatre secures rest
ADVERTISEMENT
Article continues below this ad
There is no denying that the life of actors dramatically changes once they work on a project as big as Bridgerton. And in the current world, where media is covering every single aspect of your life, they feel restless and tired. This is not the case when you work in theatre. "When you do a play, you share it with the audience every night," says Jonathan Bailey. But then you don't have to be constantly present around that. You are done with it.
ADVERTISEMENT
Article continues below this ad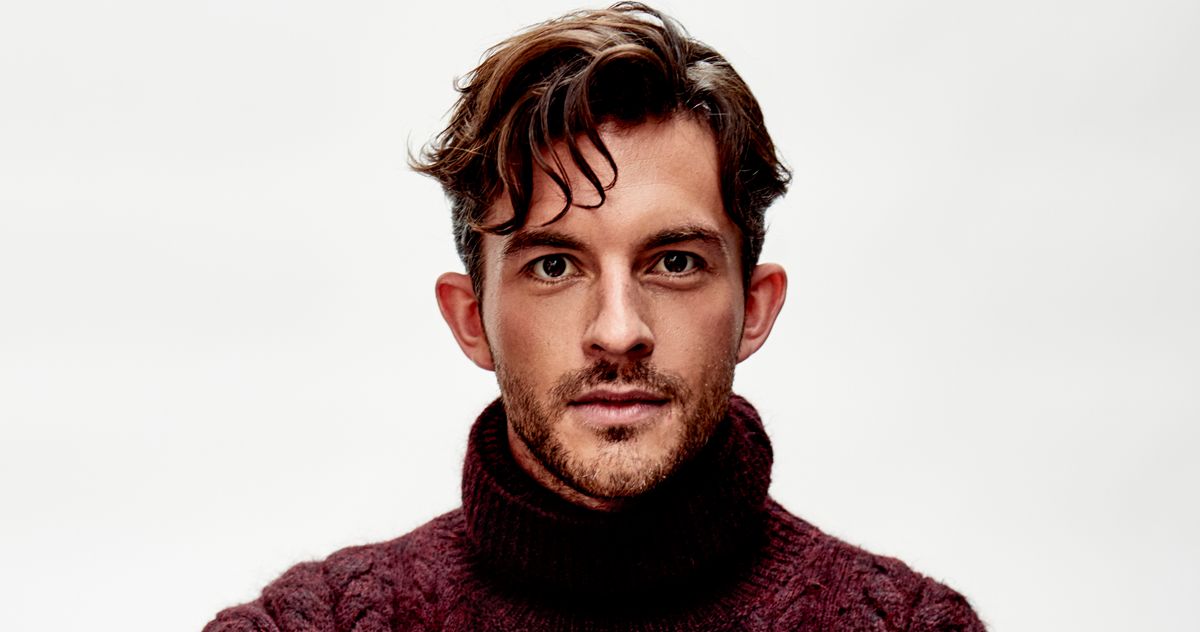 After the first season of Netflix's Bridgerton ended, Jonathan Bailey along with the entire star cast of the show was supposed to get some rest. But in a matter of a few weeks, COVID-19 shut down the entire world. And like almost all of us, Bailey was locked inside his own home. Following that, Bridgerton dropped on Netflix on Christmas morning. And thus began the long interviews and video calls with various media houses.
And now Bridgerton Season 2 is almost here, and this time Jonathan will take the center stage. Because this season will tell the story of his character Anthony Bridgerton and his lover Kate Sharma. While talking about it, Bailey said, "The idea that [Bridgerton] is coming out again is a bit of a rug pull," he says. "It's quite scary."
ADVERTISEMENT
Article continues below this ad
Are you excited to catch Jonathan Bailey in action once again?