With a "high cash burn rate" and Multiple Lost Deals, Can Kanye West Survive Despite Having Millions?
Published 10/31/2022, 1:30 PM EDT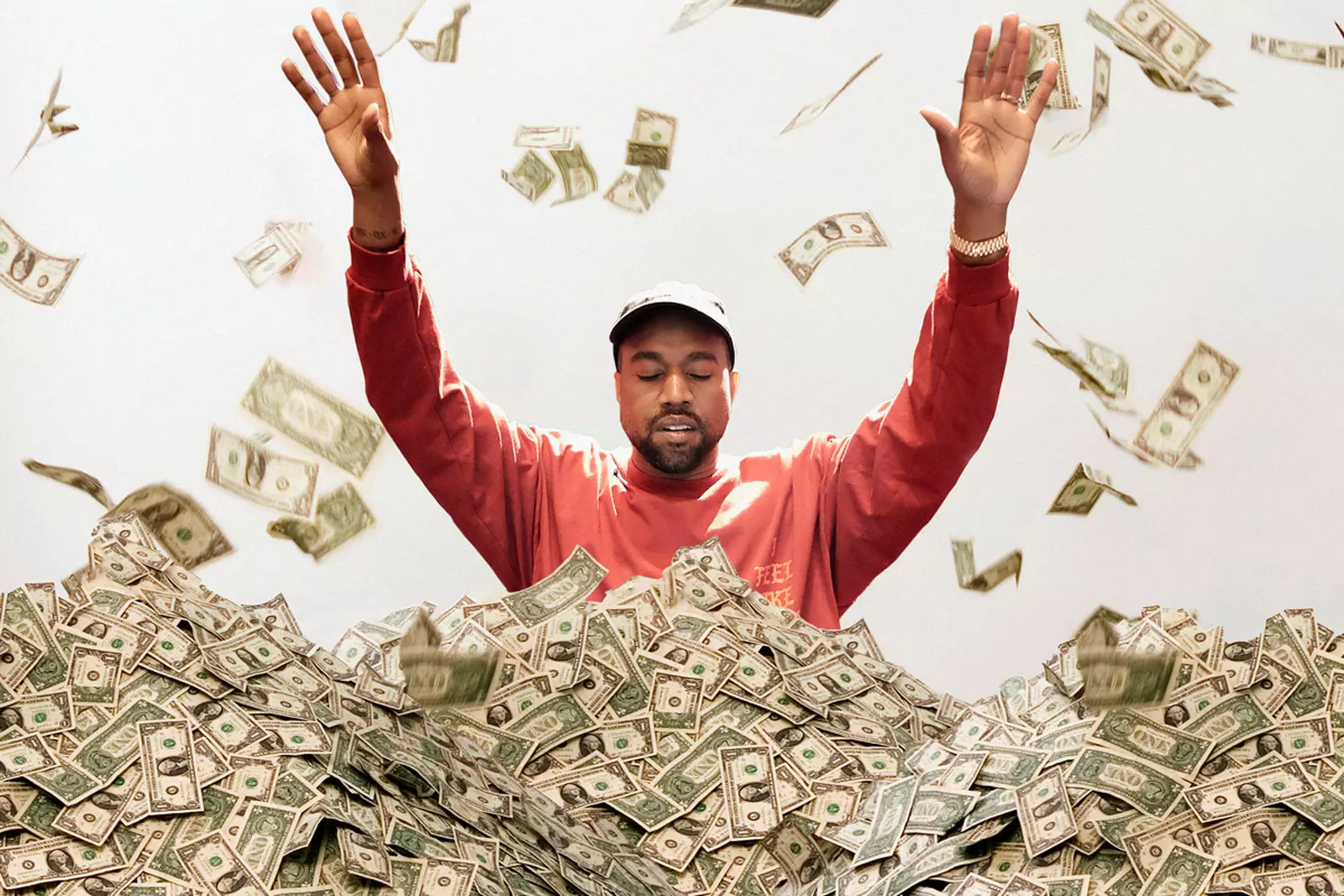 Kanye West may be a supporter of free speech but that is costing him his wealth. Now that Elon Musk 'freed the bird' by purchasing Twitter, their friend Kanye West can continue digging deeper into the world of thoughts. The artist is definitely not resisting criticism with silence. But how far can it go?
ADVERTISEMENT
Article continues below this ad
The artist cut ties with fashion house GAP. Post his anti-semitic comments, German sports brand Adidas also put a stop to their partnership. But since the wave of his critics has grown, and his wealth suddenly subsided, will Ye be able to survive with his mouthful of opinions? Close sources reveal it all.
ADVERTISEMENT
Article continues below this ad
Income versus expenditure of Kanye West post his social media breakdown
Kanye West has built on his empire from fashion more than he has from his music. He would earn millions in loyalty alone. But according to a close source, Ye earning $5 million in loyalty is equal to what he burns on his jet fuel. But the source also adds, despite Ye having "a lot of cash by anyone's standards" he also has a "high cash burn rate." So even though his flow of income has reduced, the expenditure remains high.
The artist lost his billionaire status no thanks to his social media content. This happened in light of opposition several companies ended the deals with the Gold Digger singer. So far his team has also failed to sell his music catalog for 135 million dollars. Adding to the fire, his Los Angeles show at the SoFi was canceled in the wake of opposition.
ADVERTISEMENT
Article continues below this ad
He has not been able to book himself in any other venue since then. Even though the singer has $100 million in his bank he could dry up in a matter of months. Adding to that he is an expensive divorce from Kim Kardashian and his newly purchased Malibu beach house is being renovated from the root.
ADVERTISEMENT
Article continues below this ad
Although unlikely, even if he tones down his comments, it will be a long way before everyone can accept him. Maybe his plans can be predicted by getting an insight into him.
Which his Netflix documentary jeen-yuhs can give a glimpse of. You can stream it on the platform now.