Will "The Unluckiest Man" Henry Cavill Finally Turn the Tide, Owing to Merely to Tom Holland's Age?
Published 10/04/2022, 8:30 PM EDT
Whenever we think about an actor belonging to comedy, we instantly think about Rowan Atkinson, Robin Williams, Jim Carrey, and so forth. If we want to say a name for a superhero, we would say any Marvel or DC character would be great, including, of course, The Witcher, Henry Cavill. Now, when we think about an actor who's great for action movies, we think about Tom Cruise, Dwayne Johnson, and the great James Bond played by Daniel Craig.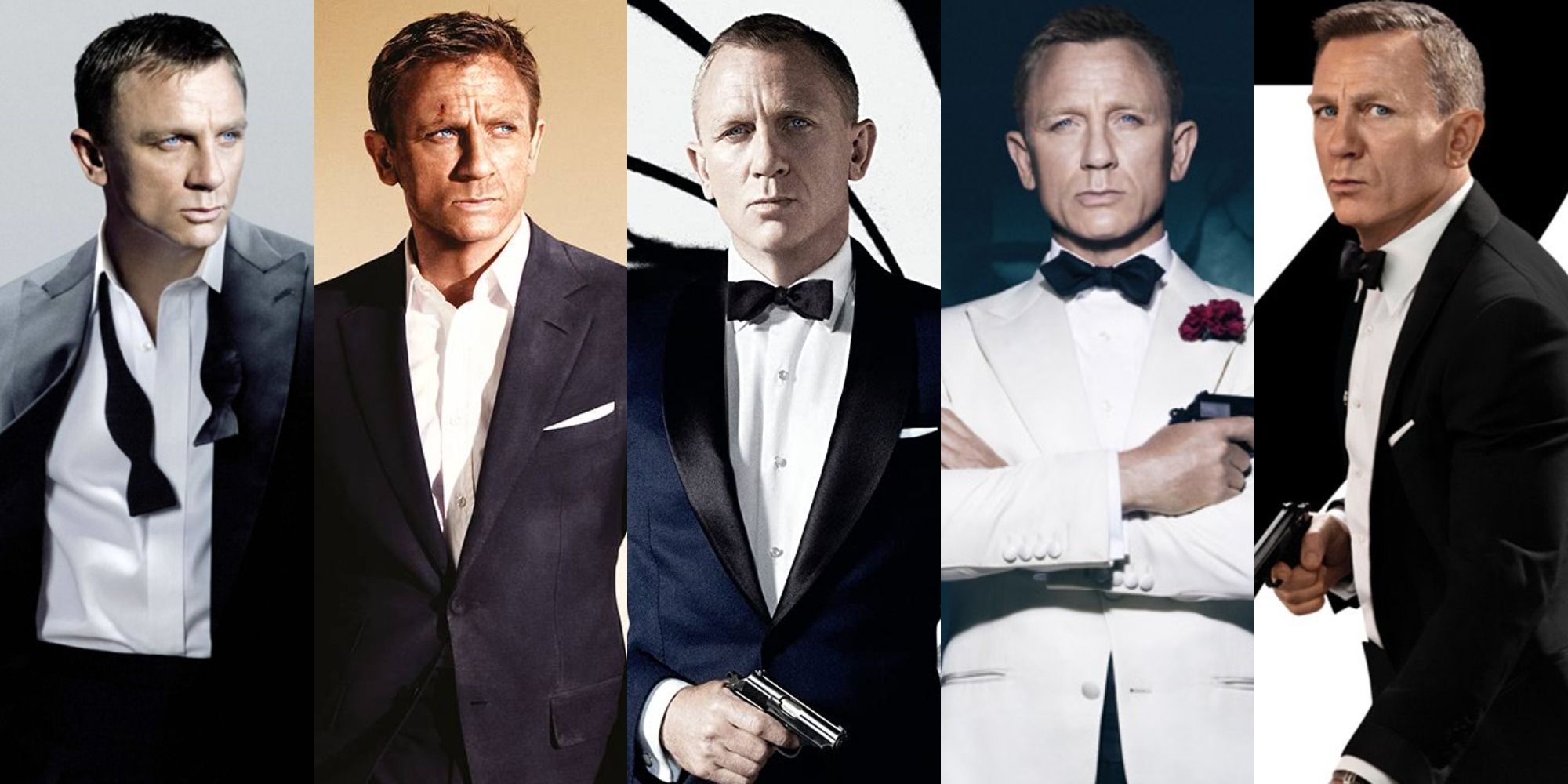 Everyone is aware of Geralt of Rivia's wish to play the action hero, James Bond. Cavill even auditioned for the iconic role. But because of the inappropriate physique, he didn't get the part. Per recent reports, the Spider-Man star Tom Holland, was also in line to fulfill his desire of playing the great action hero. However, there is a little yet the huge difference between Henry Cavill and Tom Holland that might stand in the way of desire. What is it?
ADVERTISEMENT
Article continues below this ad
Can Henry Cavill get lucky with age?
Our beloved historical drama, The Witcher, showed Cavill in a different light that created an unforgettable image. However, he wants to fit into another image of an action hero. He used to be considered the "unluckiest man in Hollywood," but he is well past that moniker. He has gained the title of the world's second most handsome man.
ADVERTISEMENT
Article continues below this ad
Now, ever since Craig said goodbye to the James Bond franchise in 2021, fans are speculating different actors for the 007 movies. Because of all the hype, the producer of the 007 movies opened up and talked about the upcoming James Bond. Michael G. Wilson mentioned the preferences and said they would cast someone older, as they tried imagining a younger Bond, but it did not work out for them.
Tom Holland getting the role would be a dream of many. But given the age requirements, Holland might not get the chance right now. According to the producer, James Bond has already been through a lot in his life till now, including wars. He has vast experience of the world and how it works. Therefore, the producer feels they need an older Bond in his 30s as opposed to a fresh kid out of college. With these specifics, Superman fans are still hopeful about their hero to get some more action.
ADVERTISEMENT
Article continues below this ad
The co-producer of the film, Barbara Broccoli, also updated eager fans about the casting of future James Bond. She also said it would take some time to find the perfect fit. She said so because, "Really, it's a reinvention of Bond. We're reinventing who he is, and that takes time." Whoever it might be, one thing is certain, is that the next James Bond will have to reach the standards set by Daniel Craig and elevate them. Now, who do you think would be the unluckiest man? Are you a Cavill fan? Can you imagine him as the Bond character?