Will Smith Once Lost 30 Pounds or "15 Kilos" as He Says It
Published 11/17/2022, 6:00 AM EST
The world gained a few pounds when people sat at home during the pandemic. On the one hand, some people exercise at home on a regular basis, while others just relax while snacking in front of the television. But the latter category of people does not include common people; some celebrities are also on the list. And one of the celebrities who gained an unexpected amount of weight was Will Smith.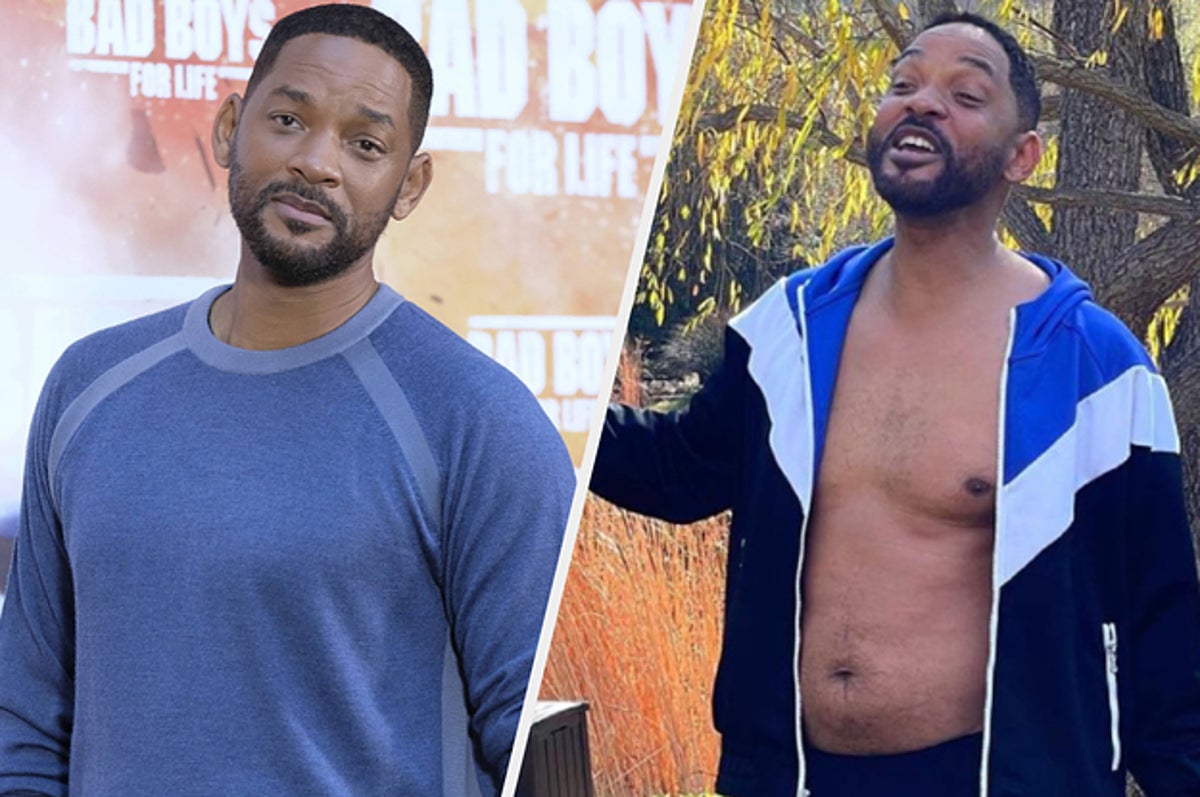 Last year in November, Smith appeared on The Graham Norton Show, where Graham called him "svelte." The actor agreed with him, saying people call him "Svelte Willy." However, he warned Graham not to say the word in Britain, as it has a different meaning there. On that note, his fellow guest Rosie Ramsay said that he should not use the word "Willy" either, as it has a different meaning. After this chit-chat, Norton shot the question about Will's weight.
ADVERTISEMENT
Article continues below this ad
Will Smith lose 15 "kilos" during lockdown
Will Smith is known for his methodical preparation for his roles. He basically lives the character he has been assigned, just like he did in King Richard and Concussion. But when the actor was totally free during the pandemic, like most of us, he also gained a few pounds, or as he says, "I ballooned a little.". But instead of hiding it from the people, he proudly posted it online. The image immediately went viral because this was an unexpected gesture from The Fresh Prince of Bel-Air star.
ADVERTISEMENT
Article continues below this ad
However, he proudly said that he lost 15 kilos in total. But since he said that in a unit other than pounds, he had to explain that he lost around 30 pounds. Of course, he received a shocking response from people around him. Will explained that he used the term "kilos" because he was in Europe. However, it did not work, and he ended up explaining the unit of measurement to the rest of the people.
Thankfully, the 54-year-old actor is a perfect shape now. According to Men's Health, he assigned himself a strict deadline to lose weight and his determination helped him.
ADVERTISEMENT
Article continues below this ad
Tell us in the comments if you know of any unique way to lose weight.