Why Will Smith Was "Conflicted" to Act in the "Not an Anti-football Movie" 'Concussion'
Published 10/27/2022, 6:30 PM EDT
Will Smith is one of those actors who is known for his great acting skills. Keeping aside the huge Oscar controversy, there is no question mark on the talent of the King Richard actor. And that is one of the reasons behind him getting the roles that are tough to play, mostly biopics. Will Smith has mastered the art of biopics. And even though Will got a Golden Globe nomination for the film later, initially he did not want to be part of the project. One of his very difficult projects that topped the list was the film Concussion.
ADVERTISEMENT
Article continues below this ad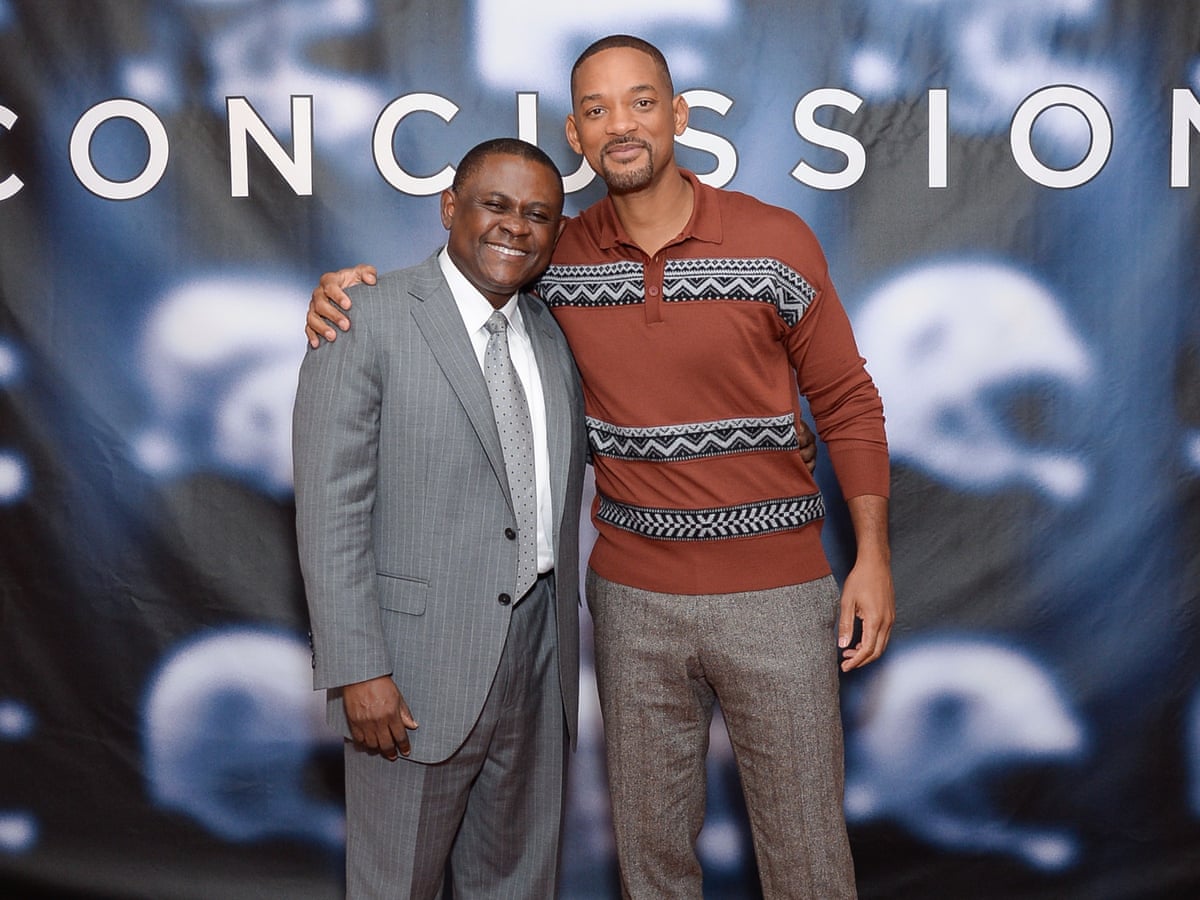 The film was released in 2015 and received many awards for its realistic yet unique plotline and just fine acting. Will played the role of forensic pathologist Dr. Bennet Omalu in the film. Dr. Omalu was the first person who first marked the link between brain damage and football injuries. The question is why did Will not want to such an important role and the film?
ADVERTISEMENT
Article continues below this ad
What was the reason behind the reluctance of Will Smith?
Biopics are considered difficult because there are already references for people to compare you with. Extremely minute details are looked at and worked upon to make a biopic successful. The film follows Omalu's discovery of "chronic traumatic encephalopathy." It is a chronic brain disorder brought on by repetitive head injuries. These injuries have been linked to the deaths of many NFL players. The revelation, in Smith's words, is "a very inconvenient truth." The actor said, "It's going well. I was a little conflicted when I first took this film, so it feels good that people are responding well to it."
According to Smith, it was hard for him to accept the truth behind this because he is a huge football fan. He grew up playing football and his elder son Trey played it for 4 years. He mentioned that watching Trey play the game was the most beautiful memory he has with him.
ADVERTISEMENT
Article continues below this ad
Since the film shows the repercussions of football and injuries caused to it in one way, this makes people think that the film is "anti-football." However, that is not the case. Will Smith and filmmakers have repeatedly cleared it on occasions that this film, in any way does not tell people to stop playing football. It is all about making people aware of the injuries that can cause due to it.
ADVERTISEMENT
Article continues below this ad
In the end, the film was highly appreciated by the critics as well as the audience. Have you seen the film yet? If not, watch it and let us know your thoughts on Will's portrayal of Dr. Omalu in the comments.