Why Did Henry Cavill Take So Long Before Returning to DCEU?
Published 10/24/2022, 11:30 AM EDT
By
The live-action adaptation of comic books is one of the most popular genres of films. Over the years, we have seen a plethora of movies and series based on or related to comics. Some of the biggest film franchises in the world, Marvel Cinematic Universe and DC, are directly related to superheroes and villains from comic books. MCU and DC gave the audience some of the most exciting and popular movies based on their favorite superheroes. And when we talk about great superheroes, we cannot ignore Henry Cavill as Clark Kent AKA Superman.
ADVERTISEMENT
Article continues below this ad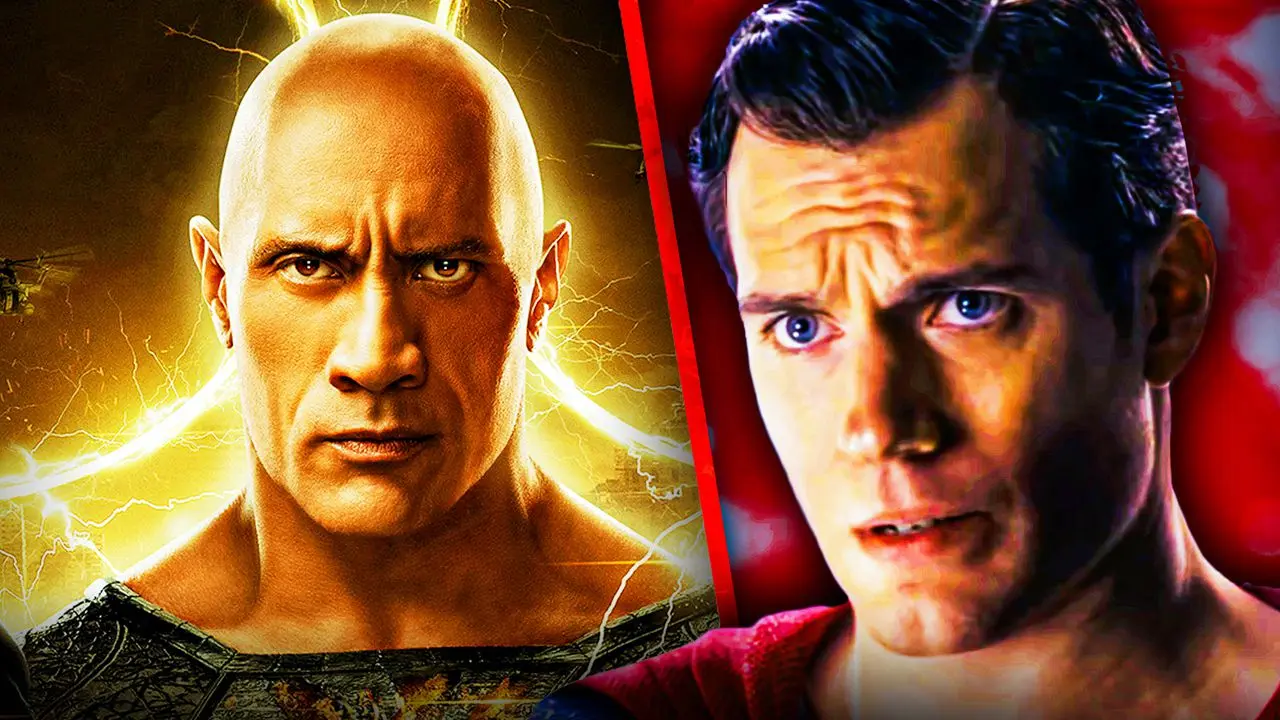 The list of the greatest superheroes is incomplete without the Man of Steel. Undoubtedly, Henry in his Kryptonian suit is an experience that comes once in a lifetime. For the past few months, fans have been waiting for Cavill to put on his Kryptonian suit, which finally happened in Black Adam. However, before Black Adam, DC released a number of films and series. So why did it take so long for Cavill to return to DCEU? Let us find out.
ADVERTISEMENT
Article continues below this ad
The delayed return of Henry Cavill to the DC extended universe
Since the release of Justice League in 2017, if there is one thing the DC fandom were dying to watch, it was Henry Cavill's return as Man of Steel. As a result of repeated demands by the fans, Warner Bros finally decided to bring back Superman with a scene in Black Adam. Previously, as per reports, Cavill was set to make a comeback in 2019 DC film Shazam! for a brief cameo scene.
ADVERTISEMENT
Article continues below this ad
However, Cavill's manager responded, "If he appeared in a cameo as Superman, that would count as one of Cavill's contracted appearances." This did not sit well with Warner Bros, especially with former chairman Toby Emmerich, who had a cold response: "Henry Cavill is now persona non grata, he's not gonna play ball with the studio? He will never be Superman again."
However, Shazam! did have a cameo scene, but Cavill's face was not visible. But now it seems like all is good between Cavill and the franchise as the Man of Steel made his comeback in Dwayne Johnson's film Black Adam.
ADVERTISEMENT
Article continues below this ad
Did you watch Black Adam? Do let us know in the comments below.