When the 'School for Good and Evil' Actress Charlize Theron Admitted She Fell in Love With Will Smith in Under 5 Minutes
Published 09/21/2022, 10:30 PM EDT
Will Smith is a person with a very charming personality. He has a dynamic female following with a huge fanbase all over the world. And not just normal people, but female celebrities are on the list of his fan. One of the names on that list is Charlize Theron. The actress talks about how she fell in love with the King Richard actor within five minutes of meeting him.
ADVERTISEMENT
Article continues below this ad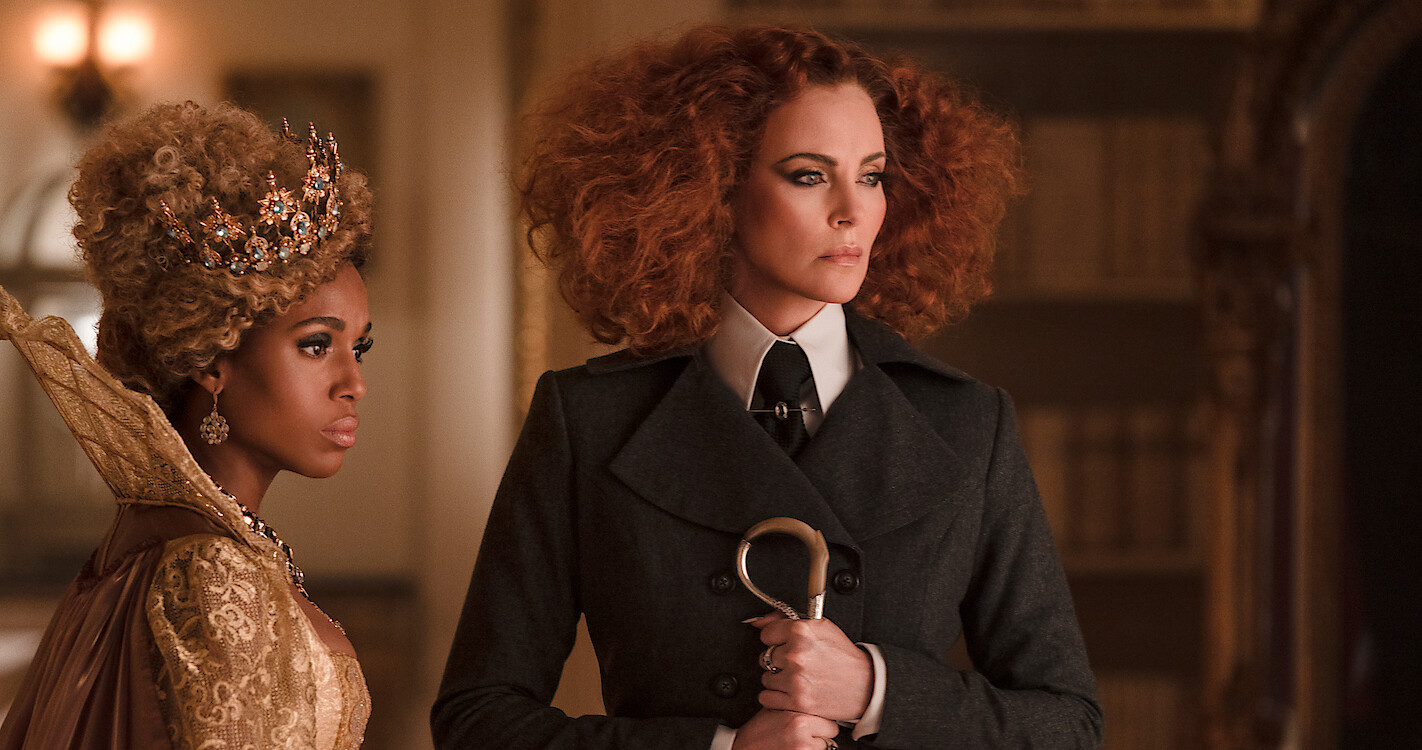 When did Charlize fall for Smith? And how? The actress revealed it all in an old interview.
ADVERTISEMENT
Article continues below this ad
Charlize Theron fell in love with Will Smith in a snap
Glamorous actress Charlize Theron once claimed that she fell "madly in love" with her Hancock co-star Will Smith. In an interview given to Daily Record, in the year 2008, she said she was very happy with her then-partner Stuart Townsend, with whom she split up the following year. Back then, she shared the story of how she fell in love with Smith in under 5 minutes.
"We didn't get the chance to work that much together and yet it took us all of about five minutes to really fall madly in love with each other," said the Atomic Blonde actress. She went on to share the effortless banter and the loving brother-sister relationship the two shared over the course of them working together. The duo worked in a total of two films, Hancock and Bagger Vance. Will portrays a drunk superhero in Hancock and has managed to completely annoy everyone in the comedy. Meanwhile, Bagger Vance was a flop.
ADVERTISEMENT
Article continues below this ad
Charlize is working on a Netflix show School for Good and Evil at the moment. The show is adapted from a bestseller book of the same name by Soman Chainani. The story is about two close friends Sophie and Agatha who are carried away to a magical school, where aspiring heroes and villains are educated to maintain the balance between good and evil. The duo find themselves on opposite sides of an epic struggle. The show is releasing on Netflix on October 21, 2022.
Meanwhile, Will Smith is currently facing the brunt of the Oscar slapgate incident, which resulted in him losing multiple projects. Currently, he has an upcoming project Emancipation.
ADVERTISEMENT
Article continues below this ad
What do you think of Theron and Smith's bond? Share your thoughts with us in the comments below.