What Does Will Smith and Robert Downey Jr. Have In Common?
Published 11/05/2022, 2:00 PM EDT
Do you think MCU's Ironman and Suicide Squad's (2016) Deadshot could have something in common? Sure; Robert Downey Jr. and Will Smith are among the few entities that would make up the most successful celebrities of 2000s. Not only are they the most accomplished actors of the century but have also provided some mind-boggling dramas to the cinema industry.
ADVERTISEMENT
Article continues below this ad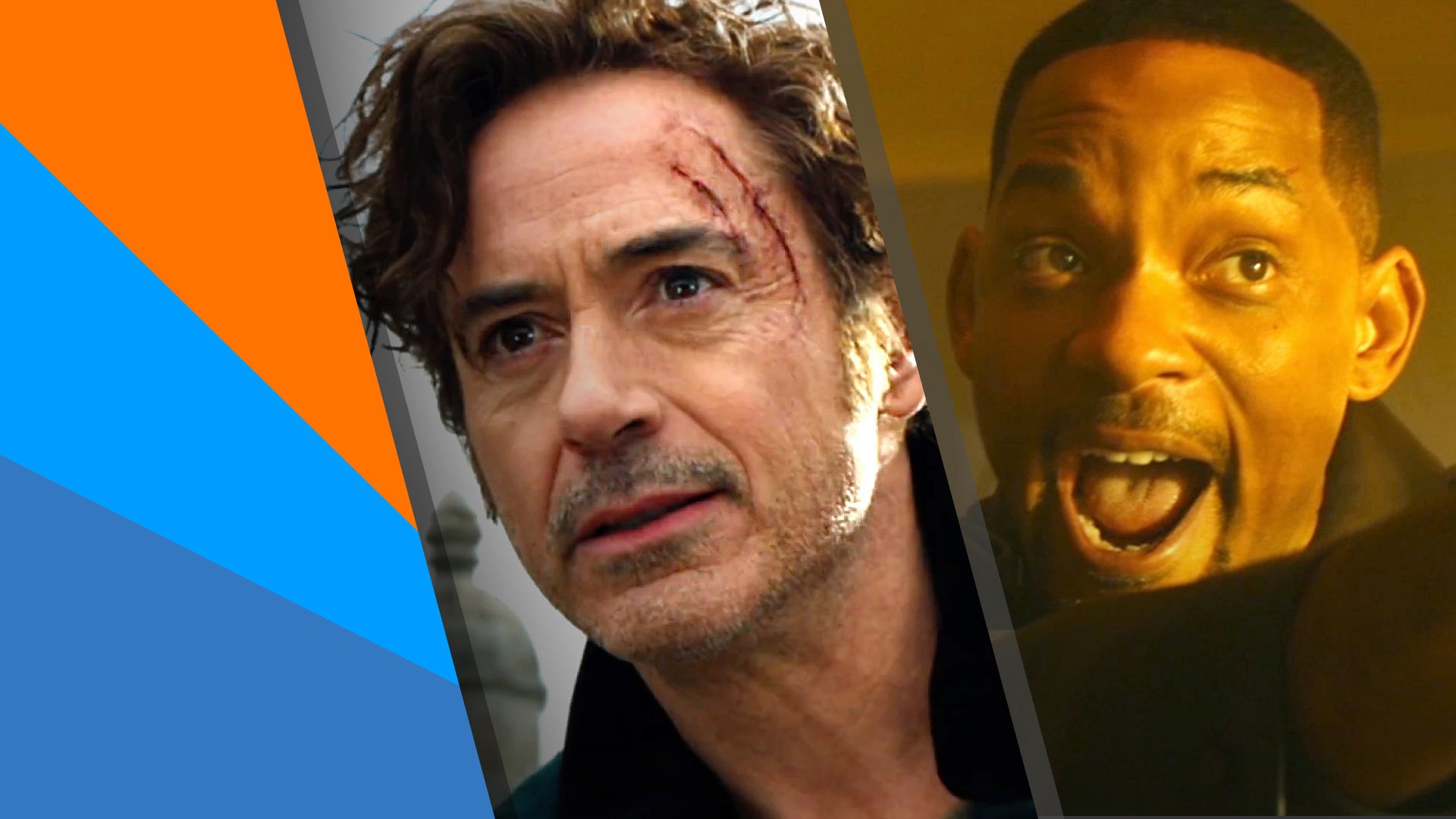 Fascinatingly, this is not it. Although they have not shared a movie until now, the two actors have something more to boast about. Perhaps, a success story that is very similar. Over years, Hollywood has seen many successful actors and even made boastful documentaries about their achievements. However, it is not every day that the actors walk in, make a name for themselves or be a part of a successful franchise, and walk out with an appreciable amount of consecutive $100 million-grossing movies.
ADVERTISEMENT
Article continues below this ad
Yet, both the American actors found their success just like that!
Both Will Smith and Robert Downey Jr. have performed in 5 consecutive successful movies that grossed $100 million
Yes! It is true. Both the actors have made name and fame for themselves over 2 decades of their inspiring professional journey. Along with a cult-classic fan-following, they also have had appeared in five consecutive movies that brought thick money to their bank accounts back-to-back. While one was the part of Marvel's most loved Avengers movies, other made such an amazing reputation that fans would not relax without watching all of his movies.
ADVERTISEMENT
Article continues below this ad
Notably, Robert Downey Jr.'s five films that grossed $100 million consecutively were: Avengers: Age of Ultron (2015), Captain America: Civil War (2016), Spider-Man: Homecoming (2017), Avengers: Infinity War (2018), Avengers: Endgame (2019). Similarly, the 7 movies in Will Smith's consecutive success list are: Men in Black II (2002), Bad Boys II (2003), I, Robot (2004), Shark Tale (2004), Hitch (2005), The Pursuit of Happyness (2006), I Am Legend (2007), Hancock (2008).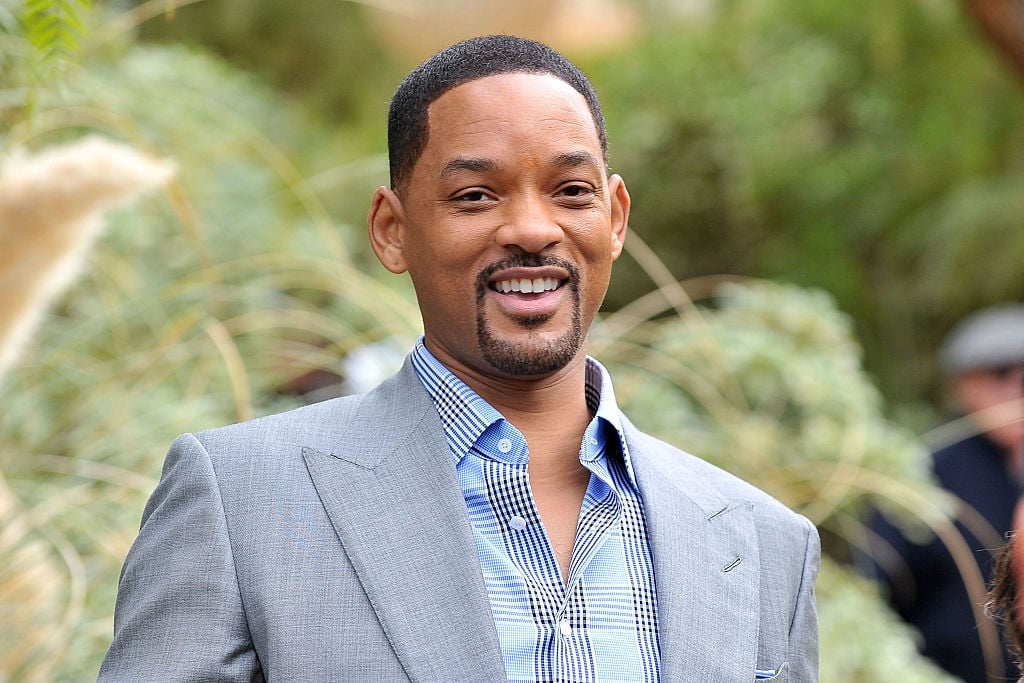 While Smith learned that success comes by staying true to oneself, Robert Downey Jr. rose to prominence by staying committed to Marvel's most loved franchise. Apart from these movies too, they have appeared immensely grossing movies such as Richard King and Black Widow. Furthermore, another actor that joins these two in such a success, according to reports, is The Hobbit's Lee Pace.
ADVERTISEMENT
Article continues below this ad
Which one of the two is your favorite star? Let us know in the comments below.