What Do The Adam Project and Bridgerton Have in Common? It Has Something to Do With Great Scientists
Published 03/10/2022, 11:00 AM EST
What is one thing that defines humanity best? Is it our mind? Is it our marvelous physical prowess? Or is it our ability to create things out of nothing? Well, if you ask us, the most fascinating and defining thing about the human race is that we find a way to establish connections that don't really exist. We will see an ant picking up a grain of sugar and use it as an analogy to describe work ethic. We are truly miraculous. And we also did the exact thing with Netflix's two recent titles: The Adam Project and Bridgerton Season 2.
ADVERTISEMENT
Article continues below this ad
There is practically nothing that one can predict to be similar between these two Netflix Originals. One is a period drama series, set in the Regency era of the 19th century in England. Meanwhile, the other is a science-fiction movie involving time traveling to and from the year 2050. Yet, there is one key detail that is similar for both these much-awaited titles. Can you guess what it is?
Centuries apart, The Adam Project and Bridgerton confirm there is only one loyal companion of humanity: Dogs
ADVERTISEMENT
Article continues below this ad
There is literally a period of over 200 years that separates the timelines of Bridgerton Season 2 and The Adam Project. The series is set in an era where the primary mode of transport was horses. Whereas the movie has fully functional time machines. Regardless of the technological advancements of the time, the series portrays the bond of humans and dogs to be eternal and beautiful.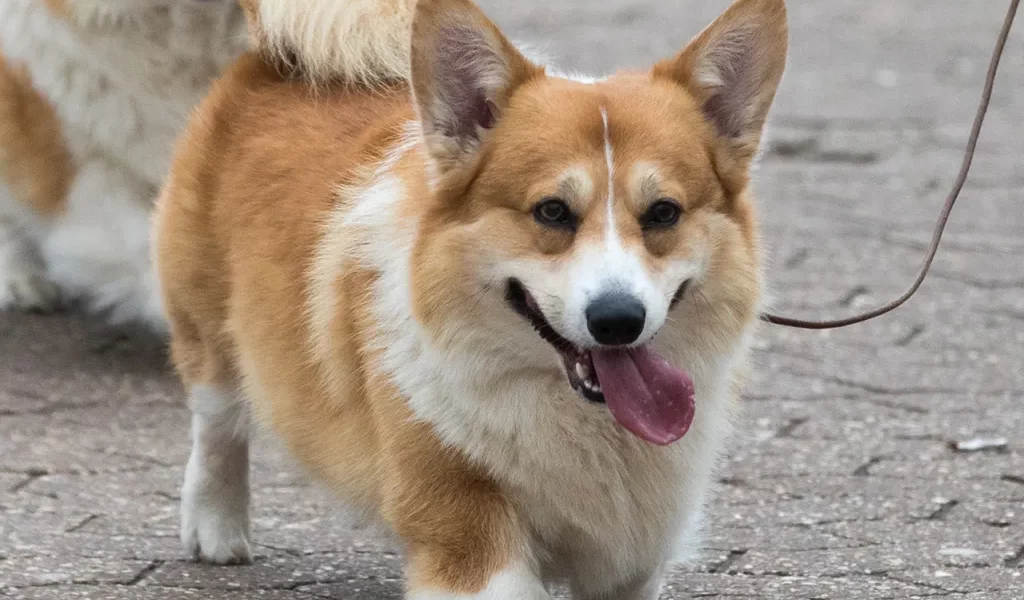 With Bridgerton Season 2, we have a brand new star coming up by the name of Newton. The cute corgi belongs to Kate and Edwin Sharma, who has a notorious image. The fun-loving menace has gotten himself and his humans in quiet trouble during the events of the novel on which season 2 is based.
ADVERTISEMENT
Article continues below this ad
Meanwhile, The Adam Project features its very own good boy, Hawking. A Golden Retriever who seems to be the constant companion to young Adam. And according to NetflixFilm, he is the "most talented and handsome" star in the movie.
ADVERTISEMENT
Article continues below this ad
We hope to see both cute doggo soon! Luckily, we will see Hawking tomorrow but will have to wait till March 25, to see Newton in action. However, you can glimpse him in the latest Bridgerton Season 2 trailer.