"We want the old Kanye back," Said Kevin Durant After Watching the Documentary on Kanye West
Published 10/13/2022, 7:00 AM EDT
Kanye West is a huge icon and has been in news forever for various reasons. People always have opinions about him, both good and critical. However, the rapper seems to not care anymore and has decided to be himself. On January 23, 2022, a documentary on the life of Ye was released, named jeen-yuhs: A Kanye Trilogy, on Netflix. A lot many people watched it, including Brooklyn Nets player Kevin Durant, who liked the documentary so much, he shared his thoughts on it over his podcast.
Kevin Durant found Kanye West to have remained the same
Apart from being a professional player, Kevin Durant also runs a podcast that goes by the name The ETCs. In an episode from his podcasts from March 2022, he talked about Ye and said really good things about him. He mentions in the podcast that after watching the documentary, he realized how much Kanye means to him. He mentioned the fact that initially, nobody recognized Kanye's talent for rapping and neither took him seriously. Durant said that Kanye was always good at making beats, but he was way too underrated.
ADVERTISEMENT
Article continues below this ad
According to Durant, it took Kanye time to reach the place where he stands today. He also spoke about Ye's incredible ability to accomplish all of his life's goals, arguing that the Netflix documentary proves the rapper has always been the man he is now. He said that Kanye achieved everything that he predicted in the past. In better words, he worked to achieve whatever he has today, eventually calling everything out.
ADVERTISEMENT
Article continues below this ad
Further talking about his mother and his relationship, the basketball professional mentioned that it was nice to hear the conversations that happened between Kanye and his mom. Durant understands why Kanye is the way he is today. He added, "We always talk about we want the old Kanye back; he was just like this too back then — ranting, real confident."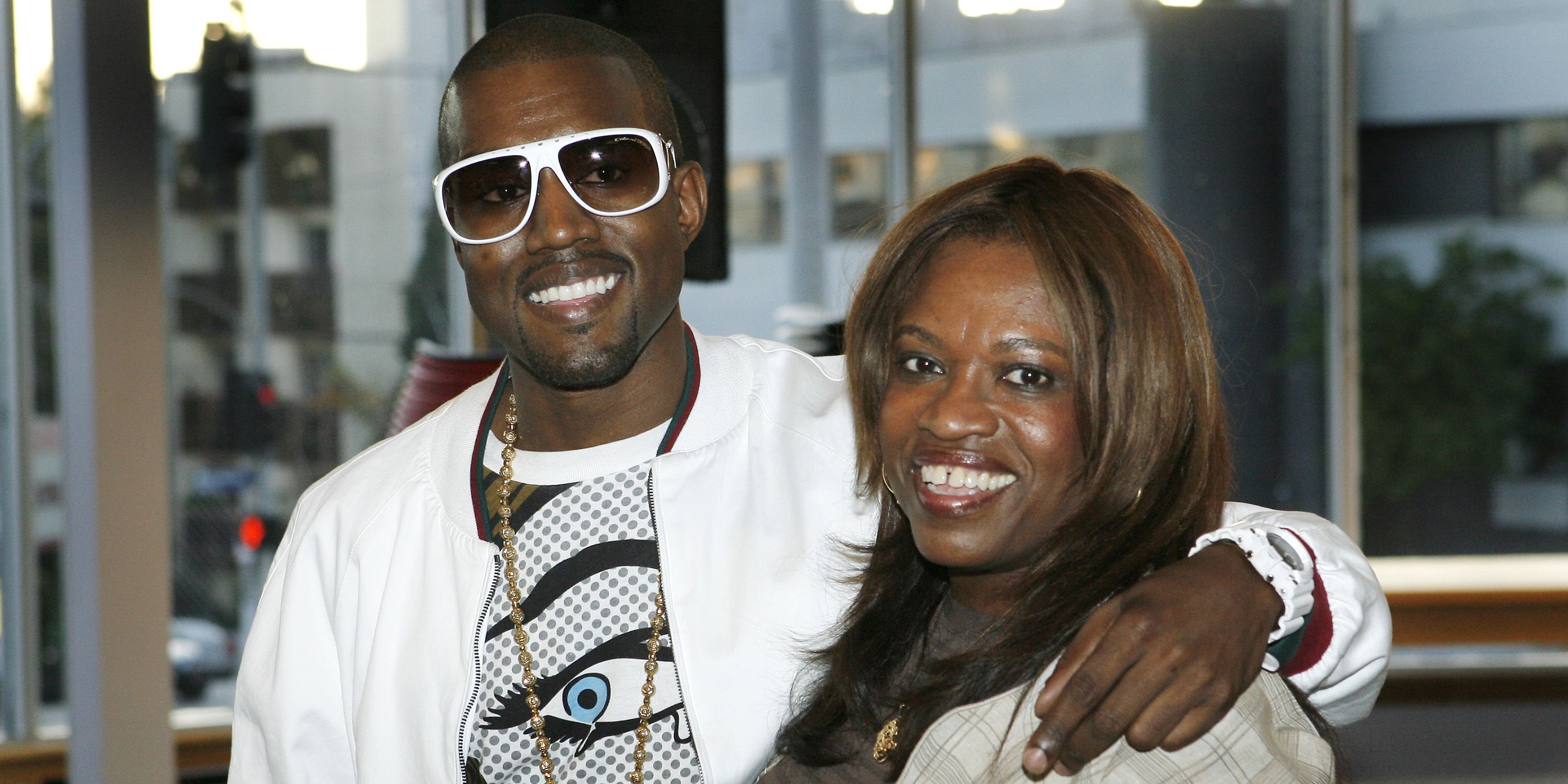 Amidst all the negativity, Durant gave his positive perspective, but whether he sticks to his comments following the White Lives Matter controversy is something we can't predict.
ADVERTISEMENT
Article continues below this ad
Do you like Kanye West the way he is? Tell us in the comments.