Throwback to Meghan Markle's Shocking Revelation of Kate Middleton Making Her Cry Just Before the Wedding
Published 09/18/2022, 12:15 AM EDT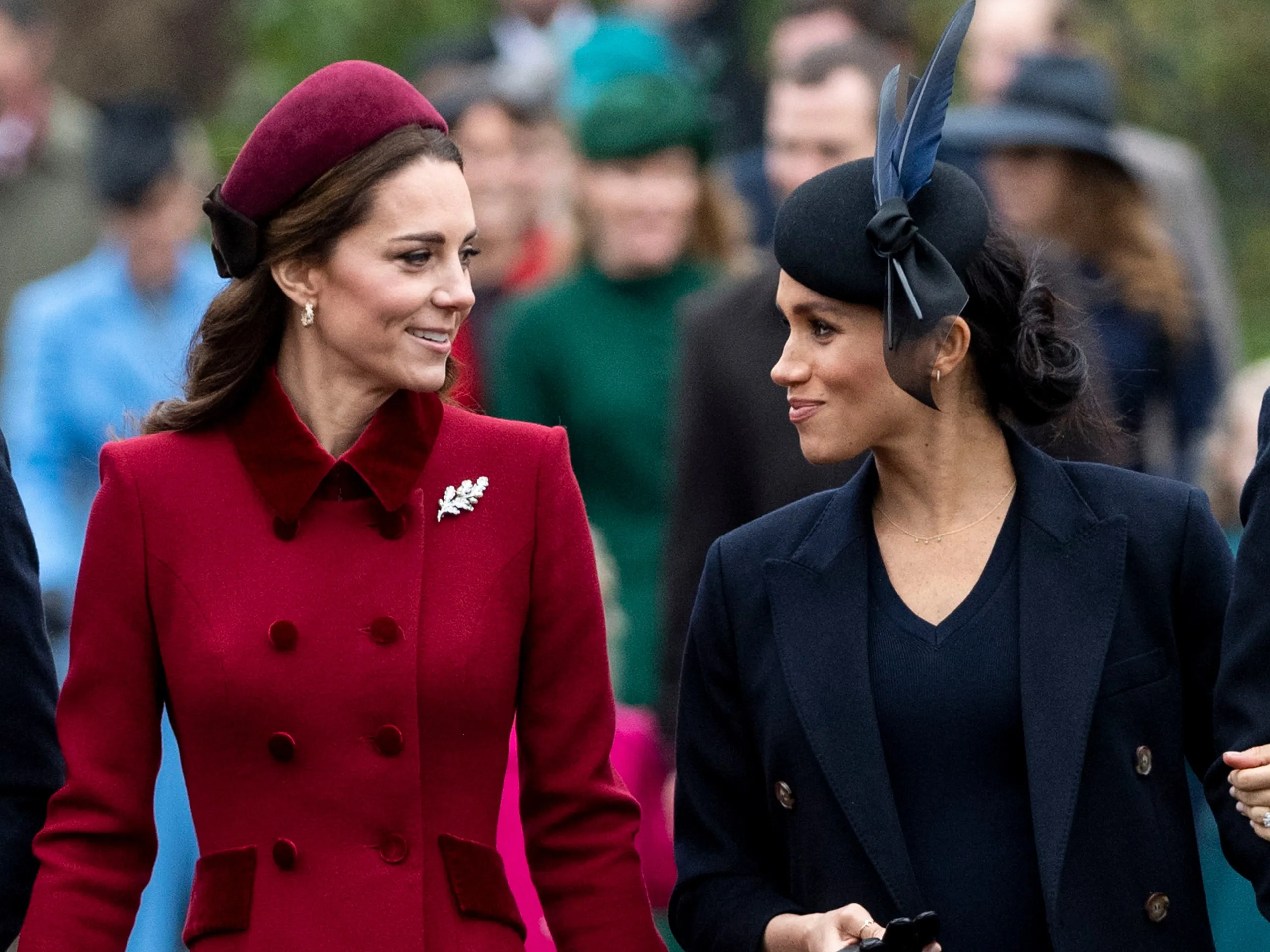 Even before her exit from the United Kingdom, the Duchess of Sussex did not share a very warm relationship with her sister-in-law, Kate Middleton. The tabloids often reported stories about the rumored clashes and arguments between Meghan Markle and the Princess of Wales.
Meanwhile, there was one rumor just before the royal wedding of Prince Harry and Meghan Markle that made the latter a villain in the eyes of many royal watchers. There was a buzz that a week before her wedding Meghan made Kate cry while discussing the flower girl dresses. Is there any truth to this incident, or it is also a figment of the imagination of some people? Let us find out. 
ADVERTISEMENT
Article continues below this ad
Meghan Markle reveals her side of the story
Prince Harry and Meghan Markle shook the entire royal family, as they did the most controversial interview with Oprah Winfrey last year. The segment saw the Duke and Duchess of Sussex releasing many truth bombs. During the same interaction, the former American actress reflected on the news of her terrorizing her sister-in-law. Meghan revealed that the entire incident was true, but it was Kate who made her cry and not vice versa.
The 41-year-old claimed that the Princess of Wales was upset over something as it was a hard week for the wedding. However, she later realized her mistake and made sure to apologize to Meghan with a sweet note and the flowers. 
ADVERTISEMENT
Article continues below this ad
"She was upset about something, but she owned it, and she apologized. And she brought me flowers and a note, apologizing. And she did what I would do if I knew that I hurt someone, right, to just take accountability for it," Meghan told Oprah.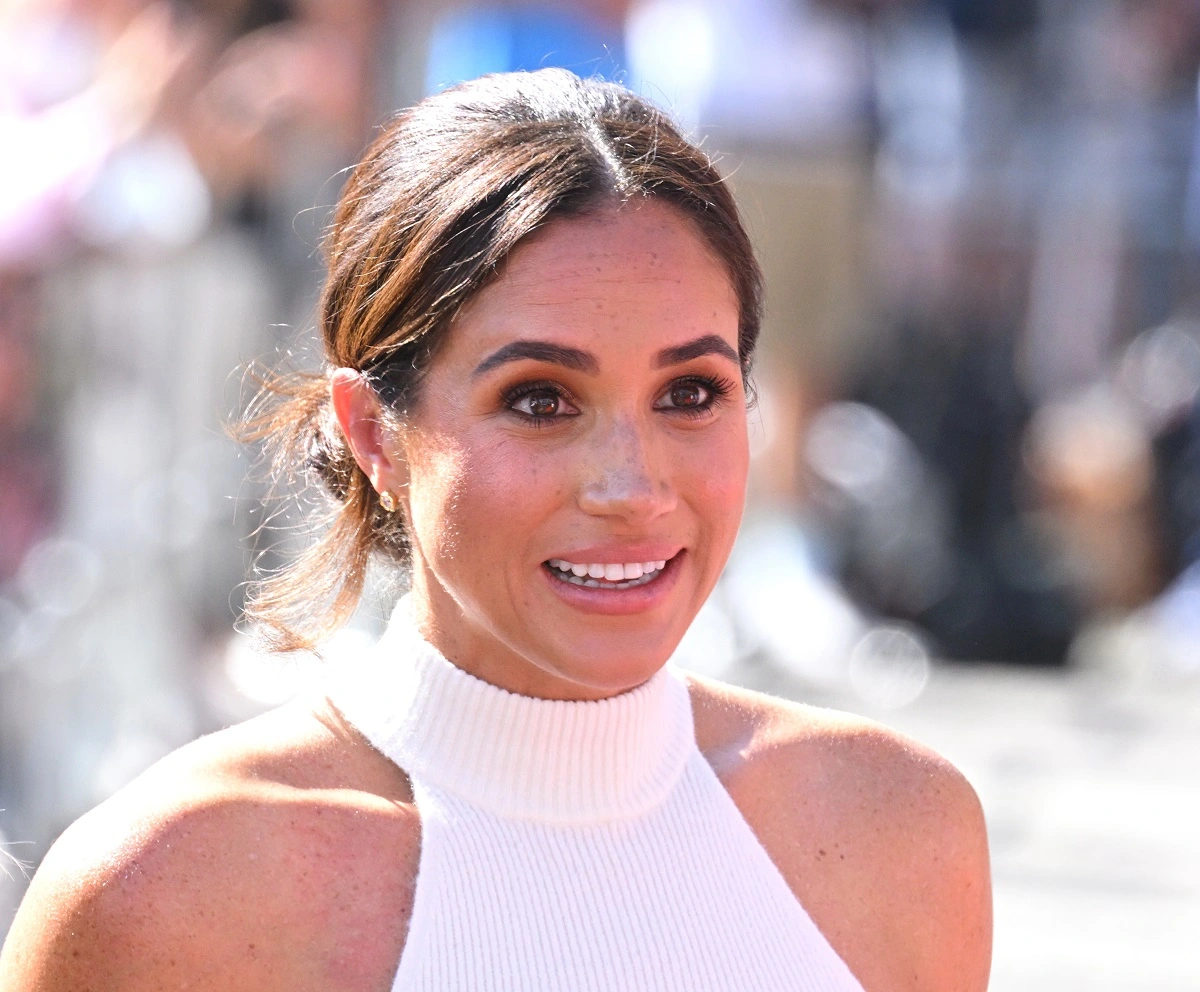 Markle clarified that she accepted the apology, but what hurt her most was getting blamed for something that happened to her. The Duchess of Sussex also hailed her sister-in-law for being a good person. Meanwhile, she issued a message to the people saying that it isn't necessary for them to hate her if they love Kate and vice versa.
ADVERTISEMENT
Article continues below this ad
What do you think about the relationship between Meghan and Kate? Let us know in the comments.