The World's Second Most Handsome Man Henry Cavill Was Once Deemed "The Unluckiest Man in Hollywood"
Published 08/26/2022, 11:30 PM EDT
Henry Cavill is the world's second most handsome man. We know him for his portrayal of Charles Brandon in Showtime's The Tudors. He has also portrayed the DC Comics character Superman in the DC Extended Universe. And we've seen him as Geralt of Rivia in the Netflix fantasy series The Witcher, as well as Sherlock Holmes in Enola Holmes. Many of the viewers might have seen these movies or shows just because of the pretty face of Henry Cavill. But did you know before getting this fame, he was publically acclaimed as the unluckiest man in Hollywood?
Henry Cavill: From the unluckiest to the most handsome man
It is unimaginable to say something like this to the second most handsome man in the world. But it is true. An article in 2005, deemed Henry Cavill "the most unlucky man in Hollywood" since the actor, didn't land some of significant roles. In 2004, before the eventual casting for Batman's role, producers of the movie revealed a shortlist for the lead of the reboot of Batman. British director Christopher Nolan directed Batman Begins with Christian Bale as the lead. However, some well-known actors, including Henry Cavill, were up for the part.
ADVERTISEMENT
Article continues below this ad
However, by becoming Man of Steel, Henry ultimately became a part of the DC universe. He was also going to be a part of the McG Superman movie. But it didn't happen. However, he was very close to the script while McG was working on it. But it got canceled because McG didn't want to fly. "He certainly had a big fear of flying at the time," revealed Henry. Not only these movies, but he missed out on other major roles as well.
James Bond vs Superman
ADVERTISEMENT
Article continues below this ad
It is a well-known fact that when anyone says James Bond, our mind goes to Daniel Craig. But did you know that Henry also auditioned for James Bond in Casino Royale? But because he didn't look fit while he auditioned, he didn't get the part. The director, Martin Campbell said it to his face, "Looking a little chubby there, Henry." After that, Henry focused more on his diet and became more fit.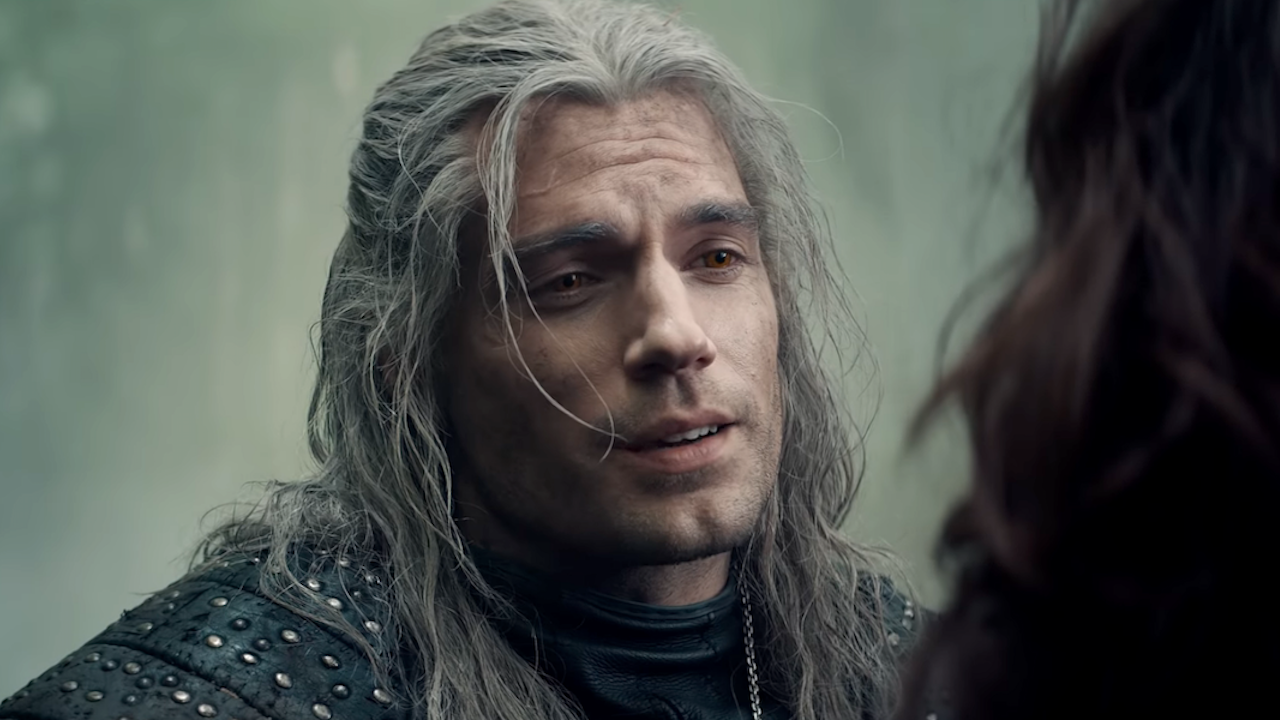 And now this one will make you a little more surprised. It is not much famous but the author of the Twilight novels advocated for Henry. She also revealed, "The only actor I've ever seen who I think could come close to pulling off Edward Cullen is … Henry Cavill," on her website post. She also got a little disappointed when the movie went into production and Cavill didn't become Edward.
ADVERTISEMENT
Article continues below this ad
Well, if it wasn't for all these missed opportunities, who knows where Henry would have been? Certainly, now, Henry Cavill is the luckiest man in Hollywood, as our favorite Witcher is the most handsome man in the world. Do you agree with this? Who is your favorite Henry character, and why? Share with us in the comment box.