The 'Stinking' Story of Will Smith, Tommy Lee Jones, and a Torture on 'Men in Black' Production
Published 09/15/2022, 4:30 PM EDT
Sliding into the film world from the television world can be a little hard and overwhelming. Many actors have lost themselves during this critical transformation, but many found themselves too. Will Smith, the Fresh Prince of Bel-Air, found himself and became a star. We all know him for iconic movies such as The Pursuit of Happyness, I, Robot, Men in Black, and the most recent Oscar winner King Richard.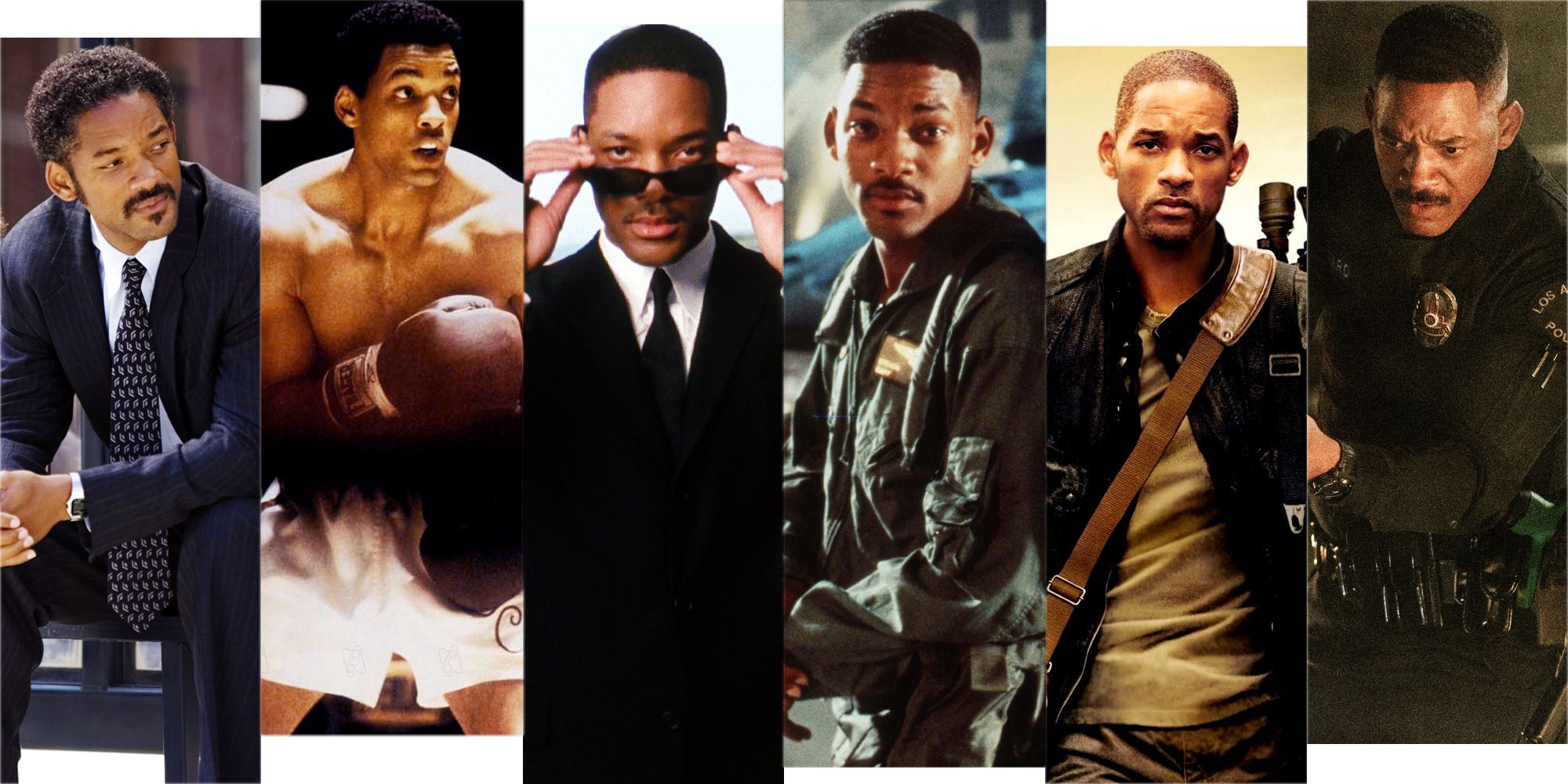 Men in Black has been one of the essential movies in Smith's career. Did you know his wife convinced him to sign this movie? Also, in this movie, Smith worked with legendary actors like Tommy Lee Jones, Rip Torn, and a talented director named Barry Sonnenfeld. While shooting, Will Smith unknowingly tortured Tommy Lee Jones. It is indeed a hilarious story.
ADVERTISEMENT
Article continues below this ad
Who knew Will Smith could torture Tommy Lee Jones?
Agent K and J (the Men in Black) are the scum-fighting super-agents; their latest mission is to save the world from a total intergalactic disaster. Agent K is Tommy, and Agent J is Smith. Because of the close connection of their characters, the actors had to work closely. While it is certainly daunting and exciting to imagine working with Tommy, Smith made this one scene real torture for the actor.
The director revealed the incident where, despite getting along swimmingly, Smith drove Tommy crazy. These two agents had to keep an eye on aliens living on earth and hide their existence. They were shooting one scene, and the two actors were in a car. As one hears the story's start, one can never go back.
ADVERTISEMENT
Article continues below this ad
Sonnenfeld revealed Smith had the nastiest farts. He describes the scene where Jones and Smith drive a car through the tunnel. The filming required about 10 minutes of process time to get these two actors safely in the car. As they were ready to shoot in an upside-down car, they heard Will saying, "Oh, Jesus! I'm so sorry, Tommy. Guys, get us out of here! Get us out!"
No, it wasn't the fear of the shoot; it was because he farted. Despite the nastiest fart, Tommy completed the shoot and showed a professional attitude. This is the power of the Fresh Prince of Bel-Air's unimaginable charm. However, both the actors professionally finished the scene before retreating. And the movie received a positive response. Although the duo took time to find their groove, they were a hit pair.
ADVERTISEMENT
Article continues below this ad
Have you seen the movie? Watch the original trilogy and witness their changes after Tommy Lee Jones joined the movie's cast. We would also love your opinions about the film and the actors.