Ryan Reynolds and Hugh Jackman Might Feud but Both Love This Korean Band & It's Not BTS
Published 09/28/2022, 12:30 PM EDT
Out of all the rivalries between Sylvester Stallone vs Richard Gere, and Vin Diesel vs The Rock, none is probably as entertaining as the fake feud between Ryan Reynolds and Hugh Jackman. The two stars met on the set of X-Men Origins: Wolverine for the first time in 2009 and that is where their bromance started. Initially, Jackman, a close friend of Scarlett Johansson, approached Reynolds to tell him to take care of Scarlett when the two got married. But over the years, they have become extremely close.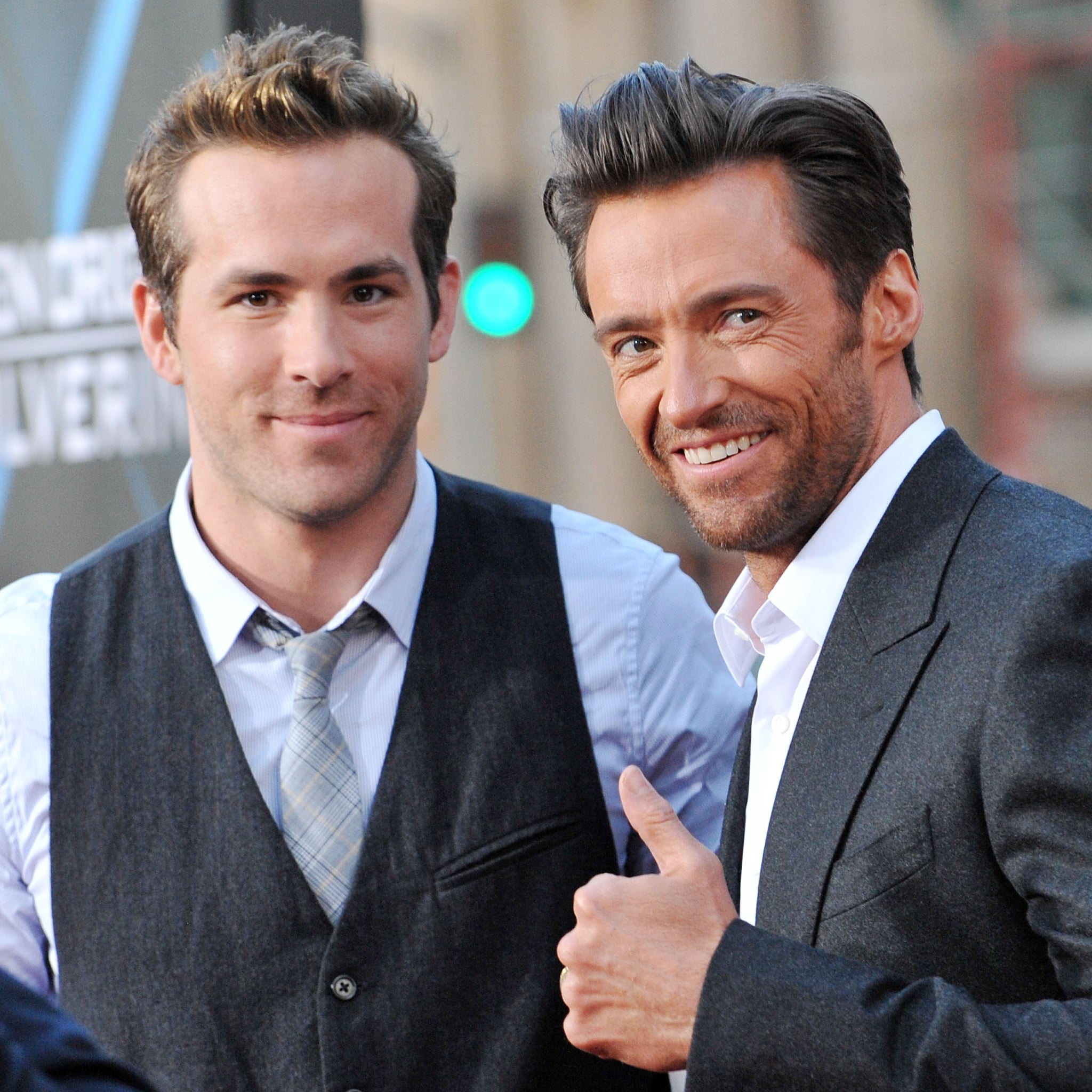 They have poked fun at each other, pranked each other, and have also used their hilarious rivalry for a good cause. But apart from sharing just their sense of humor, the two stars also seem to share their fascination with a Korean boy band. 
ADVERTISEMENT
Article continues below this ad
Hugh Jackman and Ryan Reynolds are fans of this k-pop act 
Stray Kids first came on Ryan's radar when they performed a Deadpool version of their song on a reality show. The actor quickly became their fan afterward and had plenty of interaction with the band members over years. When the MAXIDENT trailer for Stray Kid's album dropped, Ryan Reynolds was the first few to drop a heart emoji. But it seems that the actor is a Lee Know fan and has even got his best friend Hugh Jackman to join the Lee Know camp. 
A Stray uploaded a screenshot of the two stars commenting on Lee's picture on Instagram. Hugh dropped a birthday wish, while Ryan just commented Red Lights under Lee's picture. 
ADVERTISEMENT
Article continues below this ad
Red Light is probably the Deadpool star's favorite track from the boyband's discovery. Recently, the 45-year-old even took part in a Stray Selca day. He posted a selfie of himself in a floral shirt looking cool with Red Light as the background music.
About to embrace fatherhood for the fourth time, Reynolds is prepping for Deadpool 3 while also managing his football team, Wrexham A.F.C. As for Hugh, the Logan star recently starred in the critically acclaimed The Son. 
ADVERTISEMENT
Article continues below this ad
Do you share the same bias as the Wolverine co-stars?