REVISIT: When Ryan Reynolds Went a Step Too Far to Promote 'Free Guy' and Got Into Trouble With "Fantasy" Singer Mariah Carey
Published 09/22/2022, 7:00 PM EDT
Ryan Reynolds starrer Free Guy was a massive hit worldwide. And why not? The actor took all the necessary measures and went miles ahead to promote it. Not just that, the film had a unique storyline too. A bank teller finds out he's a minor character in an open-world computer game and chooses to take control of his own destiny by writing new chapters. It is something that you do not see every day.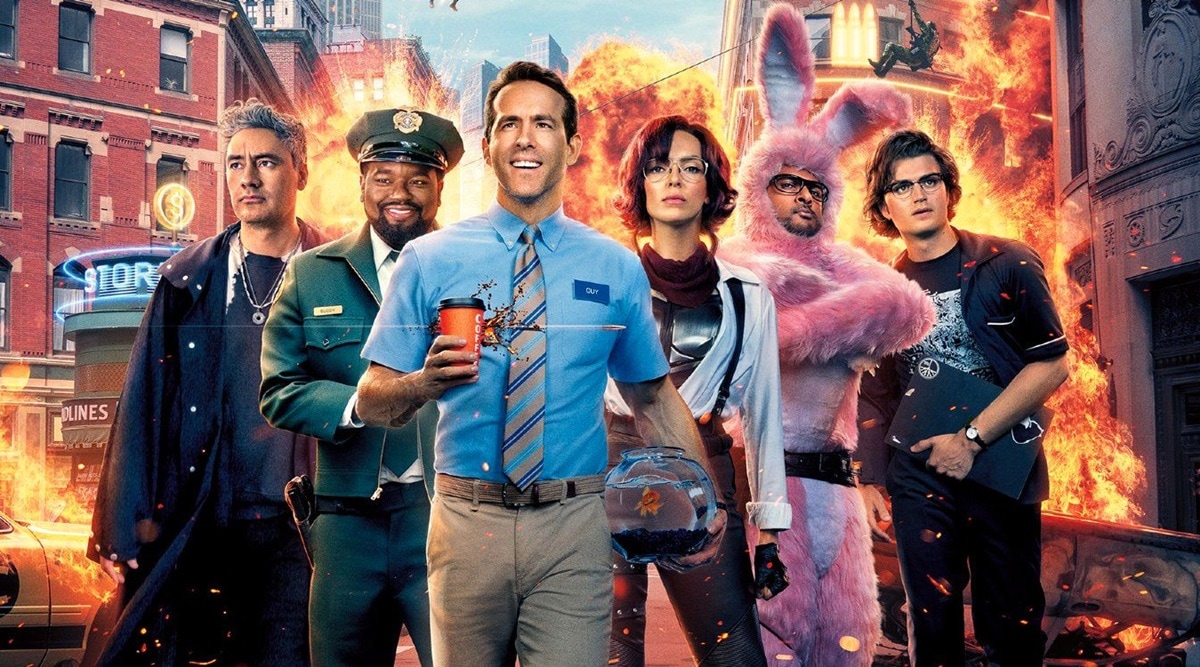 In the same link, Ryan created a Tik Tok with the legendary singer Mariah Carey. On August 24th, 2021, the 52-year-old singer uploaded a duet on TikTok, including a video of Ryan Reynolds. Both stars can be seen in the video lip-syncing to Mariah Carey's Fantasy, a song from 1995. However, the singer seemed bemused by one of Deadpool's dancing movements. But how?
ADVERTISEMENT
Article continues below this ad
Mariah gives Ryan Reynolds an angry side gaze
The video started with the beautiful Mariah lip-syncing her most famous song. In the original video, Ryan did nothing except gaze at the camera until the chorus of Fantasy began playing. Then he began making a butterfly motion with his hands while bobbing his head and lip-syncing along.
The duet that Mariah sings is really amusing. The singer was clearly lip-syncing the whole time, but she glared at the actor during his "butterfly" dance move. The Fantasy singer found the footage humorous, as seen by her wacky description.
ADVERTISEMENT
Article continues below this ad
She added a heart and several smiling emojis to her message, "That wasn't part of the plan," emphasizing that Ryan messed it up. It was obvious that the 45-year-old actor found it amusing as well. According to Hollywood Life, he wrote, "The look at the end," adding a butterfly emoji.
Although Tik Tok was fun to watch, it ultimately led to fulfilling its purpose: the promotion of Free Guy. And it succeeded in that as the film was a big hit.
ADVERTISEMENT
Article continues below this ad
However, the film is not available on Netflix at the moment, but if you want to watch more of the brilliance of Ryan Reynolds, check him out in The Adam Project.