Remember When Ryan Gosling Revealed How His Youngest Daughter Has a 'power move'?
Published 10/26/2022, 11:30 PM EDT
Ryan Gosling and Eve Mendes are undoubtedly one of the most notoriously private couples in Hollywood. Being together for more than a decade now, they have an immense love for each other. But, they wish to keep their family matters away from the media eye and do not wish to talk about their family matters openly as such.
ADVERTISEMENT
Article continues below this ad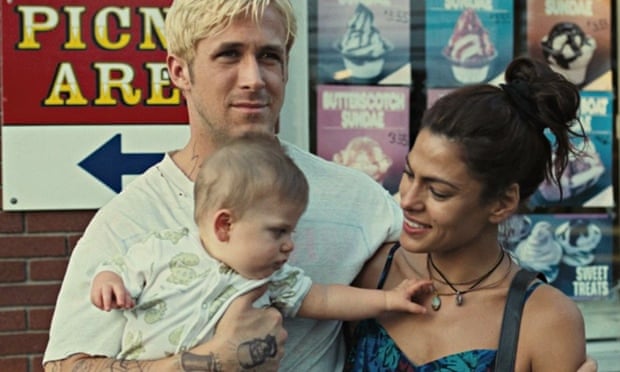 However, every once in a while, either of the two lovebirds comes out raw with their emotions and shares their insights on the relationship. For instance, in a recent interview with Access, Eve Mendes couldn't stop herself from making some spicy confessions resulting in some naughty chuckles. Similarly, earlier this year, Gosling shared a cute fact about their youngest daughter during an appearance on The Tonight Show Starring Jimmy Fallon. And we cannot resist sharing this bit with you.
ADVERTISEMENT
Article continues below this ad
Ryan Gosling shared a cute fact about his younger daughter in the most adorable way possible
Apparently, back in July 2022, The Barbie actor had a chat with Jimmy Fallon about his two daughters Amada and Esmeralda with longtime love Eva Mendes. He told the host about their family trip to France and especially to the Louvre, during his shoots in the country. In the museum, they notably saw 'Winged Victory,' and 'Venus de Milo.' But the interesting part came when they were standing in front of the timeless masterpiece, the great Mona Lisa painting. The Canadian actor imitated his daughter's thumbs-down reaction while looking at the painting and announcing that the museum is no good for her!
ADVERTISEMENT
Article continues below this ad
That is not even the most hilarious part. Gosling then went on to say, "The real power move is, sometimes, she'll turn around and go." He quickly demonstrated by standing up and putting both thumbs down behind his back as the audience and Fallon laughed hysterically. "The thumbs-down walk-away," he continued. "It's like Roman Empire-level shade."
Notably, both his partner and kids have been ardent supporters and big fans of his romantic gig, Barbie. Let us hope we get to slip in more such cheesy and bubbly instances of our favorite celebrity family.
ADVERTISEMENT
Article continues below this ad
What is your power move when you don't like something? What do you think about Gosling's youngest's "thumbs down and walk away" move? Do let us know in the comments section below.