Remember When Ryan Gosling Asked Millie Bobby Brown and Her Bestie Noah Schnapp for a Picture?
Published 10/14/2022, 11:30 PM EDT
Whenever we see any celebrities gushing over the other, it makes us think what would we do if we were in such a situation? We would freak out and wouldn't know what to do or say, right? But we have the most adorable moment for you. When Ryan Gosling met Millie Bobby Brown at the BAFTA Tea Party in 2017.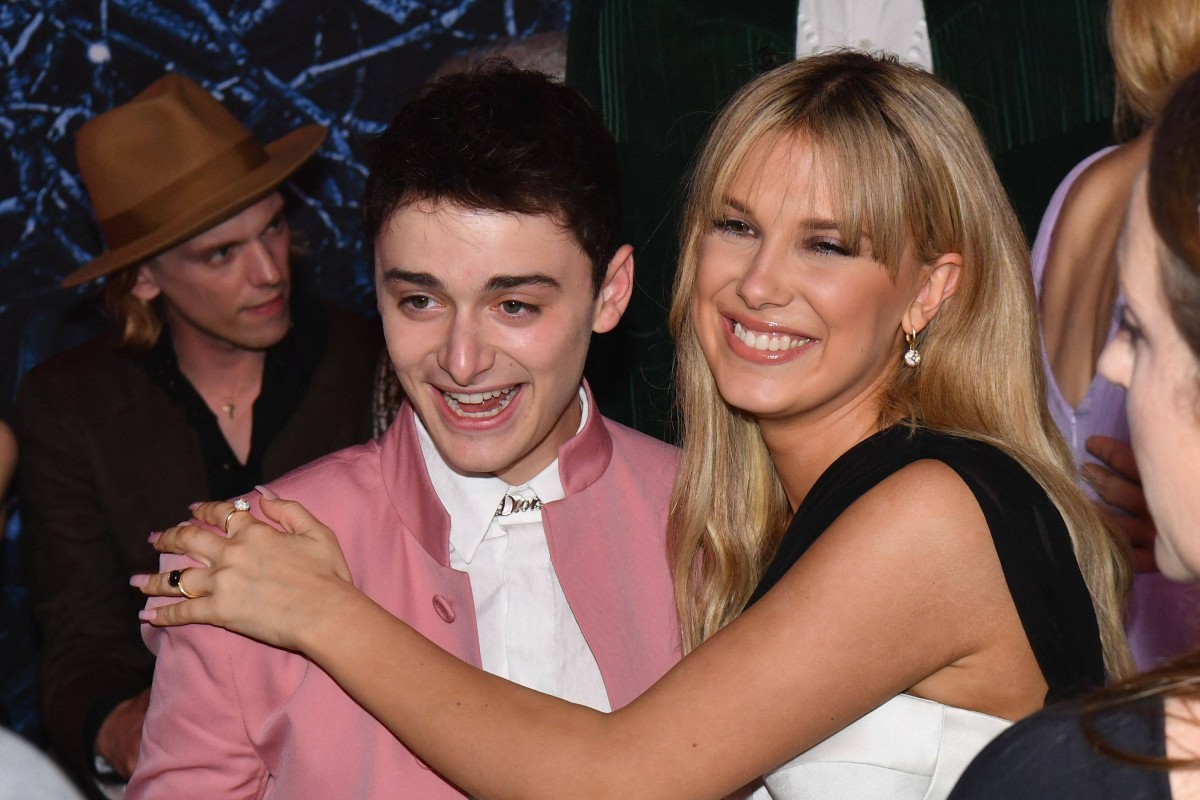 Millie has been fangirling over many of her favorite celebrities, including the famous rapper Cardi B. It even made Brown upset when Cardi B couldn't make it to the event. However, at these events, we love watching Millie see her favorite stars and interact with them. This time at the Tea Party in 2017, she, along with her Stranger Things co-star, who is also her best friend, Noah Schnapp, got to meet The Gray Man star and a very memorable event happened.
ADVERTISEMENT
Article continues below this ad
Millie Bobby Brown got star-struck by Ryan Gosling
That strange moment when you're standing in front of your favorite celebrity. And then they talk about something that you're totally uninterested in. What would you do? Now, the most important highlight here is that the celebrity himself has asked you to click a picture with him!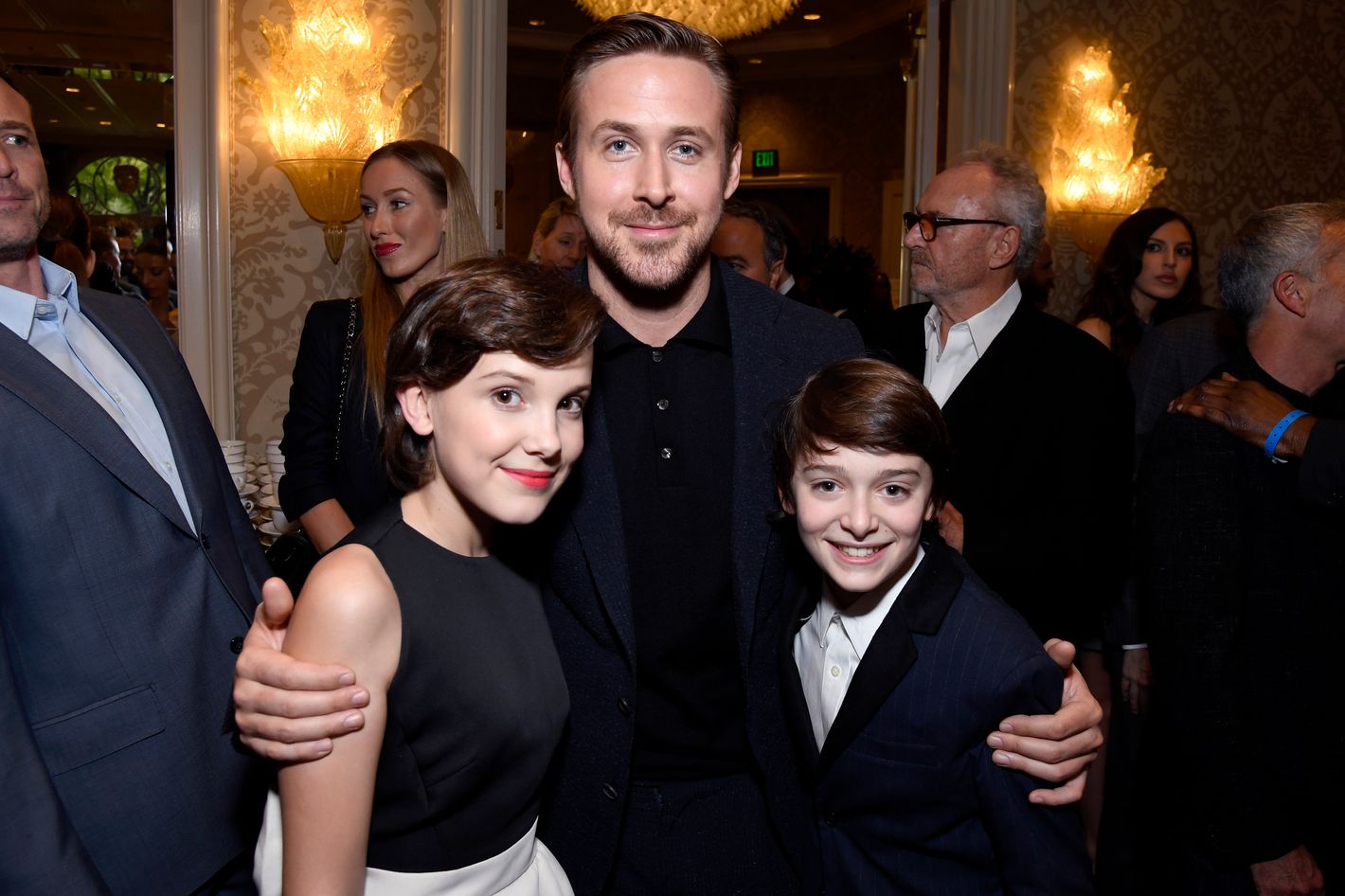 ADVERTISEMENT
Article continues below this ad
Yes, at the BAFTA Tea Party in 2017, Ryan Gosling met with these Stranger Things stars. Well, he asked them to have a picture with him. And both the kids clicked the picture with the La La Land star. Now, what would you do if the star that you're standing with starts talking about something that you know nothing about?
That is why as soon as Ryan started talking about jazz, Noah and Millie remembered they had somewhere to be, and they left. While everyone is aware of the friendship between these two, here is another proof of them being always together in every situation.
ADVERTISEMENT
Article continues below this ad
While we are talking about the togetherness of these two best friends, did you know Millie and Noah have created a marriage pack? If neither of them is married till a certain age, they would get married to each other? Well, their fans are shipping them since the beginning of the show. What do you think about these two and their friendship? Do you also ship them?