Netflix Ropes in K-Pop Band WINNER's Singer Along With 'Hellbound' and 'All of Us Are Dead' Stars for an Action Comedy Series
Published 08/17/2022, 2:00 PM EDT
The world of Kpop fans and Korean dramas are about to collide on August 26th. Netflix's upcoming action comedy stars are not only the biggest stars in the industry but have also roped in megastars from the Kpop world. After HBO's The Idol announced Blackpink member Jennie joining the cast, it is now the turn of Jennie's sunbae, Mino from WINNER to make his acting debut.
WINNER member Mino to cameo in Yoo Ah In starrer Seoul Vibe 
After the success of The Gray Man and its other Korean imports, the streamer has invested in action comedy Seoul Vibe. It features an ensemble cast – Hellbound's Yoo Ah In, Private Lives' Go Kyung Pyo, All of Us Are Dead's Lee Kyu Hyung, Extracurricular's Park Joo Hyun, and Wanna One's Ong Seong Wu star in the leading roles. Mino from WINNER has taken a rather small but interesting role in his first acting gig.
ADVERTISEMENT
Article continues below this ad
The action comedy takes place in 1988 when the country was awaiting the Summer Olympics. A group of talented drivers, the Supreme Team gets offered a lucrative deal, but there's a catch. They have to drive cars in underground driving races and infiltrate a money laundering criminal ring. The latest trailer introduces us to the Supreme Team members. 
The boyband member has entertained viewers before in other entertainment shows, notably New Journey To The West. The streamer has also released some interesting stills of the actor channeling his inner thug. His character is born and brought up in the same neighborhood as the Supreme Team members, but he's mean and jealous of Yoo Ah In's Dongwook. The always smiling Mino does look mean in a red jumpsuit and a buzzcut. 
ADVERTISEMENT
Article continues below this ad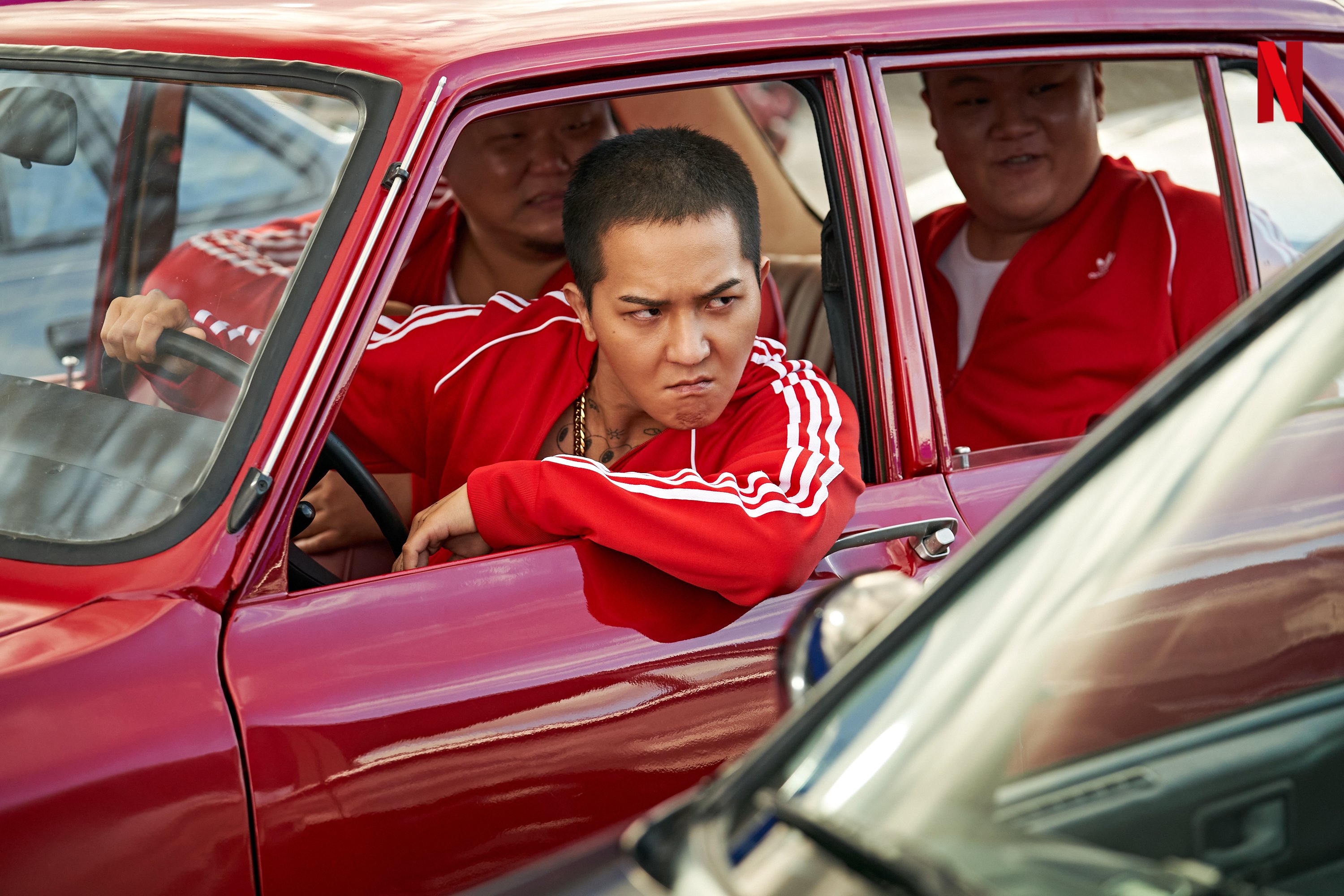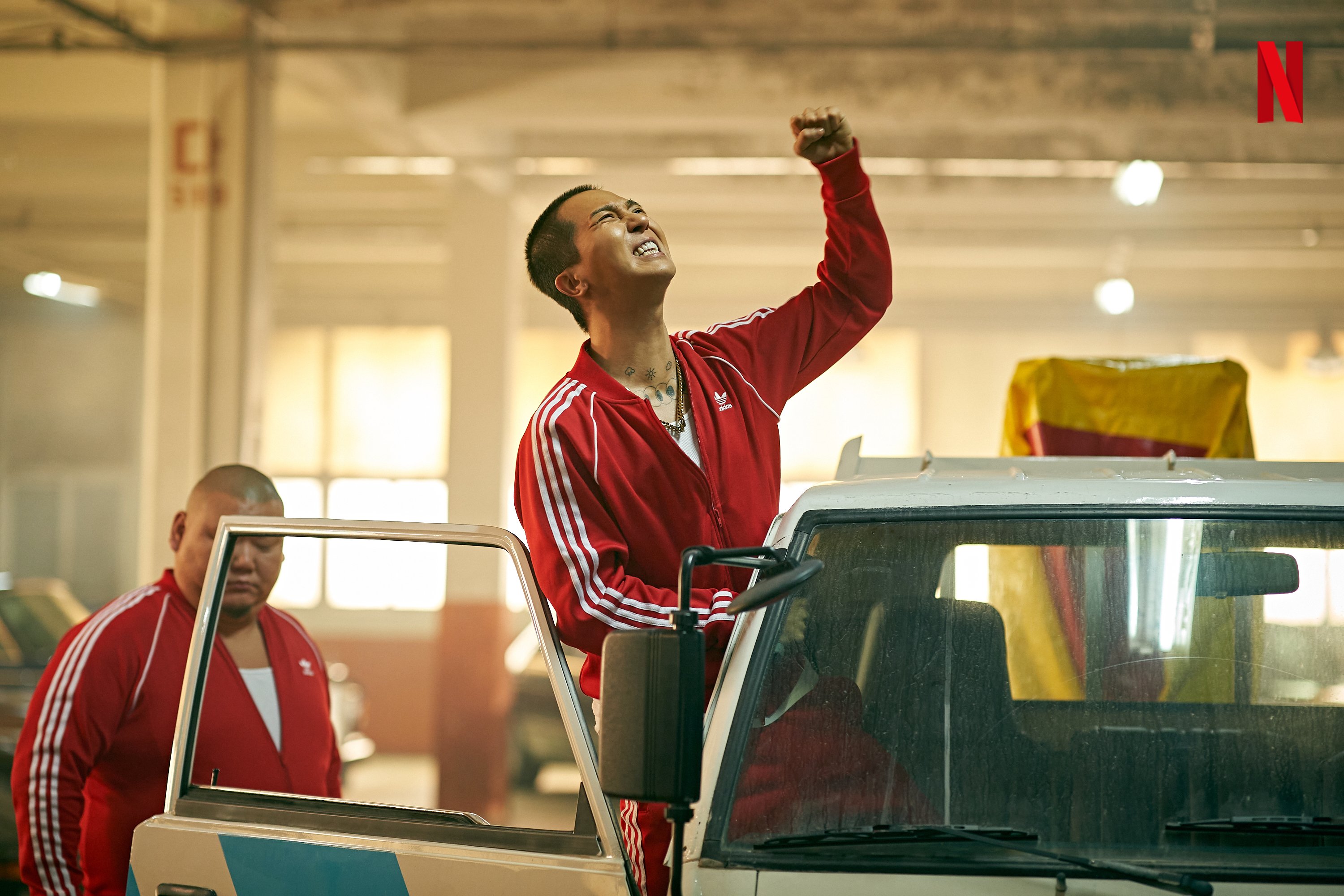 He has also participated in creating an OST for the flick along with Gaeko. The movie is made for action junkies and is jampacked with popping visuals, thrilling racing sequences, and of course, some groovy music of the 80s. 
ADVERTISEMENT
Article continues below this ad
Are you excited about the movie and to see Mino in it? Tell us in the comment.