Netflix Cashes in on Selling Sunset's Success With Another Show About the Property Market, Buy My House
Published 08/20/2022, 8:33 AM EDT
Netflix saw some major success with Selling Sunset. It offered an inside look into a real estate agency and the people that work there. The streamer renewed the reality show for a season 6 but ahead of its new season, the streaming giant dropped a trailer for a new show based again on the real estate industry! Buy My House promises a Shark Tank-style presentation and less drama between co-workers!
Nina Parker promises only the best deals to the homeowners in Buy My House 
The Buy My House trailer introduces us to four real estate tycoons who are hoping to cut some great deals with homeowners directly. Cutting out the Middleman, they are ready to make some deals on the spot and in full cash! Netflix got NFL linebacker Brandon Copeland as part of the cast as well as Glenn Kelman, Danisha Wrighster, and Pamela Liebman. Copeland confessed that since sports don't last forever, he invests when he sees an opportunity to make more money. He introduced himself as: "I'm a venture investor, a real estate investor. I'm also chasing down your favorite quarterback on Sundays. Tell that boy to watch out."
ADVERTISEMENT
Article continues below this ad
ADVERTISEMENT
Article continues below this ad
Pamela Liebman, the "deal junkie",  is introduced as the president and CEO of Corcoran Group. She was 23 years old when she started at the company, and over the years she has climbed the ladder to reach the very top. Next up, Danisha is a self-made millionaire who went from being a single mom to making bank. "Real estate is how most millionaires are made," she confessed in the trailer. And lastly, Kelman the CEO of Redfin has only one goal: To help as many people as possible to own the American dream.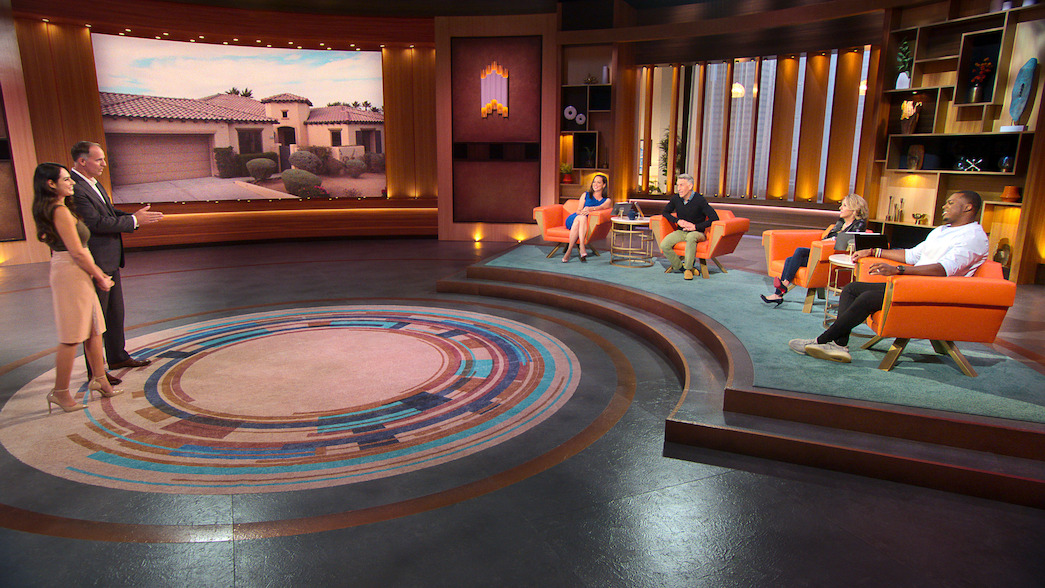 Nina Parker hosts the debut season who ushers in the homeowners promising them some great deals. At the beginning of the trailer she narrates that real estate in America is a trillion-dollar industry, however, not every property sells. So we get a look at how the tycoons cut a deal, on what basis, and how they turn their investment into profit.
ADVERTISEMENT
Article continues below this ad
Will you tune in when it premieres on September 2?