Mindy Kaling Reveals the Only Reason She'll Not Continue After 'Never Have I Ever' Season 4: "…that's a hard jump to make"
Published 08/20/2022, 12:19 PM EDT
Ever since its debut in 2020, the show Never Have I Ever has been a cornerstone of teen television. The show's wide-ranging subject matter includes dealing with loss, climbing the social ladder, and managing romantic relationships. The show dealt with all of these subjects in its own unique humorous yet heart-touching emotional way, making itself a pioneer of teen dramas made all over the world. And most importantly, it did all of this with Asian characters as leads from the American background. Despite that, Mindy Kaling, the creator show ended the show on its fourth season, which is yet to release.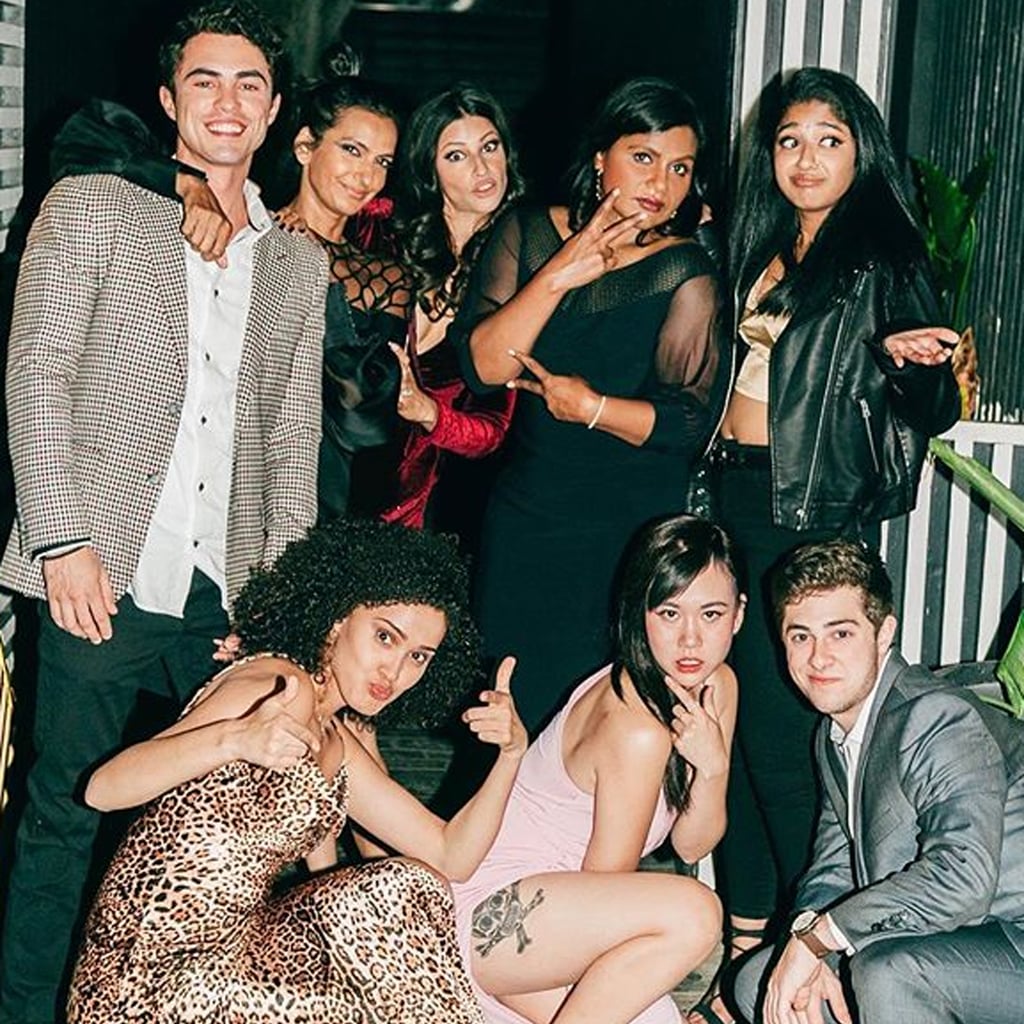 But why did Mindy do so? Why doesn't she want to cash in more success from her extremely successful show? Let's find out!
ADVERTISEMENT
Article continues below this ad
Never Have I Ever has an unbeatable comic timing
Teen shows don't have a very long shelf-life. When we talk about Never Have I Ever in this context, we mean that the show is mostly about the high school experiences of a bunch of teens. Hence, it couldn't be stretched for so long because eventually it will turn into a mid-life crisis drama. The fun element will somewhere be replaced by the daily life crisis of the same kids who are still at the age where their clothing is monitored by their parents. In the same context, Mindy said, "Unfortunately, young people grow up and you can't be 17 forever."
Check out the hilarious clip from the show.
This is one of the thousands of fun scenes from the show. In case you haven't noticed, right when the song's lyrics "who's gonna stop me" kicks in, Devi's mon enters and makes her change. The comic timing couldn't be any better. The show even covers the problems of a normal South Asian kid in an American high school. But then what's the need to wrap the such an iconic show? Let's see further.
What's the reason behind ending the show so soon?
In an interview with E! News Mindy talked about the wrap-up and the future of the show. Mindy said that she is absolutely in love with Devi's character and the actress, Maitreyi Ramakrishnan, who plays it. She loves everything about Devi, her friends her family. If it were up to her she would've continued the show until Devi was a grandma. But she won't because her characters can't stay young forever.
ADVERTISEMENT
Article continues below this ad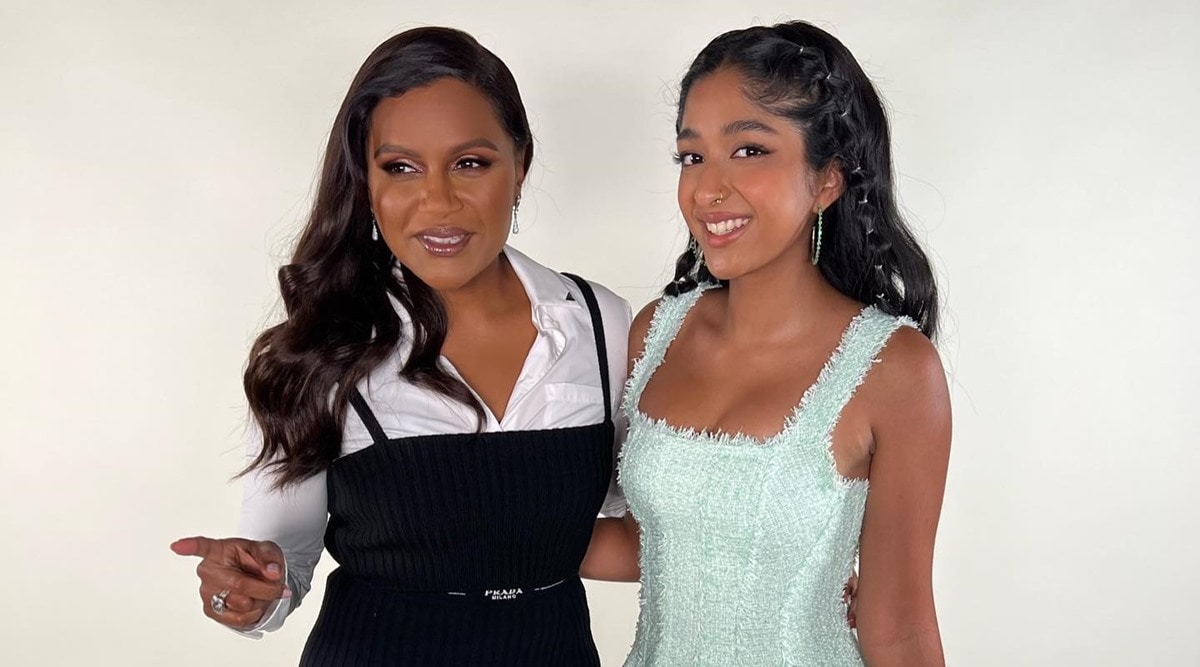 Co-creator of the show Lang Fisher said that it's challenging to make viewers care about the characters as much as they did in the beginning. They will have to create a whole new show if they want to revisit these characters. "We did talk about it, but that's a hard jump to make," Lang said, "It just felt a little tricky to make that leap." 
However, Mindy and Lang are very happy with the ending of the show. According to Mindy, the show was "one of the best creative experiences" of her life.
ADVERTISEMENT
Article continues below this ad
Do you think the show can be extended? Who do you want Devi to end up with? Let us know in the comments!