Kanye West Who Lost His Billionare Status Is Also Facing Court After Being Sued for Non Payment
Published 11/07/2022, 8:30 PM EST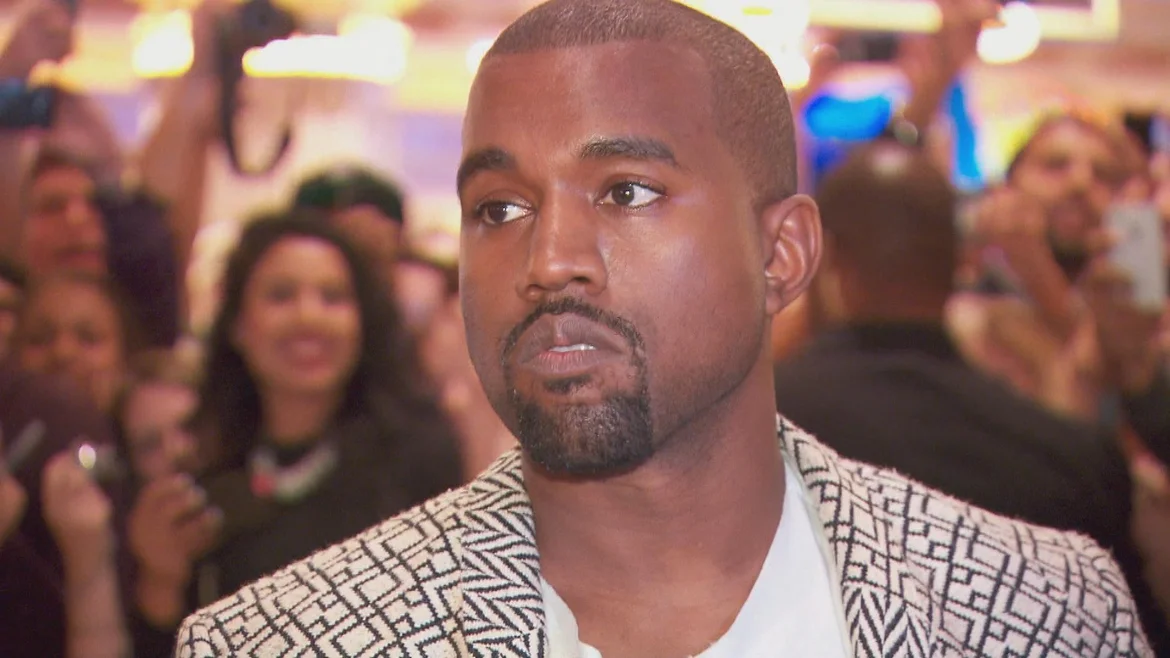 In addition to being canceled, Kanye West is now facing a lawsuit in court. The entertainer is currently experiencing the downfall of his career, largely due to his own social media posts. His own opinions have overshadowed his talents. The entertainer faces challenges in both his professional and personal life.
ADVERTISEMENT
Article continues below this ad
Other than the drama, West is perhaps known for his creativity more than his music. Though, making his ambition into a reality costs a hefty amount, which can be sometimes bitten back. Now that several companies have broken tiles with him, the financial struggles are becoming apparent. And to add to it, a company has filed a lawsuit against the rapper for non-payment.
ADVERTISEMENT
Article continues below this ad
What is the lawsuit against Kanye West all about?
Trouble seems to be growing endlessly for Kanye West these days. As per court documents, a Miami-based company Surface Media has filed a lawsuit against him. According to a source, Ye owns the company a total of $145,813, which was the rent money, totaling $125,000 and other expenses of $20,000. He had apparently rented their space for nearly a month in January and has not cleared the bill yet.
ADVERTISEMENT
Article continues below this ad
Surface Area is a showroom that sells designer furniture, art pieces, and curated objects, but the space is also given out for rent often. The Gold Digger singer had apparently asked them to customize the area as per his own color schemes, even having them move objects of nearly $50 million for the term of his rent.
He had rented out the space for some unknown project, along with producer 88-Keys, songwriter Pradi and Ye's managers Steven Victor, and Lawrence Chandler. The company now seeks a total of $145,813 to makeup for their payment, along with Legal fees. So far, representatives from either Surface Area or Ye have not responded directly to the media.
ADVERTISEMENT
Article continues below this ad
It remains to be seen how he deals with the whole matter, since legal fees is expensive, and the actor already has lost a big chunk of his total net worth.
Do you think Ye will be able to revive himself after the way everyone has distanced themselves from him? Let us know in the comments.