Jada Pinkett Smith Convinced Will Smith to Take the Part in His Now Most Successful Movies Franchise, Streaming Shortly on Netflix
Published 07/21/2022, 3:00 PM EDT
Binge-watchers will have an amazing time soon as Netflix is bringing so much new content to its library. Some highly anticipated shows are coming back with the new seasons, while some debut shows are also going to be there to watch for the viewers. But Will Smith fans won't be able to keep calm with this news. One of the best films by the actor is coming to Netflix soon. Let's find out together about this news.
THIS Will Smith movie will stream soon on Netflix
ADVERTISEMENT
Article continues below this ad
Before revealing the movie's name, there's this one person the fans would like to thank for this film: Jada Pinkett Smith. Well, this is one of the facts that Will Smith didn't want to do this movie. He had just starred in Independence Day. Will didn't want to be engaged with another alien movie. But his wife, Jada, convinced him to sign the franchise, and now this is one of the most iconic movies by Will Smith. Yes, we are talking about Men in Black. The movie was a blockbuster in 1997, and the stars, along with Smith, are Tommy Lee Jones, Tony Shalhoub, Rip Torn, etc., celebrated its 25th anniversary on July 2, 2022.
ADVERTISEMENT
Article continues below this ad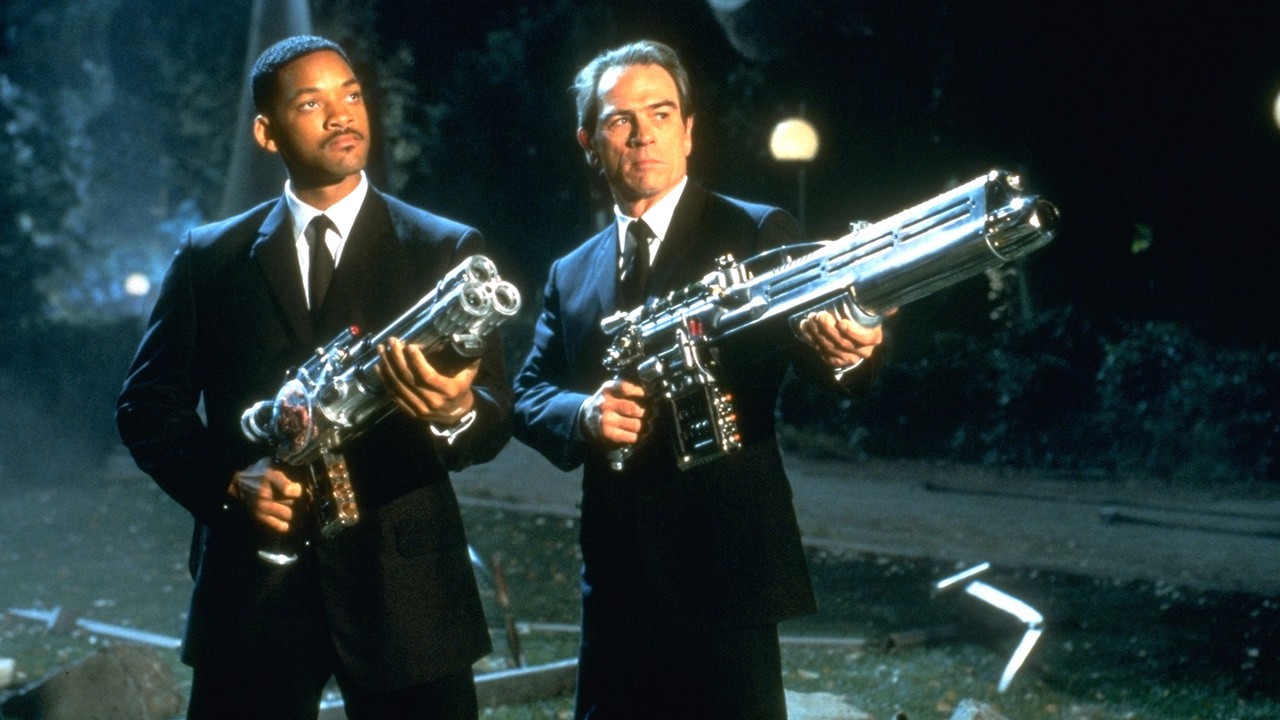 While the movie has been one of the favorites among the fans, it will stream on Netflix on August, 1. Not only this one movie but also both the sequels will also be there on the streaming giant in the same month. Men in Black II and Men in Black 3 also have a different kind of a craze among the fans. Will Smith has amazing acting skills and is able to pull any role that he's given. He can be a soft and struggling father from The Pursuit of Happyness, and he can be a kick-ass action star like Men in Black. 
ADVERTISEMENT
Article continues below this ad
The movie, Men in Black, a sci-fi, has received a 7.3/10 rating from IMDb and a 92% from Rotten Tomatoes. Will you stream the iconic movies on Netflix?