"I've worked thirteen years to get where I am now" – When at the 'Man of Steel' Premiere Henry Cavill Truly Felt Grateful to Play Superman
Published 10/26/2022, 12:00 PM EDT
Through Man of Steel, the DCEU introduced us to a brand new version of Superman about 9 years ago. Not just that, the franchise also gave us one of the most acclaimed stars of the coming decade, Henry Cavill. The British star has come a long way in the past decade and has gained worldwide fame on the basis of his talent and skills. With such fame and the apparent affection he holds for his superhero role, what did Cavill have to say about getting the opportunity to be Superman?
ADVERTISEMENT
Article continues below this ad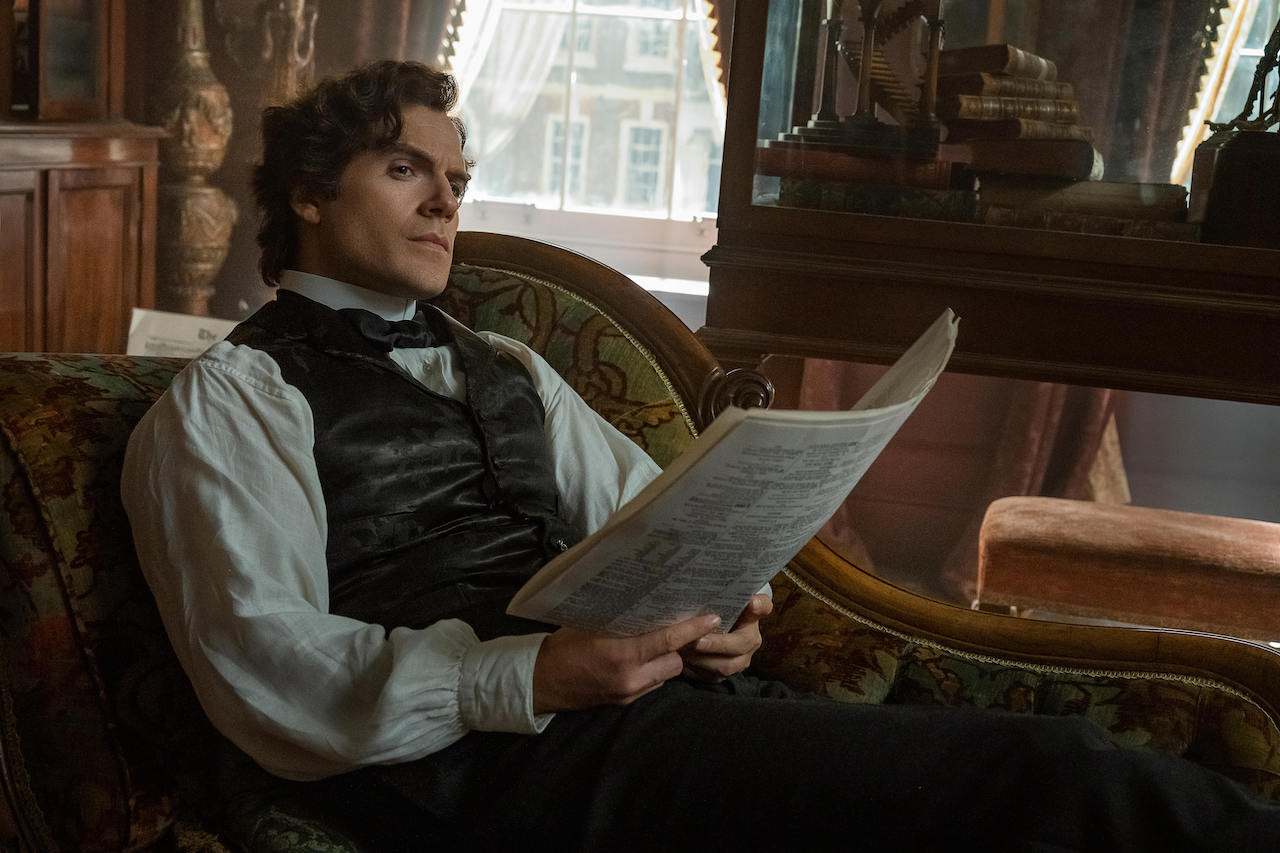 At the premiere of Man of Steel in 2013, Cavill spoke about his struggles and how he viewed him bagging the Superman role with Comicbook. Here is what the actor had to say about it.
ADVERTISEMENT
Article continues below this ad
Henry Cavill once shared how it felt to be Superman
The actor faced stiff opposition from the American public at first for playing Superman. In the end, he was the first British actor to play Superman. However, the American audience eventually warmed to this Brit and is eagerly anticipating the sequel to Man of Steel, in which Henry Cavill will reprise his role as Superman. He was asked after the premiere on June 11, 2013, what it meant to him to play Superman.
The actor humbly accepted that it meant a lot to him that he got this opportunity. He loves the character and the whole cast and crew of the film, whom he called "best in class." The actor summed up his journey to the role in a few words, saying, "I've worked thirteen years to get where I am now." 
ADVERTISEMENT
Article continues below this ad
The Witcher actor also shared that he received "lots of no's" before finally landing the role and how it felt nice to be where he stands today. Furthermore, he said that being the first British actor to play the role does not matter to him. Adding to that, he said that being first of anything is fun and an honor to him, but it does not mean anything more than that.
More than seven years later, today, Cavill looking to reprise his role after a long hiatus since 2017 in Man of Steel 2, while he made a cameo appearance in DC's Black Adam.
ADVERTISEMENT
Article continues below this ad
Did Henry Cavill meet your expectations of Superman? Tell us in the comments.