"It's not enough to entertain me": Andrew Tate Once Voiced His Apprehension Regarding Netflix And Its Shows
Published 08/20/2022, 7:30 PM EDT
The 20th century was an era of business expansion and progressive reform in the United States. It was also the time when war and politics, entertainment and culture, and science were expanding their domains full-fledged. There came the news, back in 1997, that Reed Hastings and Marco Rudolph founded Netflix, bringing in the revolution in the home entertainment market. Over two decades have now been passed since then. And the streaming giant continues to entertain its audience with its wide variety of all-inclusive dramas.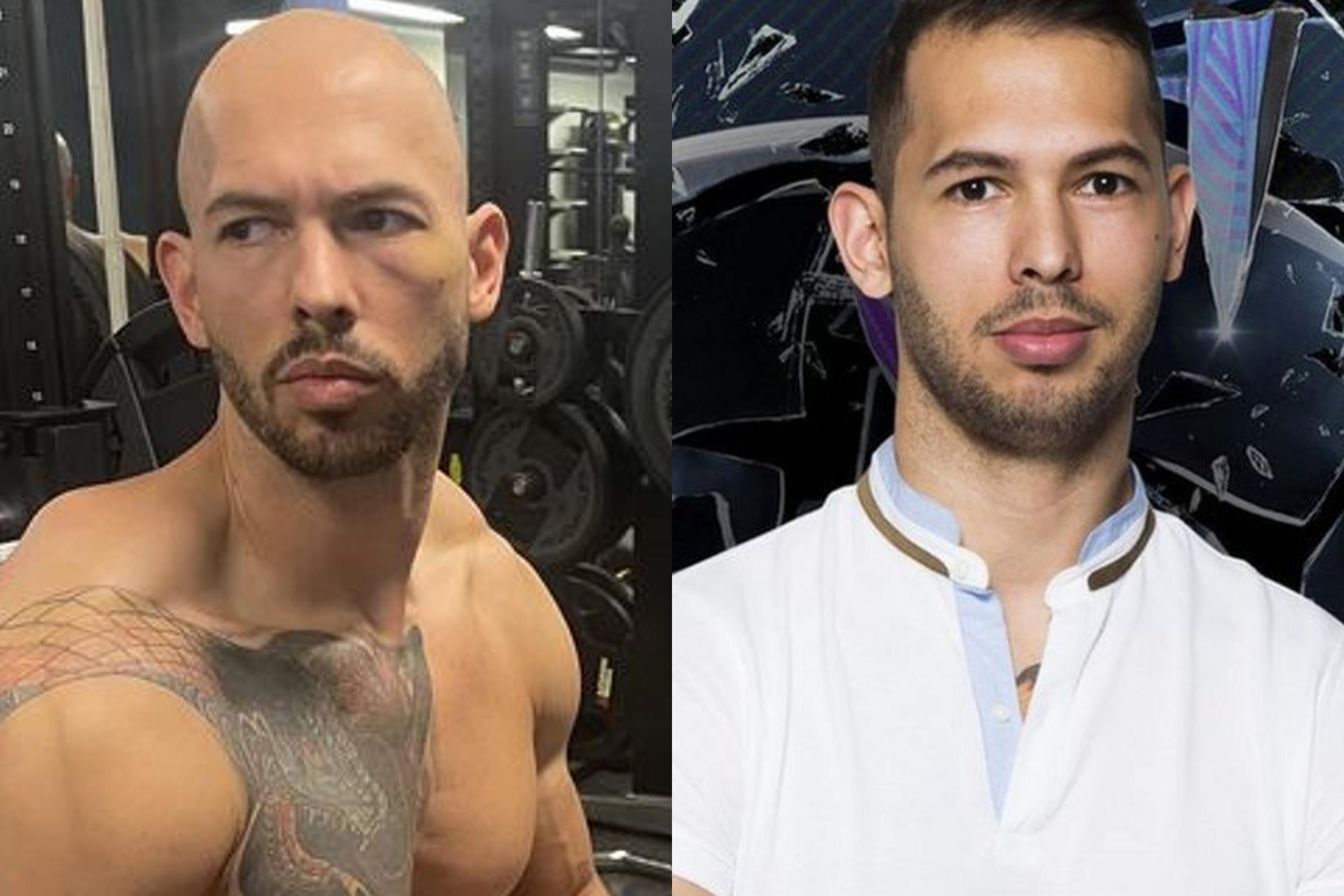 However, it might not be the case for everyone. With ever-increasing competition, and new entities such as Disney plus coming in, people might have different opinions about the platform. Such is the case of Andrew Tate. Emory Andrew Tate III is an American-British social media influencer and a former professional kickboxer (2009  International Sport Karate Association (ISKA) Full Contact Cruiserweight championship winner). He had also appeared in the TV show, Big Brother before he became a full-time influencer. In his recent TikTok video, Tate expressed his angst against the OTT platform, which then went viral on YouTube as well.
ADVERTISEMENT
Article continues below this ad
Andrew Tate explains why he doesn't watch Netflix
Many a time it occurs to us that we have entirely distracted ourselves from what we were initially doing on our phone. We randomly start scrolling anything and everything we come across until we realize that was not we were doing in the first place. Tate in his video explains that "no show on Netflix is thrilling enough to entertain him." He also stated, "If I sit and put Netflix on, I end up sitting on my phone. And I just sit on my phone because I can do whole lot of stuff and Netflix just becomes a background music." In the post's comment section people gave some amazing recommendations that might intrigue the influencer and result in his change of mind.
ADVERTISEMENT
Article continues below this ad
Others state that it has nothing to do with the streaming service and is because of lack of prolonged attention span.
ADVERTISEMENT
Article continues below this ad
Do you agree with Andrew Tate? Or do you think Netflix has some of the unique and best dramas to provide as substantiated by the fans in the comment section of the video. Which show would you recommend to Tate? Do let us know in the comment section below.