"It came down to one thing" – How Kim Kardashian Used Just One Word to Justify Her Breakup With Billionaire Husband Kanye West
Published 10/17/2022, 7:30 PM EDT
Kim Kardashian and Kanye West need no introduction and neither do their infamous divorce proceedings, which have been grabbing headlines for months now. While Ye was always vocal about his feeling during and after the divorce, Kim rarely gives voice to her take, and when she did, she revealed a one-word reason for breaking up with the rapper.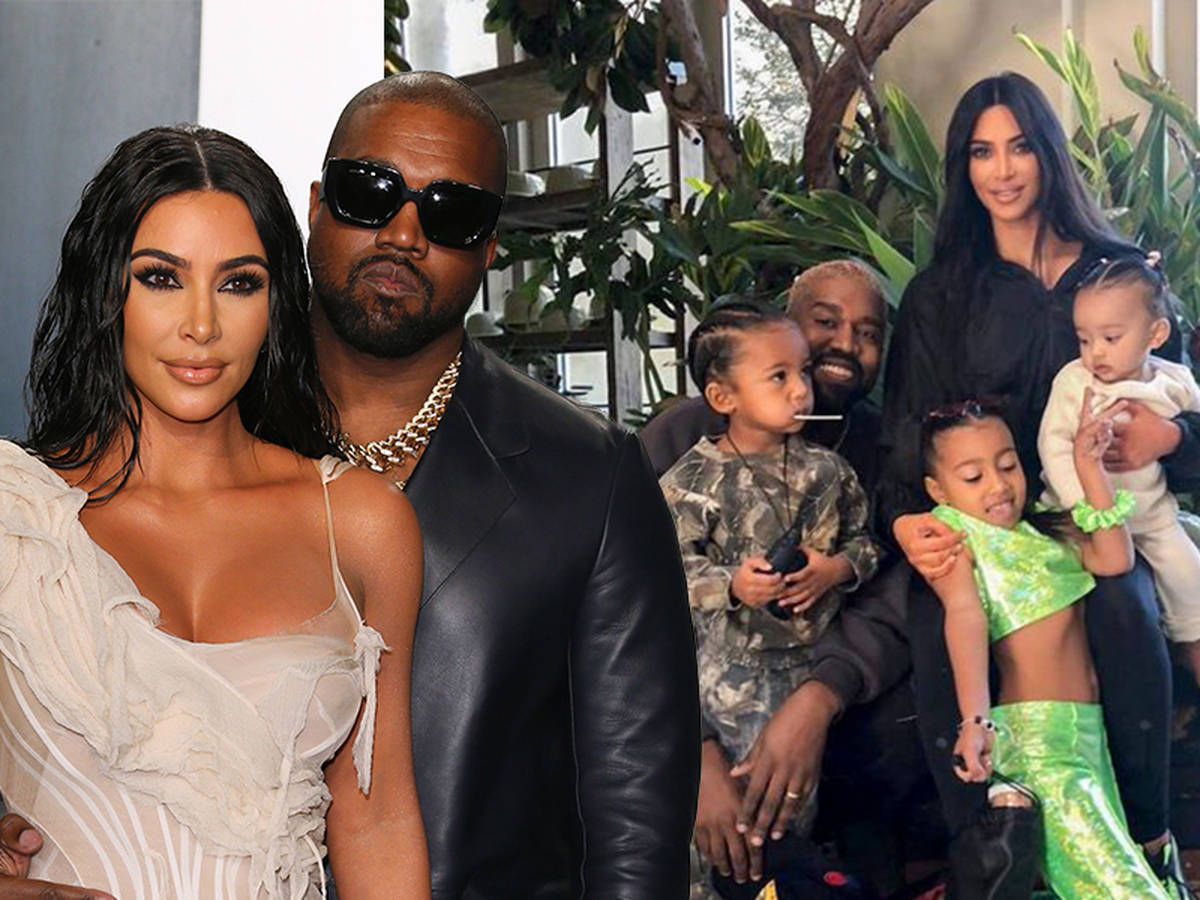 After starting their dating phase in 2012, Kim and Ye were married for over seven years before the socialite filed for a divorce in 2021 and later declared legally single in 2022. While the couple cited "irreconcilable differences" as the reason, the actual reasons were never discussed by either of them. That is until Kim decided to cite the single-word reason for their separation?
ADVERTISEMENT
Article continues below this ad
Kim Kardashian divorced her ex-husband Kanye West for this reason
Relationships are becoming more complex nowadays. When we talk about the relationships of any celebrities, unless they confirm it, it is all just rumors. The world has been hearing a lot about the separation of this once-power couple. But what was the reason behind their split? This is what Kim had to say about her ex-husband, Ye.
ADVERTISEMENT
Article continues below this ad
As you could see here, she praised Ye for being the most successful musician, especially the greatest rapper. She even appreciated him for being the richest black man in America and expressed gratitude for having North, Chicago, Psalm, and Saint with him. But she soon disclosed her deal-breaker in the relationship. "When I divorced him, it came down to one thing: his personality," said the socialite.
Kim made this revelation when she appeared on the Saturday Night Live, a show where artists, comedians, and actors come together. They perform some hilarious skits on current subjects or intelligent or sometimes just hilarious topics. Soon after her appearance, she was linked up with former SNL cast member, Pete Davidson. What followed was a series of attacks from Ye targeting Davidson and anyone who seemed to ally with him.
ADVERTISEMENT
Article continues below this ad
Today, Kim is single once again after her breakup with Pete. What do you think would have happened if these two had stayed together? Share your thoughts with us in the comments below.