Is 'The Last of Us' Available on Netflix? Where Can You Stream the Latest Sensational Show Featuring Pedro Pascal?
Published 01/28/2023, 8:30 AM EST
Creating a live-action adaptation based on video games has become a major thing now. A recently released show named The Last of Us is one of them. The show is said to be the largest television production in Canadian history. Released on the 15th of January, 2023, let's find out if The Last of Us is on Netflix or not.
The show is expected to follow the plot of the original game closely and is available on PS3, PS4, and PS5. The TV show will develop some storylines introducing some new characters, locations, and scenes as well. Along with other talented stars, the show also features the Game of Thrones actor, Pedro Pascal, too. Keep reading to explore more about the thrilling show.
ADVERTISEMENT
Article continues below this ad
What is this post-apocalyptic drama about?
The show is set twenty years following a mass fungal infection that sparked a global pandemic. It follows Joel, portrayed by Pedro Pascal, who is a smuggler. He has to carry the teenage Ellie, portrayed by Bella Ramsey, across the post-apocalyptic United States. This is the first video game-based show for HBO. The show results from combined production by PlayStation Productions, Sony Pictures Television, Naughty Dog, Word Games, and the Mighty Mint.
As the series premiered, it received a positive response from critics. They appreciated the writing, performances, and production design, along with the score. Many of them considered the show the best live-action adaptation of a game. Is the best show available on Netflix?
Is The Last of Us available on Netflix?
While the streaming giant has a large library for live-action adaptation shows, unfortunately, this series is not available on Netflix. So, where can you watch it? Comprising nine episodes, the series is an HBO production. Therefore, it is available on HBO Max for you to watch.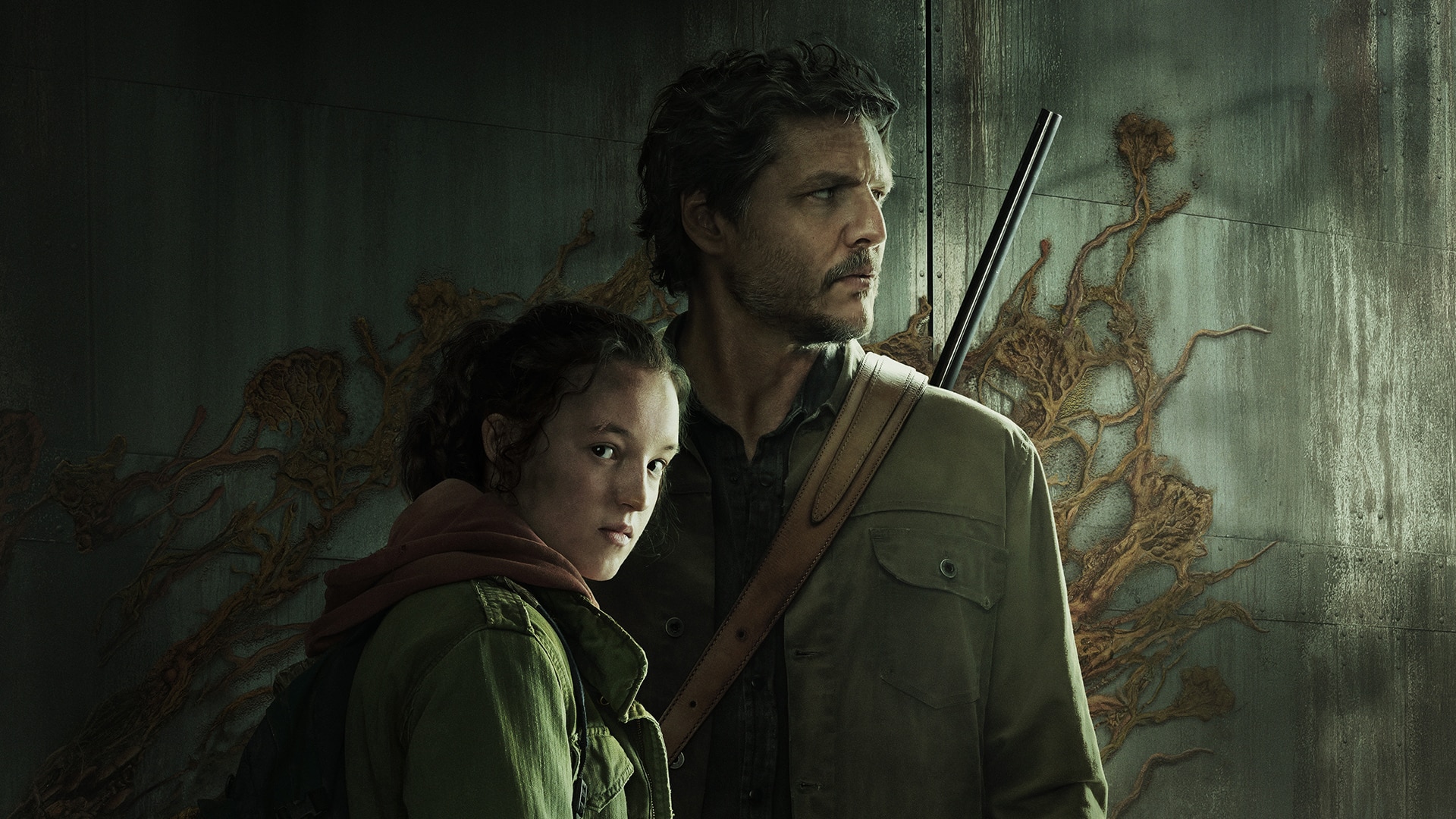 ADVERTISEMENT
Article continues below this ad
In some major countries like the USA, Mexico, Poland, Spain, Denmark, Netherlands, Norway, Brazil, and Argentina, the series will be available on HBO Max. You can stream the show here on HBO Max.
Where else can you watch it?
Well, if you are from the United Kingdom, you can stream the show on Sky Atlantic and NOW TV. However, if you want to stream it from France, you can watch the series on Amazon Prime. You can find more details about the list of episodes and more information from HBO's official website at hbo.com.
ADVERTISEMENT
Article continues below this ad
While the show is already making a big deal by getting 9.4/10 on IMDb and 97% from Rotten Tomatoes, when are you streaming the show? If you have already watched it, share your reviews with us in the comment box below.