Is Sydney Sweeney an MMA Fighter? The 'Euphoria' Actress Unveils Her Hidden Talent
Published 02/01/2023, 6:00 PM EST
The popularity of Sydney Sweeney does not just stem from her acting, but from the various skills she possesses. The Washington native mastered many skills before she moved to Los Angeles to turn her dream of being an actor into reality. The fact that she was valedictorian is believable, but can you believe Sydney Sweeney is also an MMA fighter?
ADVERTISEMENT
Article continues below this ad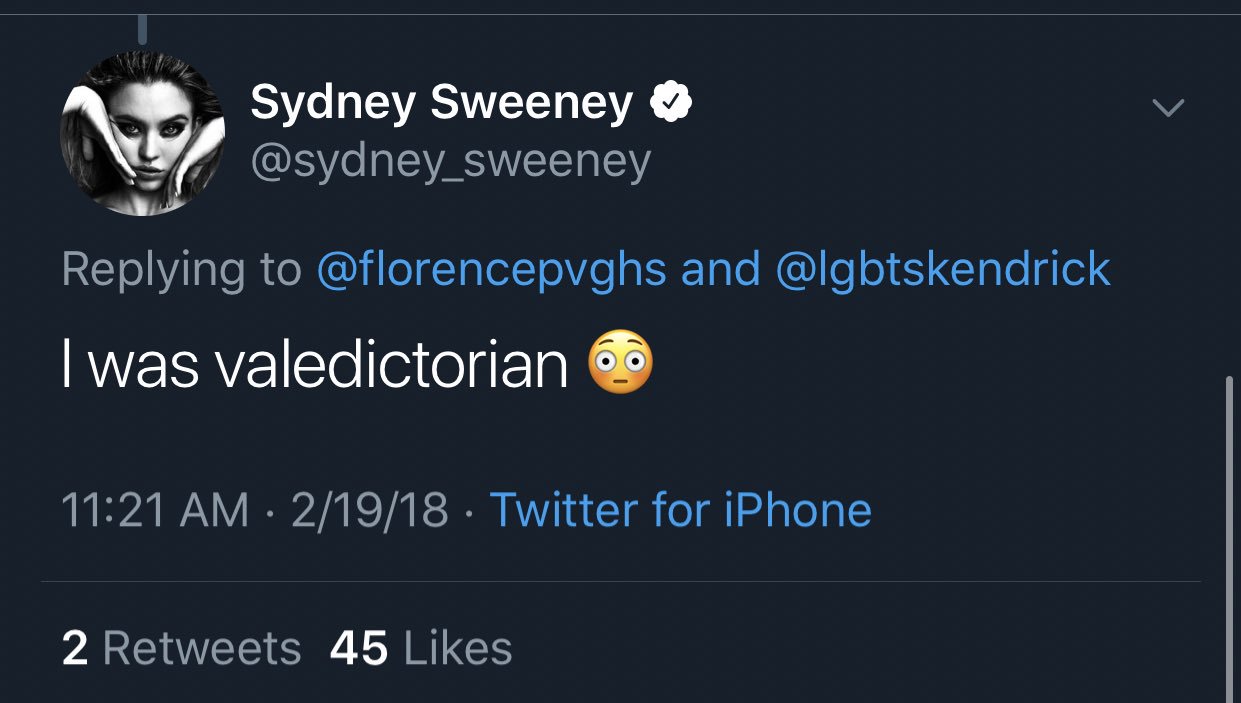 Not only is this Euphoria star capable of seamlessly transitioning between such contradictory activities, as she did in the show's "I have never been happier" scene. As per W magazine, last year in an interview, Sydney shocked everyone by telling them about her being a trained MMA fighter.
ADVERTISEMENT
Article continues below this ad
Sydney Sweeney has been an MMA fighter since she was 14
A while ago, she talked about her passion for pottery and how it benefits her dog. She finds it a great way to escape the noise and work stress. However, what's surprising is that she's also a trained car mechanic. And of course, she is a huge nerd too, but is Sydney Sweeney really an MMA fighter? Or is it just another rumor?
Apparently, the White Lotus actress is a trained MMA (mixed martial arts) fighter and a proficient one. She told Marie Claire in 2018 that she began learning MMA when she was just 14. And by the time she was 18, she was ready for her first fight.
Sydney sweeney is an amazing actress, is going to college to major in business, was her class's valedictorian, AND she's spent time as an MMA fighter even being trained by ronda rousey…there is NOTHING she cannot do pic.twitter.com/RwNpejOUXW

— stem🩸 (@gIossyerim) August 22, 2019
The Once Upon a Time in Hollywood actress recalls that the guys she competed with were all one weight category above her. And they underestimated the 18-year-old big time, as a result of which Sydney won the first prize. Sadly, she often isn't permitted to practice or fight when she is filming; her acting profession has interfered with her MMA training.
ADVERTISEMENT
Article continues below this ad
Explaining why she cannot do MMA whenever she wants, the Spokane girl said, "Unfortunately, you sign a little piece of paper that says you're not to do X, Y, and Z, and I am all of X, Y, and Z." However, this small-town girl does not miss the chance to do it whenever she gets the time.
https://www.instagram.com/tv/CaSSF93J327/?utm_source=ig_web_copy_link
ADVERTISEMENT
Article continues below this ad
Apparently, this was one of the many skills that Sweeney has, and most of them are already mentioned. It won't be a surprise if she pops up with yet another hobby in 2023.
Did you know about this aspect of Sweeney? Share your thoughts with us in the comments.