If 'The Social Dilemma' Triggered You, Must Checkout Netflix's New Anthology Docuseries 'Web of Make Believe: Death, Lies and the Internet'
Published 07/07/2022, 2:30 PM EDT
In the year 2020, Netflix came up with a highly appreciated docudrama called The Social Dilemma. It exposed social media and what it is doing to our lives. Well, Netflix has returned with another such docuseries, but this time it's an anthology series called Web of Make Believe: Death, Lies, and the Internet.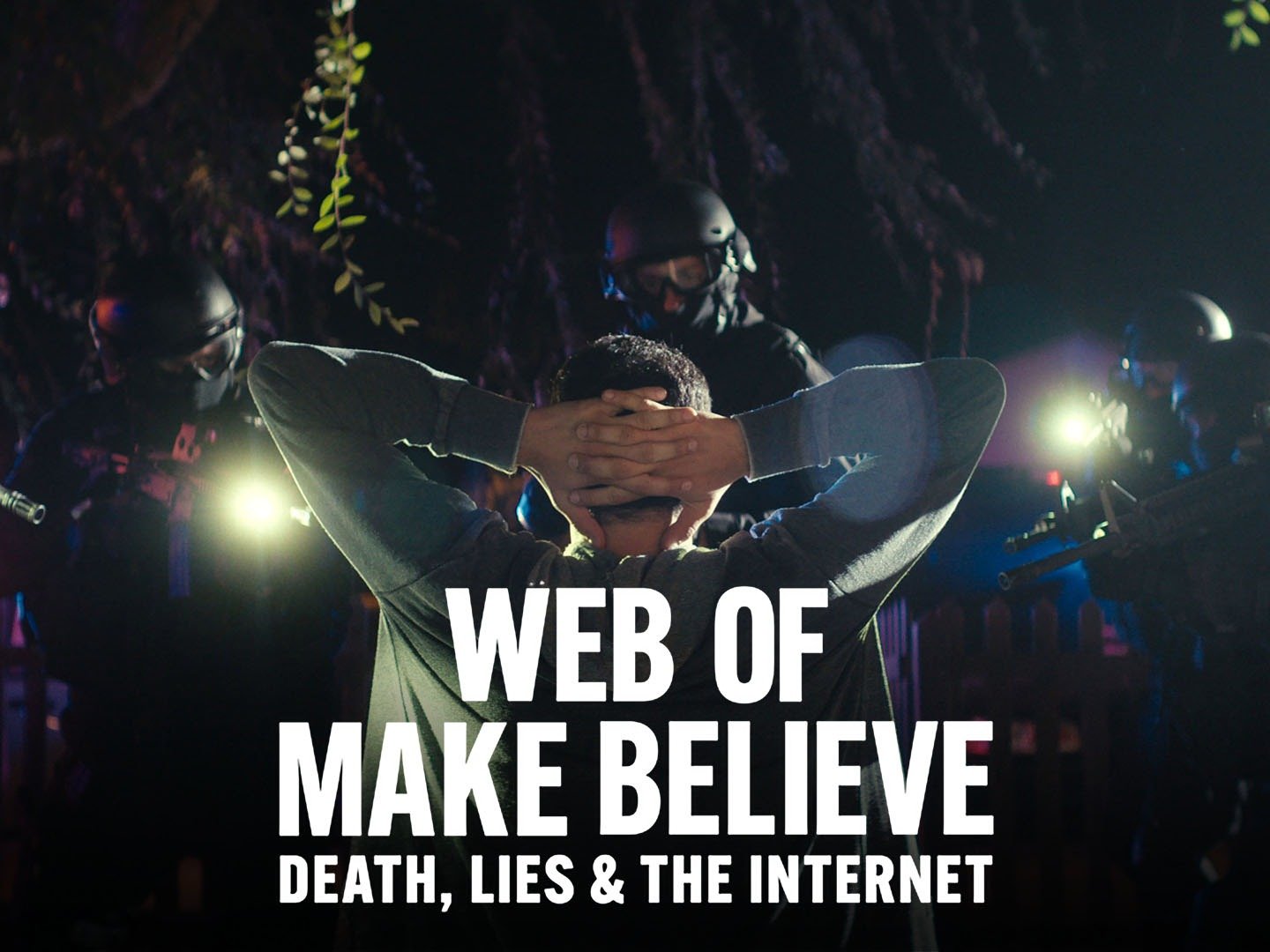 This show is a must-watch if The Social Dilemma intrigues you. The docudrama focuses on how social media is changing and becoming more addicting every day. Read ahead and find out more about this rousing web show.
ADVERTISEMENT
Article continues below this ad
What is the Web of Make Believe on Netflix about?
Ron Howard is the producer of this 6-episode series. It talks about how criminals on the internet trick people in some of the most horrifying and disturbing ways. In addition, how they use the internet for bad purposes.
The first episode, "Death by SWAT," is set in an online gaming community background and involves utilizing "Swatting" to eliminate rival gamers. They do this by making false phone calls to emergency agencies to report significant crimes.
Meanwhile, episode three, "I'm Not A Nazi" takes a different approach, focusing on the perils of social media algorithms and how they fuel far-right hate speech and destructive ideology.
Further, the fourth episode, "Sextortion" tells stories of terrible cyber blackmail aimed at obtaining sensitive sexual content.
Does the show have a trailer?
The trailer is as intriguing as the name of the show. It is full of testimonials that immediately grab attention.
https://youtu.be/Z_l702HNPAA
In short, each episode interviews several significant witnesses in each case, interspersed with many re-enactment sequences. It shows how even though the internet was first thought of as a way to bring people together. It sometimes feels as though it is separating us further than before.
ADVERTISEMENT
Article continues below this ad
In the end, the show sheds light on digital crime and the scarier parts of the internet. It looks at the dangers of how ideologies, algorithms, and the benefits of anonymity can give some people the power and confidence to go too far.
Silicon Valley tech experts have warned people of the perilous effects of social networking, which Big Tech uses to influence and manipulate.
ADVERTISEMENT
Article continues below this ad
Check out the Web of Make Believe to witness some of the most horrifying cyber crime stories.