"I think there is a lot of pressure on celebrities.." -When Sadie Sink Revealed What It's Like Being an Actor on Social Media
Published 10/21/2022, 11:30 AM EDT
Sadie Sink is one of those stars who is much wiser than her age. In the case of Sadie, as her character Max became wiser with age, she did in her real life too. The 20-year-old star talks about such issues in her interviews that most stars double her age do not even think about. When she was barely 17 years old, she talked about the pros and cons of social media. You will be surprised as you read the actress' views on such a sensitive and burning topic.
ADVERTISEMENT
Article continues below this ad
About three years ago, the Stranger Things star did an interview with Vogue. In that, she talked about the use of social media.
ADVERTISEMENT
Article continues below this ad
Sadie Sink gives her views on multitasking
Sadie Sink is the star of the new generation. And she is not there just to act and get acclaimed. She knows the responsibility of being an idol, and hence she is there to set an example for others, especially the youth of her age.
Mainly, she was questioned by the magazine about multitasking. The magazine asked that there are many actors who also work as models, singers, and influencers. The magazine asked her a very important question regarding this. It was about whether people should continue multitasking because it is one of those things that helps people to prove themselves as overachievers.
The actress answered the question in a straightforward manner. She said that she believes in being passionate about one thing at a time. The 20-year-old actress does not think that in order to prove themselves and become successful, a person needs to multitask.
ADVERTISEMENT
Article continues below this ad
She further added, "I think there is a lot of pressure on celebrities to have a strong social media presence, but I know there are a lot of actors who choose not to own accounts on any platform."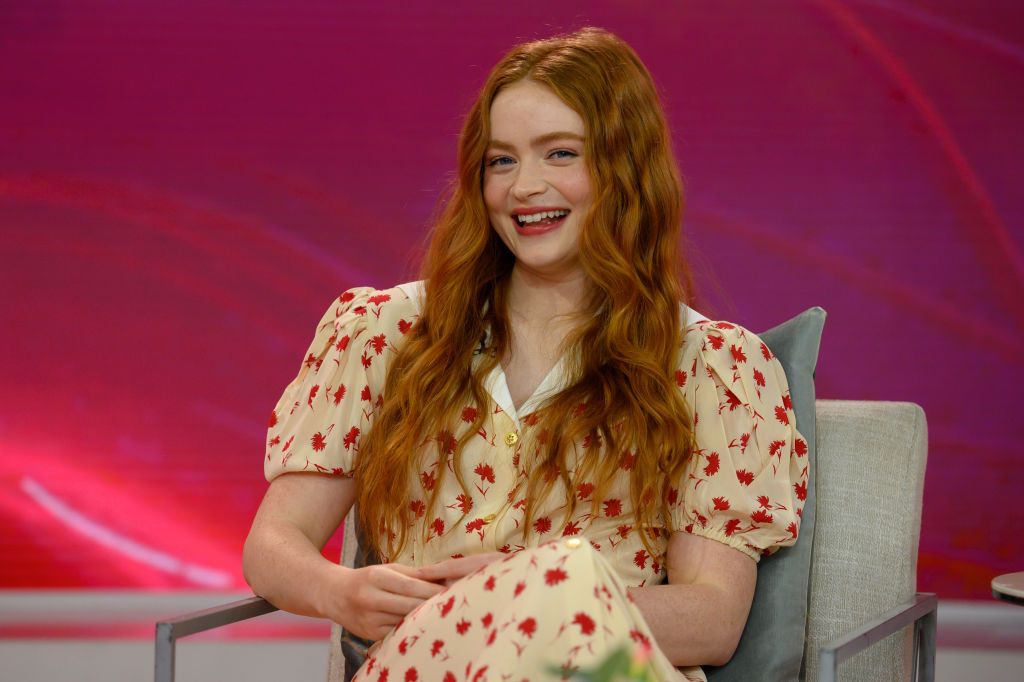 Explaining her point further, she said that this does not imply that those who are not on social media are not making effective use of the available platforms. Sadie mentioned that there are many actors who volunteer a great deal of their time for various causes and movements without having a website.
ADVERTISEMENT
Article continues below this ad
Well, the actress has made a great point. Instead of using social media just to post personal things, everybody should use it for a good cause.  Do you agree with Sadie? Tell us in the comments.