" I never let them play with my a**"- Kanye West Slammed Amber Rose for Her Claims While He Was Married to Kim Kardashian
Published 09/23/2022, 12:30 AM EDT
Kanye West has been making the headlines almost every day nowadays. Sometimes with his past affairs, and sometimes with his comments over different issues. This time, it is a throwback to one of the replies he gave to one of his many exes. The woman is none other than American Model and actress Amber Rose. In 2008, Amber and Kanye were dating. Before separating officially in 2010, the couple had been together for two years.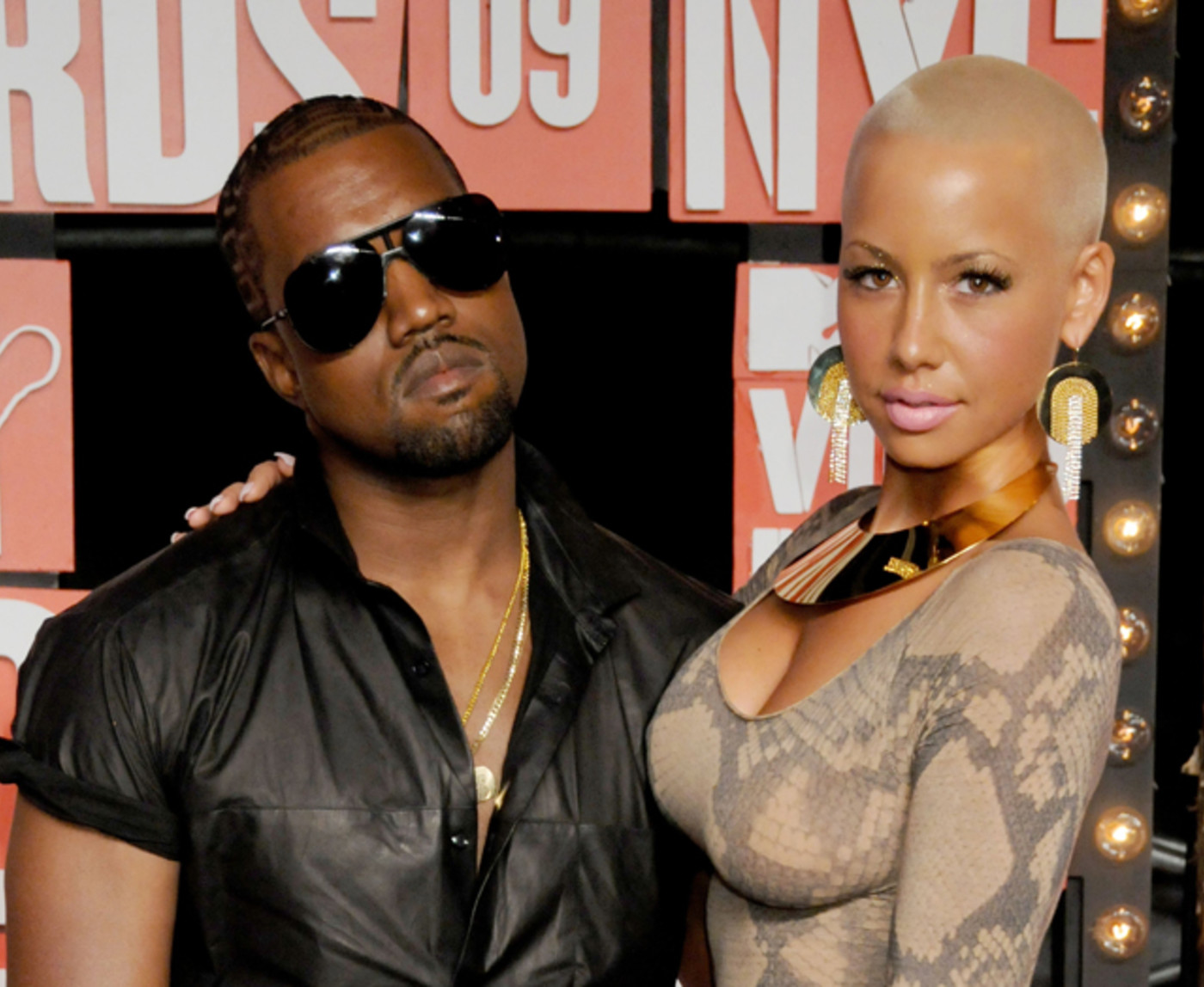 They allegedly fell in love with other individuals. Thus the pair decided to part ways. While Kanye was dating Kim, Amber began seeing Wiz Khalifa. Even his song "Cold" referred to the relationship. However, things became ugly when the Donda rapper chose to address Amber while making an appearance on The Breakfast Club.
ADVERTISEMENT
Article continues below this ad
Amber opens up about the s**ual proclivities of Kanye West
In the year 2016, Rose made an appearance on the Guys We F***ed podcast. There, she announced that she was never in love with Kanye, while they dated between 2008 and 2010. She was questioned over everything from nudes to the times she has been slut-shamed. She also claimed that she was not in love with Kanye at all.
She responded, "Real love? Was with my husband." The Sister Code actress made it very clear that by "husband," she meant her then-husband, Wiz Khalifa. She even shared the details of Kanye's sexual liking in her tweet.
Kanye did not react to Amber's post for over 36 hours. By this, he assured that his Twitter following notices that he does not like that specific sort of sensual interaction, according to ET. He further said, "Exes can be mad but just know I never let them play with my a**." Referring to the s**ual act, he said he doesn't do that and stays far away.
ADVERTISEMENT
Article continues below this ad
Clarifying his previous tweet, he added one more, saying that he is not interested in that kind of stuff, referring to his then-wife Kim Kardashian. He said that their love is so unique that it can turn "exes into best friends."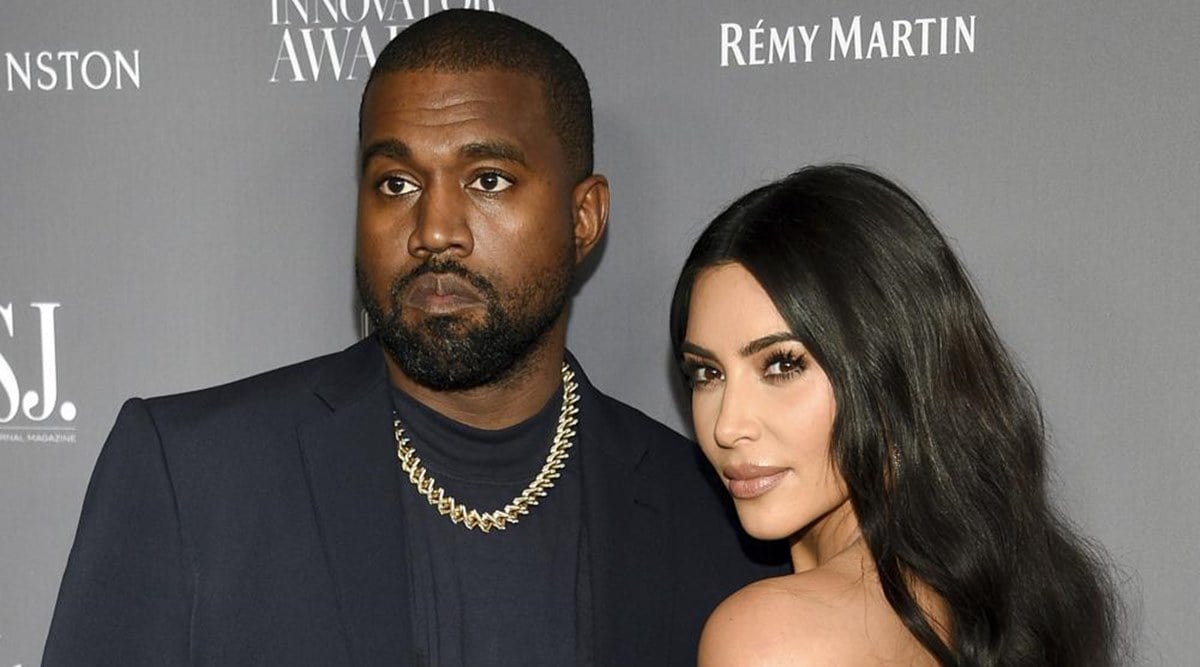 ADVERTISEMENT
Article continues below this ad
Given that he and Kim have broken up now, it will be remarkable to see them turning into best friends, given the love they shared in the past.