How Will the New 'The Witcher 4' Game Affect Geralt and Ciri's Story in the Season 3 of Netflix Series
Published 03/23/2022, 6:30 PM EDT
After the beautiful ending to the second season of The Witcher, we knew well that the future holds a lot of happiness for the fans of the franchise. Given that they already had the books and the games to turn to while they waited for the next season; it seemed nothing but perfect. However, as someone has said, there is always room for improvement, and even this almost perfect situation of The Witcher fans had something wonderful awaiting them. After the immense success of the first three games, CD Projekt is coming out with a fourth installment.
For anyone who is a fan of Andrzej Sapkowski's created universe, this is a piece of tremendous news. Because it was the games that brought the Polish novel to the entire world's attention. But there is one thing that the fans desire to know: will this game affect the storyline of the series? Well, we think we might have an answer for you.
Will The Witcher 4 affect the story of the Netflix series?
ADVERTISEMENT
Article continues below this ad
To give a simple answer, no the game will in no way affect the storyline of the Netflix Original series. Why? Because even though both the games and the show share the same source material, they have used it to tell unique and different stories. Therefore, there is little to no chance that the game will in any way affect the show's events.
However, we have seen some fun Easter eggs that have made themselves prevalent in the show. Lauren S. Hissrich's show has very smartly and occasionally incorporated details from the games, which serves as a great inside-joke thing for the dedicated fans of The Witcher in general. So, in a nutshell, the show will not be affected with The Witcher 4 game, but there just might be a healthy back and forth of Easter eggs between the two.
ADVERTISEMENT
Article continues below this ad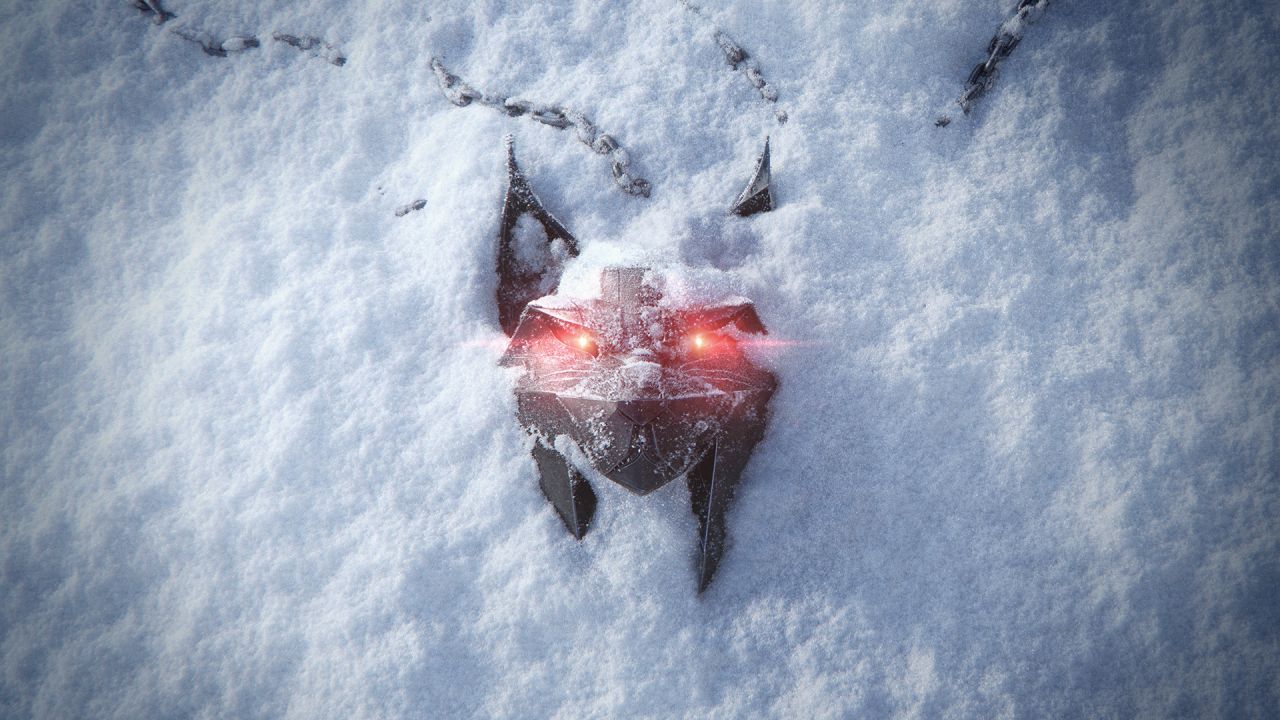 Additionally, reports suggest that this new game will entirely focus on a new story, so Geralt and Ciri are no longer at the center of it all. This further confirms the ineffectiveness of the game to hinder the show's storyline. It was confirmed recently that the teaser art that was released for the game is actually a witcher medallion from the School of the Lynx. This little detail takes the story further away from the Lion Cub of Cintra.
ADVERTISEMENT
Article continues below this ad
Meanwhile, we already know that the shooting for The Witcher Season 3 is going to begin shortly. And the news of this new game just makes it even happier.
You can stream seasons of the show on Netflix for now.