"…he's really one of them," – The Actual Tale of Landing Henry Cavill After Completing the Shoot for Half of the Scene in 'Black Adam'
Published 10/25/2022, 8:30 PM EDT
While everyone is extremely happy about the return of their favorite superhero, there is a surprising story behind it. Black Adam is pouring the viewers with excitement, with Dwayne Johnson as the lead. On the other hand, the film is the most loved because of Henry Cavill and his version of Superman. But what if we told you the actor joined the film after half of his scene was already shot without him?
ADVERTISEMENT
Article continues below this ad
As surprising as it sounds to you, it is true. But let's get to it later. First, did you know while the scene was already under production, The Witcher star still wasn't okay-ed to join the film? Dwayne Johnson also played the part in the return of Cavill, along with the cinematographer named Lawrence Sher. What is the story behind this? How did Sher play the part in the return of Superman?
ADVERTISEMENT
Article continues below this ad
Many people fought for the return of Henry Cavill in Black Adam
Since the Justice League in 2017, this was the first time that people saw Superman on screen again. Well, the intense fight scene with Dwayne Johnson was already shot when Henry Cavill joined the film per the film's cinematographer. During The Hollywood Reporter's Behind the Screen podcast, Sher recalled the scene and talked about how they got Cavill on board.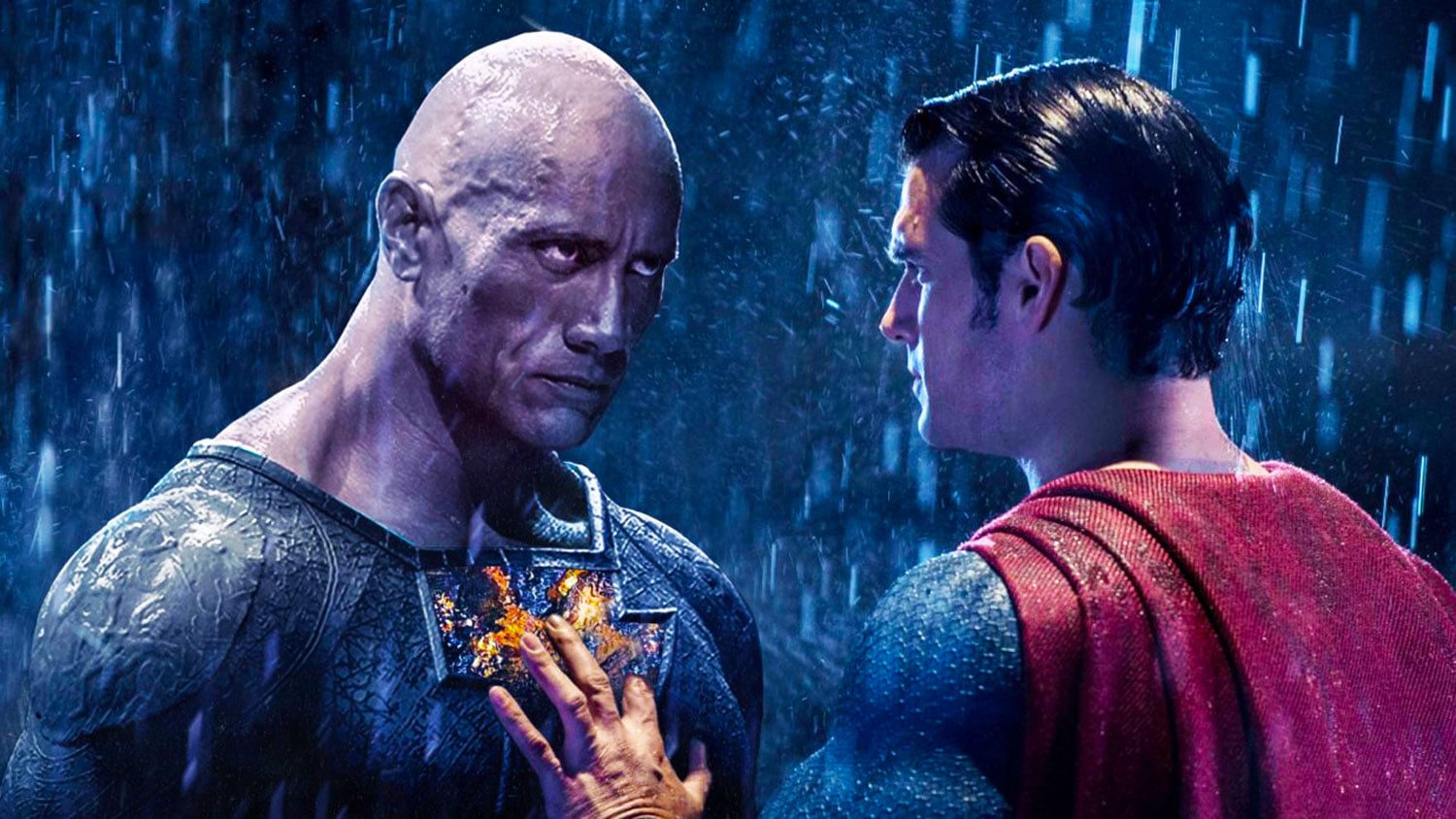 They had already shot half of the fight scene with Johnson. Then they found a body double of John Williams' 1978-themed Superman and shot the scene without the face of Superman and the actor. While screen-testing, they all loved it and got goosebumps. Everyone was happy and thought it would definitely work. However, now they had to figure out a way to get the guy with the head; according to Sher, "it was like, 'Now we got to get Henry.'"
ADVERTISEMENT
Article continues below this ad
While Dwayne Johnson worked hard to get Cavill back, Walter Hamada, the then-head of DC Films, rejected the idea. Johnson wanted Cavill so badly that he went to the new bosses of Warner Bros, Michael De Luca, and Pamela Abdy, who approved it. Once they confirmed it officially, they shot Henry's half in London as he was staying there. However, Sher wasn't physically available there; he felt Cavill's dedication to his work.
"There are certain people that are iconic as the characters that they play, and he's really one of them," said Sher.
ADVERTISEMENT
Article continues below this ad
And this is the tale of Henry Cavill's return to the DC Universe. Are you happy with Cavill's return as Superman? Tell us your thoughts about the film, Black Adam, in the comment box below.