"He's making people think"- Grammy-Winning Singer Will Smith Once Showed His Liking Towards Kanye West, Despite the "Twisted Backhanded" Way He Was Achieving It By
Published 10/22/2022, 7:30 PM EDT
Will Smith once shared an opinion of Kanye West. Both celebrities have reached the pinnacle of their careers in their respective fields, and yet, in recent times, have had fans in shock with their share of controversies. Regardless, they have a massive fan following and what attracts the large crowd, perhaps, goes beyond their professional work.
ADVERTISEMENT
Article continues below this ad
The I Am Legend actor also began his career as a rapper. He wanted fellow rappers to use their art to promote the black community in a positive way. Kanye is amongst one of those rappers that use his albums to express and practice his freedom of thought and speech. So when Will Smith was asked of his opinion on Ye, the actor was all praises.
ADVERTISEMENT
Article continues below this ad
What did Will Smith admire about Kanye West?
Will Smith may not agree with Kanye's political stand now. But he was once all praises about the Famous singer. In an interview with Rap Radar in 2018, the Arabian Nights singer was asked about his opinion of several celebrities, including Kanye West. The Pursuit of Happiness actor admired the Gold Digger singer for pushing new ideas forward.
https://www.youtube.com/watch?v=jZgooFT03ZA
"That's what I love about Kanye right now," he said while crediting the Gold Digger for taking a smash down for putting forth his ideas. Though he also added, "He's making people think even in the twisted backhanded success of Donald Trump." Will also admired Meek Mill and Drake during the podcast interview.
ADVERTISEMENT
Article continues below this ad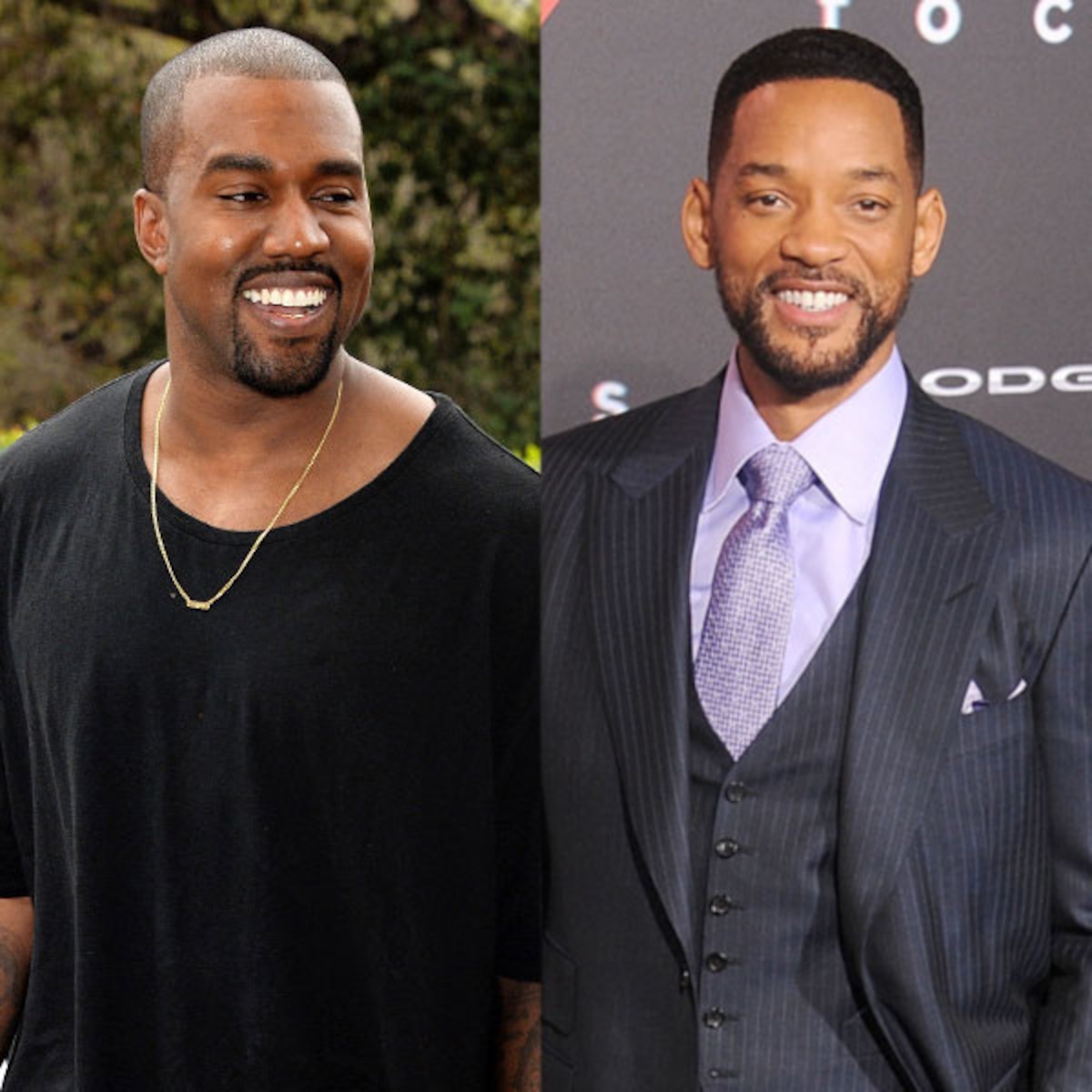 Smith and West were on two polar sides of the political spectrum during the 2016 election in America. Kanye was one of the few yet staunch supporters of former President Donald J Trump. Despite this, he was widely admired for wanting people to think on their own, especially when it came to elections.
ADVERTISEMENT
Article continues below this ad
The two were previously spotted working in a studio together with DJ Batutinha, with Ye pushing the Fresh Prince of Bel-Air actor to get back into the music scene. Looks like Smith took his advice, as he sang the song, Arabian Nights.
Do the two share the same admiration for each other? We do not know. Let us know in the comments if you would like to see them working on future projects together.