"He's been avoiding me" – When Will Smith Answered Fans Question About Him and Dwayne 'The Rock' Johnson Working Together
Published 09/23/2022, 7:30 AM EDT
The Oscars Slapgate controversy is still very much in the news and Will Smith is still facing the repercussions of his actions. The actor walked up on stage to slap comedian Chris Rock when he made a joke about Jada Pinkett's hair loss. As a result, The Independence Day star is banned from the Oscars for over 10 years. He is also losing out on several of his projects. One of them is even going to The Rock!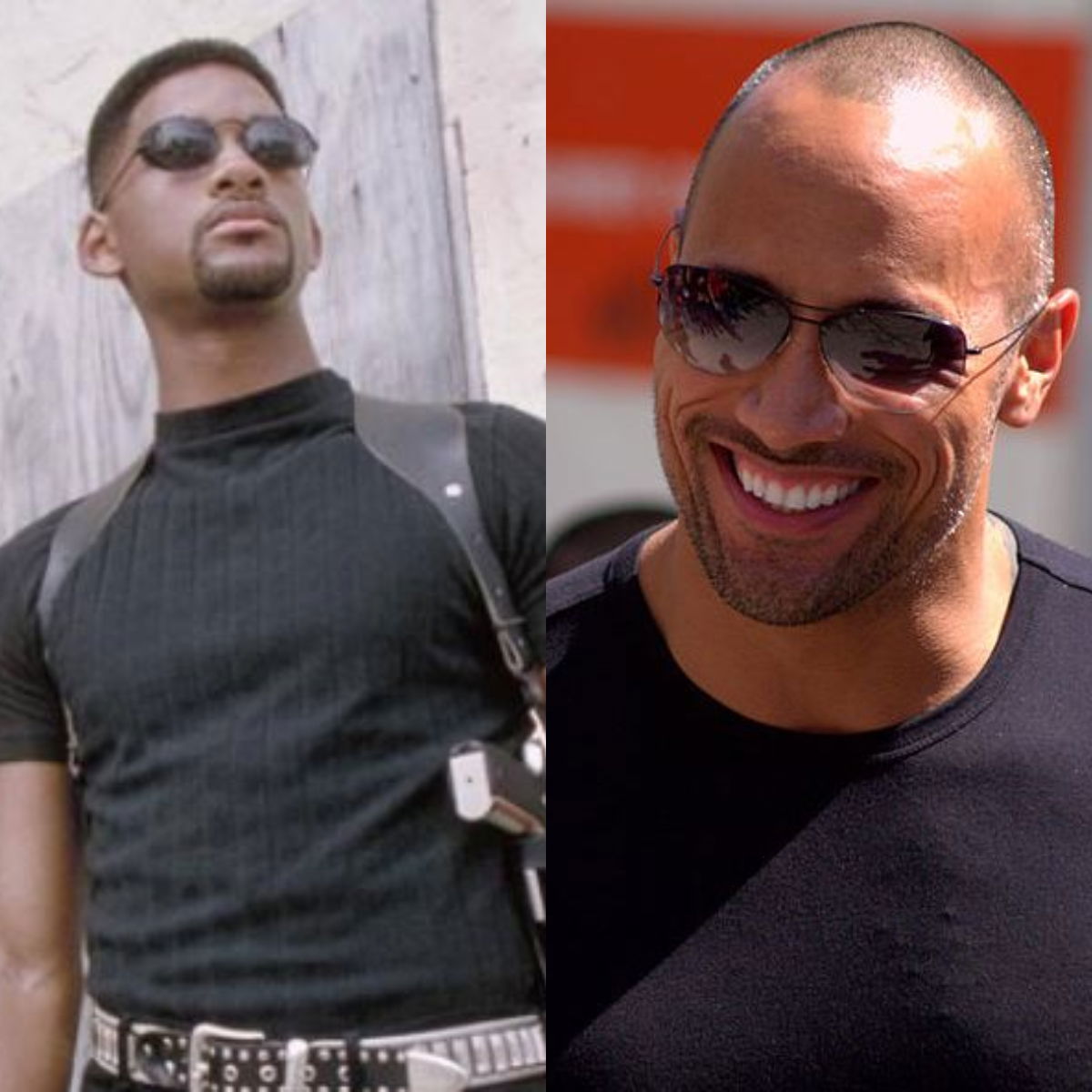 While Smith is weathering the storm, Dwayne Johnson is gearing up for the release of Black Adam. Although the two are Hollywood stalwarts, Johnson and Smith have never worked together. This isn't just surprising to us, even the Fresh Prince of Bel-Air is baffled!
ADVERTISEMENT
Article continues below this ad
Will Smith would love to work with the beast, Dwayne Johnson 
The Men in Black actor went undercover last year to answer some of the fans' questions for GQ. JennyInPitt's first question was why the two megastars never shared a screen together despite their decade-long career. Smith himself looked like he wanted an answer to that question. He casually remarked that DJ was avoiding him! 
"He's avoiding me. I might have to do an old-school SmackDown walk up on him," he added. Will Smith was all praises for the WWE superstar, calling him a beast. He confessed that he too was very much willing to work with him, but unfortunately the stars never aligned for them to team up! We desperately hope that a producer gets the two together! 
ADVERTISEMENT
Article continues below this ad
The two have always shared a cordial relationship with each other. They were last seen sharing a laugh together at the MTV Awards show. Kevin Hart and Dwayne were hosting for the night when Smith was also there to reveal the Suicide Squad trailer. 
Recently after the Slapgate controversy, there were rumors that Will may lose Aladdin to The Rock. Although DJ hasn't released any statement regarding that, he has opened up about his initial shock at the Oscars fiasco. However, he's glad that people are slowly moving on from that. 
ADVERTISEMENT
Article continues below this ad
Would you like to see a buddy flick starring Will Smith and Dwyane Johnson?