Forget Hugh Jackman and Taylor Swift, 'Deadpool' Can Possibly Bring Back THIS Dead Character to the Third Installment
Published 11/27/2022, 5:30 PM EST
After a lot of uncertainty, finally, when fans heard the news about Deadpool 3, they became extremely excited. The cherry on top was the return of Hugh Jackman in the third installment. While Ryan Reynolds once wished Taylor Swift to be a part of Deadpool 3, we have a surprise for you that might excite you.
The Marvel Cinematic Universe has a special way of reviving characters from the past. While we anticipate the official comeback of Hugh Jackman as Wolverine in Deadpool 3, there is a possibility of another dead X-Force member appearing in the upcoming film alongside Ryan Reynolds. Who is this character that we're talking about? Let's find out here.
ADVERTISEMENT
Article continues below this ad
Deadpool 3 might see a great comeback of a dead character
ADVERTISEMENT
Article continues below this ad
If you remember Deadpool 2, you'd remember Lewis Tan as well, who portrayed Shatterstar. Shatterstar died in the previous installment of the film. However, the actor repeatedly teased the idea of his comeback on his social media handles. With the helicopter blades, Shatterstar was liquefied in the 2018 Deadpool 2. However, in the end, we saw Ryan Reynolds going back in time to correct some errors and save the lives of the X-Force members.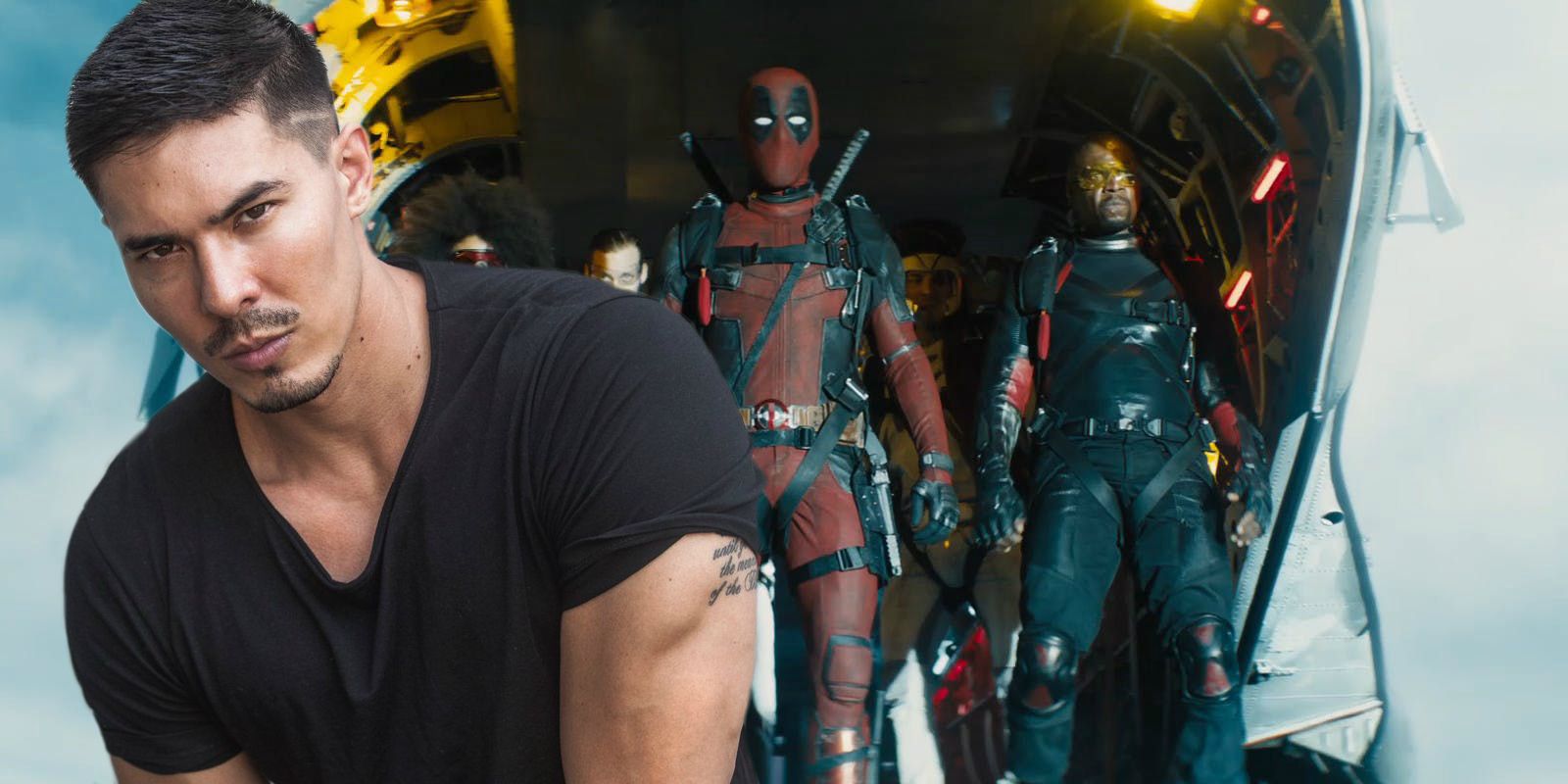 Well, in the 2017 movie Logan, we saw Hugh Jackman's sad demise as well. Despite that, he's coming back in the third installment. Reportedly, the film is set in 2029, which gives a little less than a decade's time for the writers to play with. Therefore, as Ryan Reynolds said once, the return of another MCU hero might be possible through this upcoming film. Now with the new leadership of Disney, Marvel Studios president Kevin Feige has promised the fandom they would maintain the R-rated content and tone of the franchise.
ADVERTISEMENT
Article continues below this ad
To see who else is coming back to the MCU in this film, we have to wait till November 8, 2024. Till then, tell us your expectations from the Deadpool franchise in the comment box below.