For THIS Reason, King Charles Listens to Meghan Markle's Podcast on Spotify
Published 10/25/2022, 10:46 AM EDT
With the sudden demise of Queen Elizabeth ll, King Charles III took over the throne. Now, Meghan Markle and Prince Harry will have interactions with the King from now on. Meanwhile, the couple is trying to create their own life in the USA. Despite their distance from the royal family, the head of the royal family has his eyes on them.
ADVERTISEMENT
Article continues below this ad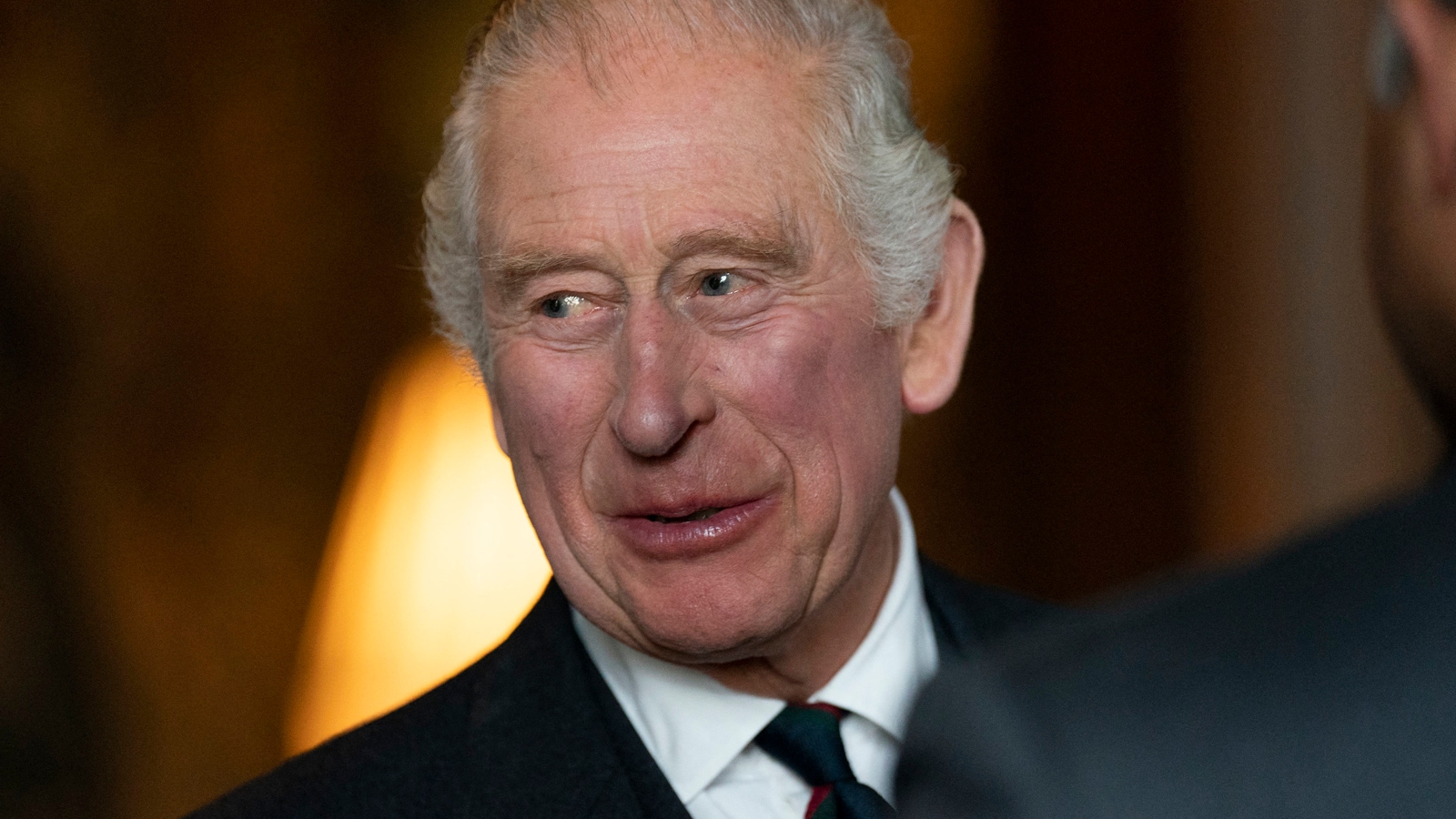 The Suits actor had previously started her own podcast on Spotify named Archetypes. It is the podcast where they explore and subvert the labels that try to hold women back. Here's where they dismantle them with action, and because of this new venture of hers, she is again under the telescopic eyes of the royal members, especially the King and the world. Why does the King, the head of the Royal family, listen to her podcast?
ADVERTISEMENT
Article continues below this ad
The King listens to Meghan Markle regularly
The monarch always keeps up with the interview and every word that Meghan says in the interview. The King especially spares time to listen to the podcast of his daughter-in-law despite his busy schedule. But why does the King of England do so? What is the reason behind this special treatment of the podcast?
ADVERTISEMENT
Article continues below this ad
In an interview, the royal commentator Duncan Larcombe talked about the King's approach toward his critics. He ignores whatever is written or said about him, but not Meghan's podcast. The commentator added the King is very protective of the British monarchy, so he doesn't want anyone, including Meghan, to talk badly about the empire and the Royals.
ADVERTISEMENT
Article continues below this ad
The royal family is not only the monarchs but a brand. Therefore, the King doesn't want anyone or anything to affect his reputation, especially the family. By listening to the podcast, they deducted that the Duchess of Sussex is operating on a different level. She is trying to position herself differently and trying to create the brand. He praised the podcast and the way Meghan is trying to create her way intelligently because her podcast is "popular with listeners."
In an interview, Markle called the late Her Majesty the "shining example" of female leadership. While the Duchess is creating her way to success, she is under the eyes and ears of the Royals. Do you think the King and the Sussexes will reconcile with each other in the future?