$10 Million Worth Doja Cat Has a 'Freaky Deaky' Car Collection
Published 01/25/2023, 7:30 AM EST
Ain't Shit! The Boss Bitch singer Doja Cat owns wheels that would make your jaw drop on the ground. The 27-year-old Los Angeles-born rapper and singer-songwriter is no foreigner to the music world. At a very young age, she began producing songs on SoundCloud and quickly got the attention of Kemosabe and RCA Records. Having debuted her breakthrough song, Purrr! back in 2014, she has been excelling in her career ever since.
ADVERTISEMENT
Article continues below this ad
Music enthusiasts, both young and old, have been vibing on her beats for almost 8 years now, and within such a short period, the Love to Dream singer has built a $10 million (and counting…) empire for herself. Like many celebrities, Doja Cat seemingly likes to live a life of luxury and extravagance. It is perhaps very much evident from her collection of lavish wheels. And today, we are here to take you on a ride on each one of them (unfortunately, not literally)
ADVERTISEMENT
Article continues below this ad
Doja Cat and her collection of luxury cars are all you need to make your day
Well, if you were not aware already, here is a disclaimer for you: Amla Dlamini AKA Doja Cat is big on luxury cars. She owns cars worth almost $800,000, including the like of Mercedes and Tesla. So with a little ado, let us have a sneak peek into her expensive and lavish garage:
1) BMW iX
Price: $83,200
It seems like the American rapper has an Addiction to Electric Vehicles, so, first on the list comes the German car production company's 77kWh battery-supported hulk- BMW iX Electric SUV. Notably, it can cover a range of 95kms in just 10 minutes and comes with a total system output of 326 hp and 630 Nm of peak power and torque, respectively. Furthermore, next in the line is none other than Tesla!
2) Tesla Model X
Price: $135,400
Next in the line of Doja Cat's EVs is none other than Tesla's electric handsome hunk. Delivering a peak power of a colossal 1,020 hp, the car goes from 0 to 96km/h in just 2.5 seconds. With Tesla being the most popular producer of electric cars, there is no doubt that its most powerful engine is a part of the rapper's garage.
3) Mercedes-AMG G63
Price: $156,780
With insane off-roading capabilities and in-cabin comfort like no other, this SUV is nothing but GOAT. Notably, with an automatic 9-speed AMG SPEEDSHIFT transmission engine, the wheels roll from 0 to 100 in just 4 seconds. The Up and Down singer certainly has a knack for speed.
4) Cadillac Escalade
Price: $110,300
Doja Cat knows her needs. With an appreciable lifespan of almost 13 years and huge luggage as well as passenger space, the SUV is a go-to car for many celebrities. Notably, it has an engine that cranks out a respectable amount of 403 horsepower, making the car take a swing of 60mph in just 6.6 seconds.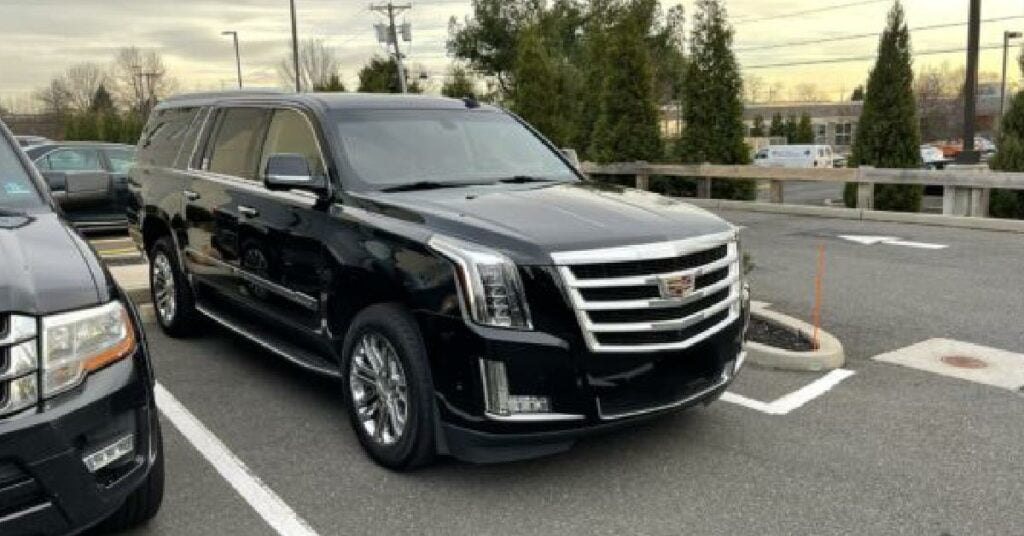 Furthermore, following the EVs and SUVs, the California-based artist has also chic models such as Mercedes-Benz E-Class seated in her garage.
5) Mercedes-Benz E-Class
Price: $74,600
Its sleek model is all that is required to throb your heart. Sporting engines of  9-speed G-TRONIC automatic transmission, the affordable yet classic car of the German carmaker is perhaps the most popular one. The 27-year-old rapper is evidently high for speed; the car fulfills her needs.
Last but not least, is the supercar made for the sheer output of lightning speed and flawlessly elegant look:
6) Lamborghini Huracan Performante
ADVERTISEMENT
Article continues below this ad
Price: $274,390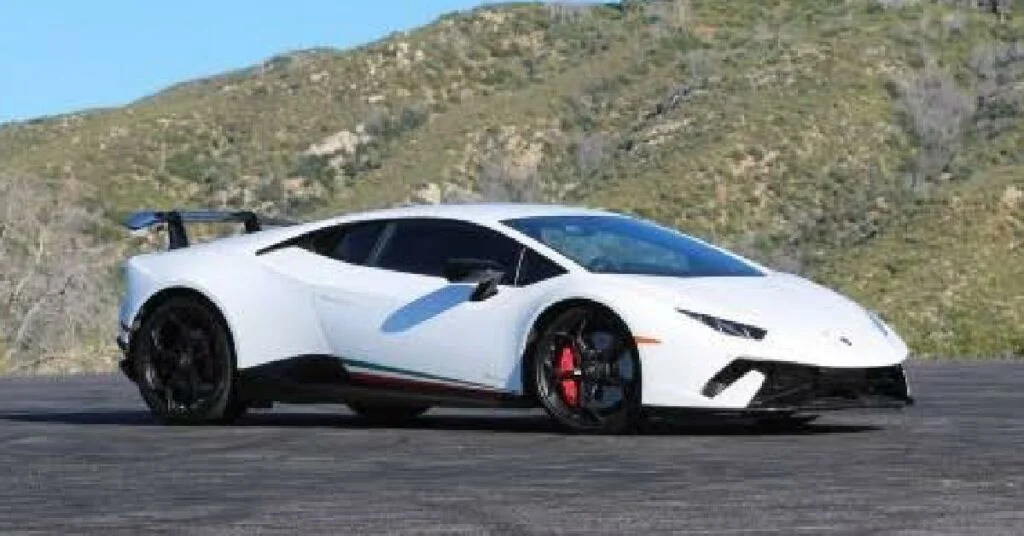 It certainly would not be wrong to call this one the Lightning McQueen of the real world. Closely associated with the world's fastest and most powerful supercars, Huracan Performante is the beast you just need. It has an incredible engine of 5.2 liters which is naturally aspirated. It will perhaps be a sight to behold if the Boss Bitch and La La Land actor got their wheels to race. Mind you though, Ryan Gosling has Porche 911 by his side!
ADVERTISEMENT
Article continues below this ad
Which of these hot wheels from Doja Cat's garage did you love the most? Do let us know in the comment section below.