Cillian Murphy Makes a Big Promise About the 'Peaky Blinders' Movie, as He Wins the Best Actor Award for the Show
Published 11/16/2022, 8:30 AM EST
Some historical dramas are so interesting to watch as the construction of the plot doesn't just let us leave. It keeps on getting increasingly mysterious and intriguing after each move from the characters. One such historical period crime drama is Peaky Blinders, which stars Cillian Murphy as the lead character, Tom Shelby. The actor recently won the Best Actor Award for the show. While expressing his gratitude, he made a big promise for the upcoming Peaky Blinders film.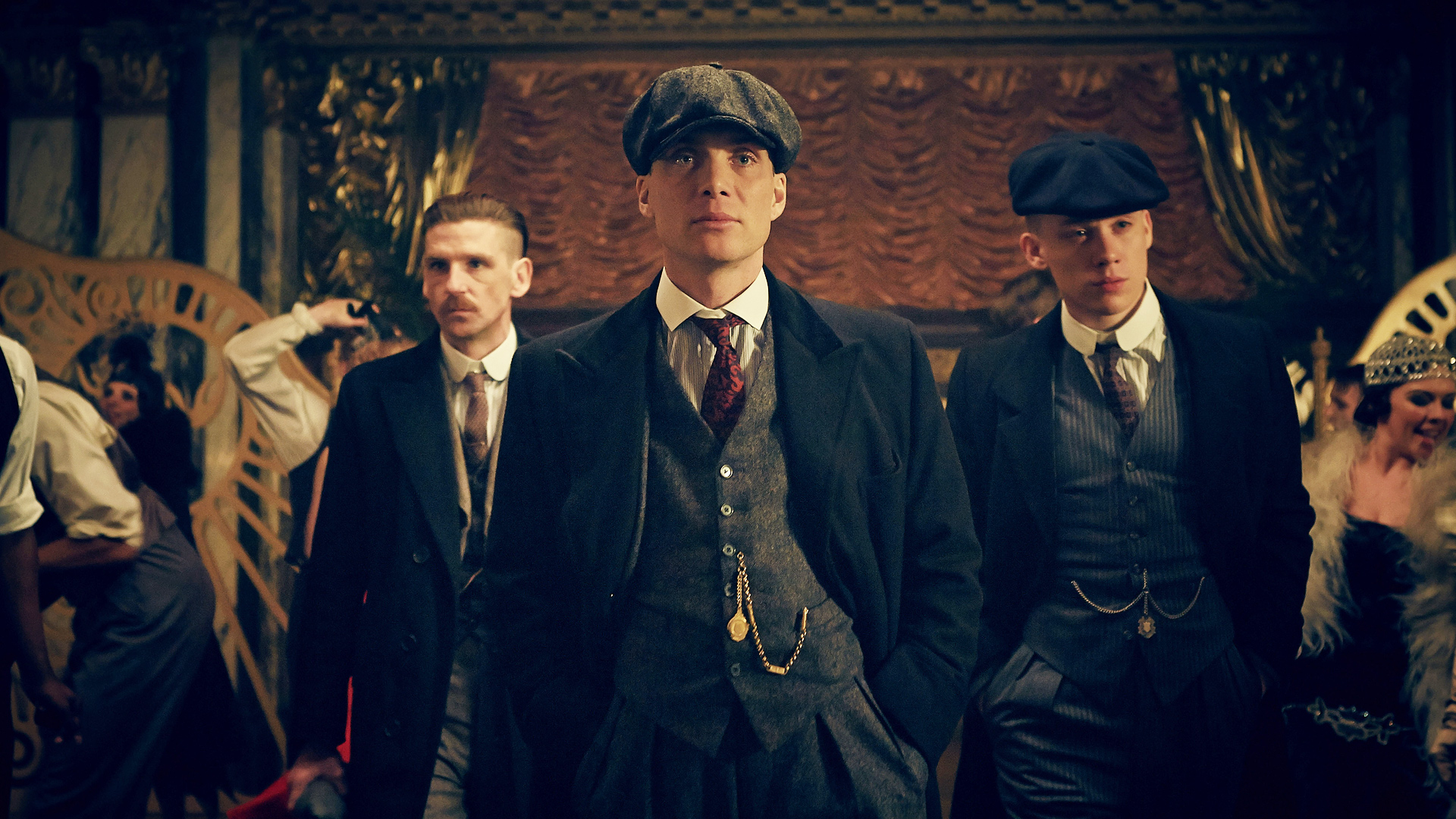 The fictional gang, Peaky Blinders, is loosely based on a real youth gang of the same, which was active from the 1880s to the 1910s. The show portrays the direct aftermath of the First World War. Over the years, the show has been nominated for and won several awards. Recently, the show secured 2 TV Choice Awards, which include the award for the Best Drama Series and the Best Actor Award. As fans are excited about the upcoming film for the continuation of the gang, the actor made an exciting statement for the same.
ADVERTISEMENT
Article continues below this ad
Cillian Murphy made an interesting statement about the film
After the huge success of the series, the makers of the show are now moving ahead with the film for the same gang. The film will portray the Second World War scenario and how the gang will survive during the crisis. While the fandom is waiting for the film, another exciting news for them is here. The show won awards, and the actor gave an interesting statement as well.
https://twitter.com/ThePeakyBlinder/status/1592290338173235201?s=20&t=s3mkjLM5h2PIE1C3W_duJA
"I have no limitations," said the actor, and frankly, nor do his fans for loving their favorite Tommy Shelby and the actor himself. The show also won Best Drama at the 2022 National Television Awards on October 13, 2022, as well. While securing these many awards, the show expressed gratitude to the fandom for voting.
ADVERTISEMENT
Article continues below this ad
What the film is going to be about?
In an interview back in October, the Peaky Blinders boss, Steven Knight, revealed some details about the film. He revealed the film production will begin in May next year (2023). Since WW2 fascinates Knight, he has taken some untold stories from the era to explore the unexplored side. The filmmaker has taken 3 true untold stories and is trying to involve Peakys in them.
ADVERTISEMENT
Article continues below this ad
Knight wants to continue the story of Peakys, but in the cinematic universe while portraying the death and destruction that never made it to the history books. Although Knight hasn't read the script, that is his plan for the film.
What do you think about it? Are you excited to see Cillian Murphy and his gang once again?