Bollywood's Top Actress Alia Bhatt Reveals How She Landed Gal Gadot-Produced Film 'Heart of Stone'
Published 08/28/2022, 9:30 AM EDT
Bollywood diva Alia Bhatt is all set to make her Hollywood debut. And this debut isn't just any debut. She's going to do it with the extraordinary Gal Gadot and Jamie Dornan. All in all, Alia will be featured in Tom Harper's next film, Heart of Stone. The filming is now over, and she has returned to India. The actress has been dishing the details of her next global endeavor ever since. In a recent interview, she discussed landing a part in Heart of Stone.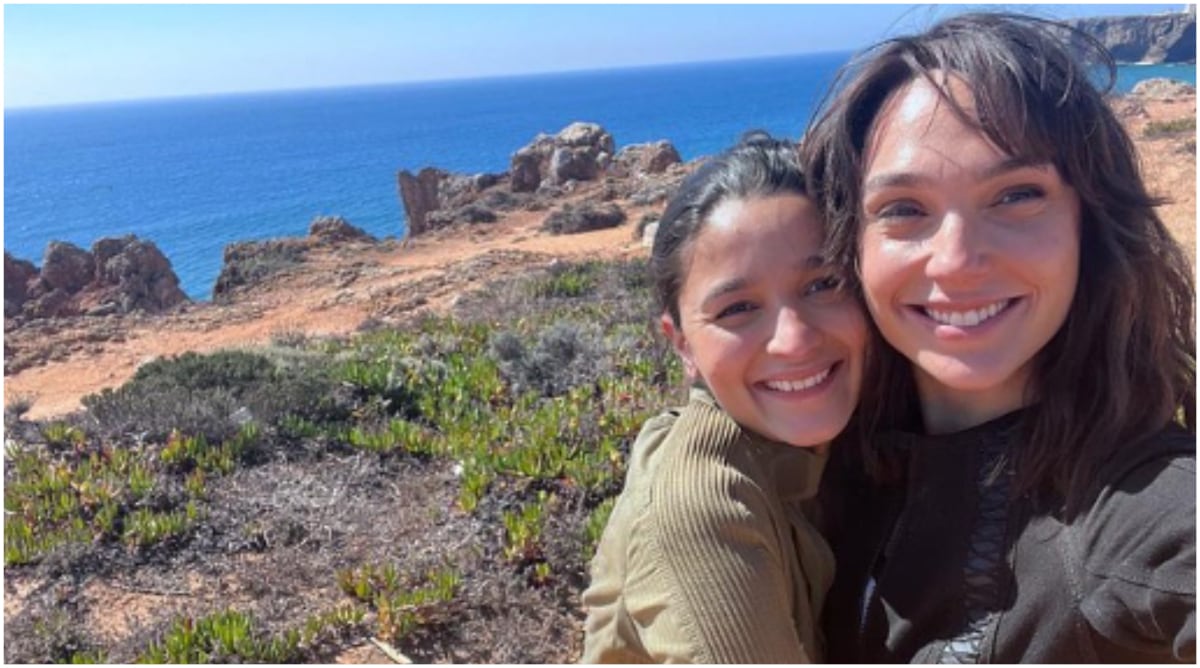 Now the question that might strike your mind is, how did Alia land this role? Being an outsider, it's already very difficult to make a space in Hollywood. So how did Alia do it? Let's dig in deeper!
ADVERTISEMENT
Article continues below this ad
Alia Bhatt on landing her role in Heart of Stone
According to reports in Pinkvilla, Alia said it all happened on a Zoom call. She said that her team sent her the script for the film. Alia told that her team said, "You know they(the makers) would like for you to read the script and if you are interested, we can get you to Zoom meet with the director." Alia also thanked Zoom for making it all happen.
In addition, the actress said that it isn't necessary that one needs to fly over for a meeting. Virtual meetings can happen. She said that she already knew Gal Gadot was going to be in the film and also, producing it. Alia revealed that she is a huge admirer of Gadot's work and also of the type of person she is. Gadot even congratulated her on her wedding to Ranbir Kapoor.
ADVERTISEMENT
Article continues below this ad
The release date of the film hasn't been finalized yet. But it's said that the film might be released anytime soon now. The director of the film is Tom Harper. The screenplay was written by Greg Rucka and Allison Schroeder.
In the meantime, Alia Bhatt will be co-starring with her husband Ranbir Kapoor in the upcoming film Brahmastra. The film is releasing on September 9, 2022, worldwide.
ADVERTISEMENT
Article continues below this ad
One of Alia's recent releases was Darlings which addresses the subject of domestic violence. You can watch the film on Netflix.