Background for Chozen's "I am gasoline" Was Set Way Back in 'Cobra Kai' Season 4
Published 08/21/2022, 6:30 PM EDT
The Karate Kid spinoff series Cobra Kai has streamed four seasons and is ready to release the fifth one soon. Many characters have developed since then. Some characters from the original movie have also returned to the show. The entry of Terry Silver led the narration towards more destruction, while the return of Chozen, Daniel's old acquaintance, might lead the narration in a more hopeful direction.
https://www.youtube.com/watch?v=sUR9PYwlNaA
Recently, we saw a trailer for season 5 of the show. Through the trailer, we learned that this season would have more drama than the previous seasons. This season has some major changes, and some new characters will also be there. However, Miyagi Do has always been about defensive karate, and yet, we see the former students, i.e. Daniel LaRusso and Chozen, becoming offensive in the trailer. When Silver says, "You're playing with fire, Danny boy." Chozen answers him, saying, "And I am Gasoline." But it seems the background for the gasoline reference was already set in season 4 itself.
ADVERTISEMENT
Article continues below this ad
Where did you hear about Gasoline in Cobra Kai season 4?
ADVERTISEMENT
Article continues below this ad
While the fourth season was full of action and drama, Chozen's dialogue triggered our memory of Daniel and Johnny's conversation in season 4. When fans saw the trailer of the fifth season and heard Chozen saying, "I am gasoline," the dialogue took them to this fight where Daniel used the same reference. Maybe the creators of the show have done it intentionally. Because, in the previous season, these senseis couldn't become the gasoline as they have one or the other weaknesses here. But Chozen differs from these two, as we saw in the trailer.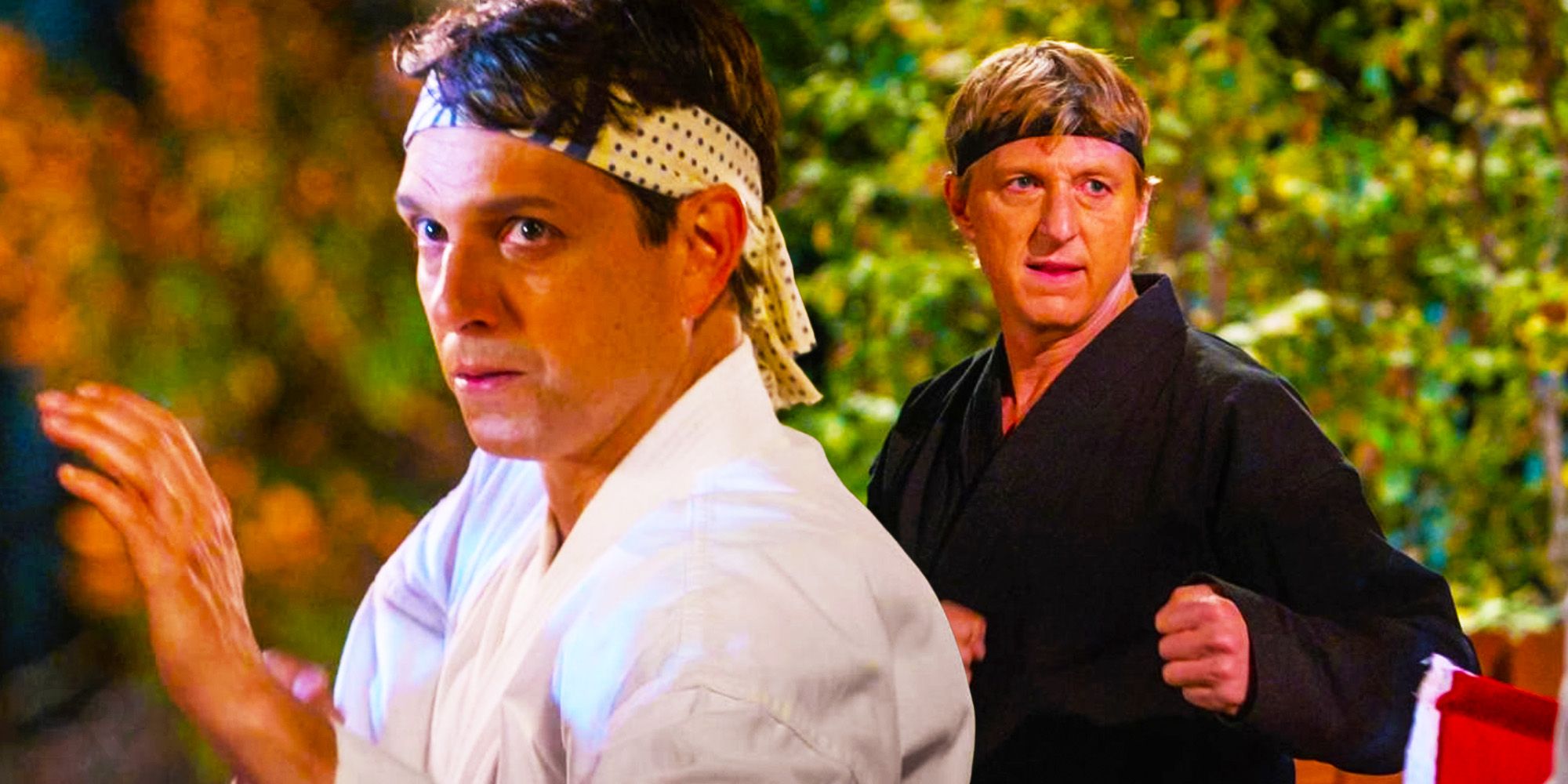 When Johnny and Daniel were training the students together, they had their creative differences. Because of that, these two senseis decided to fight each other to decide which style they would teach the students. After the fight, Hawk showed up to reveal his haircut, and it made Johnny angry. He wanted to go after Kreese for what he did and fight him. But Daniel stopped him. "Dousing the fire with gasoline, that's your answer?" asked Daniel. If you've watched the show, you know what happened after that conversation.
ADVERTISEMENT
Article continues below this ad
Well, do you think this reference was deliberate? What do you think will happen now that we have gasoline against fire in a fight? Till season 5 streams, you can always re-watch the show here and enjoy the bitter-sweet fights all over again.